Venatorx plans new antibiotic filing after phase 3 readout
News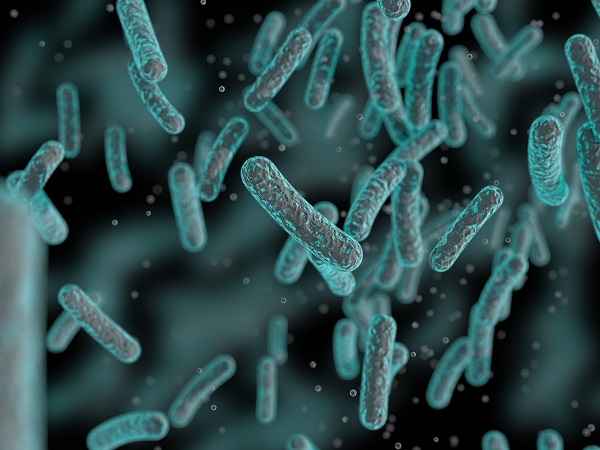 Venatorx Pharma has moved a step closer to what has unfortunately become a rare event in pharma – the filing of a new antibiotic designed to tackle the increasing pressing problem of antimicrobial resistance.
Armed with positive phase 3 results, Venatorx has said it will file for approval its cefepime-taniborbactam combination with the FDA later this year for complicated urinary tract infections (cUTI), including sever kidney infections (acute pyelonephritis).
The new drug combines a well-established beta-lactam antibiotic – cefepime – with a new beta-lactamase inhibitor designed to overcome a key resistance mechanism that allows pathogens to protect themselves from the antimicrobial.
Years of neglect by a pharma industry unable to see a way to secure a commercial return on antibiotics R&D has created a situation where the world is running out of effective anti-infectives, with the WHO warning that AMR could be causing 10 million deaths a year by 2050 unless new drugs are developed.
Cefepime is a broad-spectrum antibiotic that first introduced in the 1990s, but has become increasingly ineffective against key resistant pathogens and was removed from the World Health Organization (WHO) list of essential medicines in 2019.
Combining it with taniborbactam restored its activity against some organisms are particularly troubling, including Enterobacterales species and Pseudomonas aeruginosa resistant to carbapenems – currently last-resort therapies for multidrug resistant (MDR) infections.
A similar approach has been taken by Merck & Co with Recarbrio (imipenem/cilastatin-relebactam), which was approved by the FDA for cUTIs and complicated intra-abdominal infections (cIAI) in 2019.
The company and regulator have both cautioned it should only be prescribed for when there are limited or no alternative antibacterial drugs for treating a patient's infection, revealing the disincentive behind antibiotics R&D.
That has results in efforts to find a new way to reimburse companies bringing new anti-infectives to market. In 2019, for example, the UK said it was looking into a system where companies would be paid upfront for access to new antibiotics based on their value to the NHS, rather than the volume of medicines sold.
In the 661-subject CERTAIN-1 trial, cefepime-taniborbactam was at least as effective as comparator beta-lactam meropenem in clearing cUTIs, achieving combined clinical and microbiologic responses in 70% of patients, versus 58% of those treated with the comparator drug.
A prespecified assessment found that cefepime-taniborbactam performed significantly better statistically than meropenem, an outcome that was sustained through the 35-day follow-up period.
Treatment-emergent adverse events (TEAEs) were seen in 35.5% of the cefepime- taniborbactam group and 29% of those taking meropenem, with a higher rate of discontinuations with Venatorx' drug (3% versus 0.9%).
There was one death in the cefepime-taniborbactam cohort, but it was considered to be unrelated to the antibiotic treatment.
Development of the new combination has been backed by the Global Antibiotic Research and Development Partnership (GARDP), a Swiss non-profit set up in 2016 to help tackle the problem of antimicrobial resistance.
Venatorx has granted GARDP exclusive rights to distribute and sub-distribute cefepime-taniborbactam, once it is approved for clinical use, in certain low- and lower middle-income countries, as well as in the public markets in India and South Africa.