Blood pressure drug recalled on cancer fears
News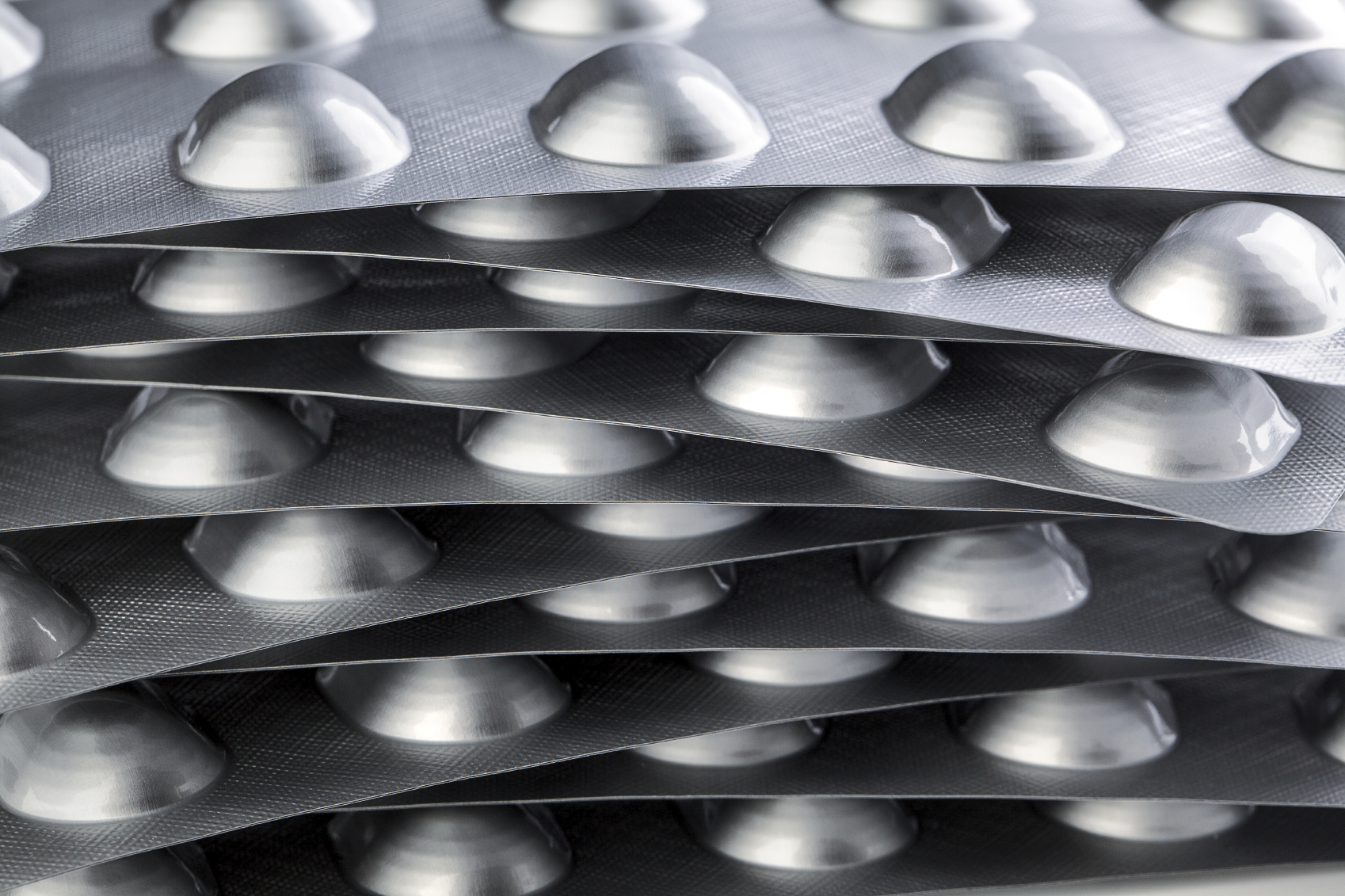 Valsartan, a drug widely used to control blood pressure is being recalled in several countries around the world because of its chemical ingredient possibly linking to cancer.
The drug was developed over 20 years ago by Novartis and since then has been very frequently prescribed to treat patients with high blood pressure. Valsartan has been also used to prevent heart failure.
As it is currently off-patent, it is used as ingredient in many other generic medicines.
The problem was discovered when the European Medicines Agency (EMA) routinely tested batches of valsartan's active pharmaceutical ingredient (API) finding those from the supplier, Zhejiang Huahai Pharmaceuticals in Linhai in China to contain impurity.
The EMA said in a statement: "The impurity (N-nitrosodimethylamine), which may have carcinogenic potential, is a result of a change in the manufacturing process. This active substance is used in a number of medicines marketed in Europe."
Pharmacies in 22 countries including Germany, Norway, Finland, Sweden, Hungary, the Netherlands, Austria, Ireland, Bulgaria, Italy, Spain, Portugal, Belgium, France, Poland, Croatia, Lithuania, Greece, Canada, Bosnia and Herzegovina, Bahrain and Malta have been warned and asked to recall products containing Valsartan as a precaution.
EMA and UK regulators are working together to investigate the extent of the issues and any possible impact for patients.
Sam Atkinson, director of the Inspection, Enforcement and Standards Division at the Medicines and Healthcare products Regulatory Agency, advised: "People taking valsartan medication affected by this recall are advised to not stop taking their medication, but to speak to their doctor or healthcare professional who can advise on alternative treatment."
"We continue to undertake an urgent review of all these products that may pose a low risk to public health."
"We will communicate the outcome of our investigations and ensure that any other affected products are recalled.
The external supplier is used by other pharmaceutical companies, according to Novartis' statement, but the spokesman said it could not comment on those companies. The company says that "no other Sandoz or Novartis products, even those that may contain valsartan, are affected by the recall".