Valneva slumps as UK dumps €1.4bn order for COVID-19 jab
News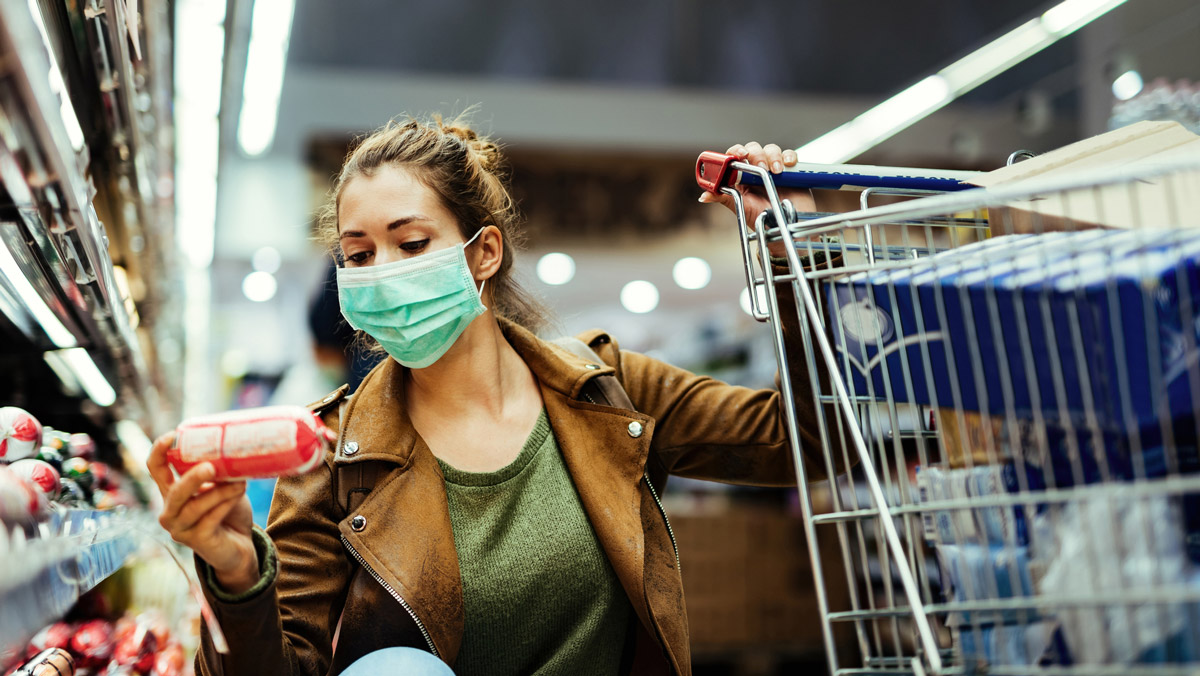 The UK has terminated its order for up to 190 million doses of a COVID-19 vaccine developed by French biotech company Valneva, accusing it of breaching their supply agreement.
Valneva said it "strenuously denies" that allegation, but added that the €1.4 billion ($1.65 billion) contract does provide the UK government with the right to exit the agreement to purchase VLA2001, a purified inactivated SARS-CoV-2 vaccine.
The company said it has "worked tirelessly, and to its best efforts, on the collaboration … including investing significant resources and effort to respond to [UK] requests for variant-derived vaccines".
The decision terminate is also a big blow to Valneva's manufacturing plant in Livingston, Scotland, which has received millions of pounds of UK government investment as a credit for future vaccine supply.
The site – which had been billed as a way to boost the UK's resilience against future pandemics – was visited by the prime minister, Boris Johnson, in January, with the government adding another 40 million doses to its order the following month.
The news of the contract termination seems to have come out of the blue, as Valneva said just last week it had recruited dozens of new plant workers.
Shares in the biotech company lost a third of their value after the news emerged this morning, although the firm insists that it remains committed to the development of VLA2001 and will "increase its efforts with other potential customers to ensure that its inactivated vaccine can be used in the fight against the pandemic".
VLA2001 is in phase 3 trials with results due in the fourth quarter, and it remains hopeful of regulatory approval from the MHRA for its rolling application by the end of the year.
Questions are already being asked about the reasons for the UK decision, for example whether the UK feels it now has enough supplies of other vaccines on hand for its needs, or if Valneva has  indicated it won't be able to meet promised delivery schedules.
The fate of vaccine that is already being manufactured in preparation for approval is also under discussion.
There are calls for the UK contract to be transferred to the World Health Organization-led COVAX facility, which is struggling to secure sufficient supplies to immunise lower-income countries. Valneva's vaccine is particularly suited to that effort as it is easy to store and transport.