Valeant sells female libido drug back to former owners
News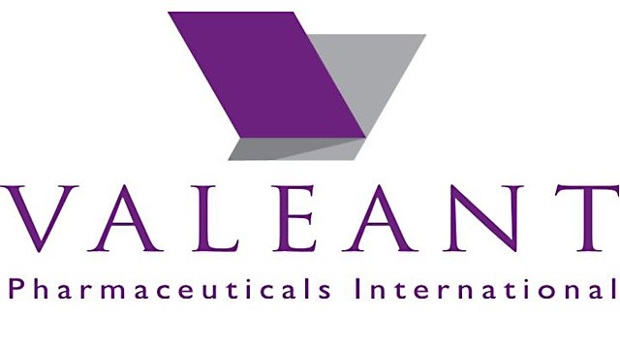 Valeant has sold its controversial female libido drug to former shareholders in Sprout, the company that first developed it before a $1 billion buyout two years ago.
The FDA approved Addyi (flibanserin) in August 2015 for "generalised hypoactive sexual desire disorder" (HSDD) in premenopausal women – the first drug of its kind to be approved.
Valeant hoped to capitalise on a wave of publicity for the drug that had been dubbed the "female Viagra," and which some analysts had forecast would be capable of earning $2 billion in peak sales.
However the safety and efficacy of the drug were questioned at the time of its approval,  and these concerns - and an apparent lack of demand from its target audience - combined to make the drug a commercial flop.
Now the company's new management team led by CEO Joseph Papa has decided to move it on, selling back the drug to its original developers at a loss.
There were concerns about whether the modest benefit shown in clinical trials outweighed safety risks, which include low blood pressure and loss of consciousness, which increase and are more severe when patients drink alcohol or take other drugs.
The company will sell its Sprout Pharmaceuticals subsidiary to a buyer affiliated with former shareholders, in exchange for a 6% royalty on global Addyi sales, beginning 18 months from signing the sale agreement.
Valeant will be released from requirements of the original transaction including a profit-sharing deal with the former shareholders, and payments to cover marketing and other expenditures.
The former investors will also agree to drop a lawsuit, which accused Valeant of botching the launch of Addyi and will get a $25 million loan to set up a company to launch it.
Sprout was founded by Cindy and Bob Whitehead, and acquired Addyi from original developers Boehringer Ingelheim in 2011.
[caption id="attachment_24865" align="alignnone" width="192"]

Valeant CEO Joe Papa[/caption]
Papa said: "Returning Sprout to its former owners will enable us to further streamline our portfolio and reduce complexity in our business."
"As we transform Valeant, we are focusing our resources on our core businesses to best serve our shareholders, customers and patients. These areas include eye health, gastroenterology and dermatology."
The move is part of Papa's rethink of Valeant, which is bogged down in debts as a result of a buying spree overseen by ex-CEO Michael Pearson, who has been charged with overseeing fraud at the company.
He is among former executives of the company have also come under investigation for criminal fraud relating to its now-defunct online pharmacy Philidor, which would have sold Addyi.