Valeant/Philidor execs convicted of multimillion dollar fraud
News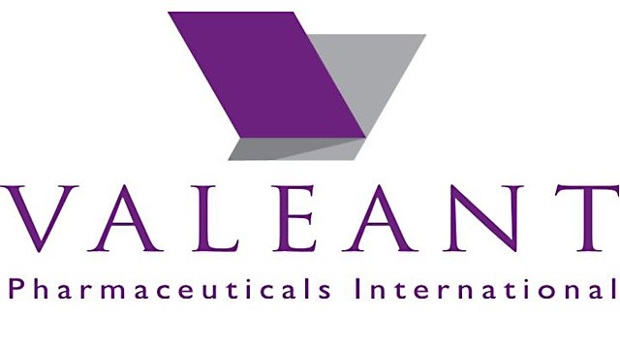 A duo of former executives from beleaguered drug maker Valeant and its defunct mail order pharmacy Philidor have been found guilty of a multimillion dollar fraud – and the firm is changing its name in a bid to put the episode behind it.
Reuters reported that former Valeant senior director Gary Tanner, and former Philidor CEO Andrew Davenport were found guilty of defrauding the Canadian pharma through a massive kickback scheme.
A Manhattan federal court jury handed down the verdict after Valeant announced it will change its name to Bausch Health Companies Inc, in a bid to rebuild its reputation after a string of scandals.
Tanner and Davenport were convicted of fraud and conspiracy, Reuters reported.
Tanner's lawyer, Brendan McGuire, said he planned to appeal, but Reuters was unable to contact Davenport's legal representatives.
Valeant said that the jury's verdict "reflects the facts of the case."
Valeant helped found Philidor in 2013, and most of the drugs it dispensed were from Valeant.
Prosecutors alleged Tanner passed inside information to Davenport to bolster Philidor's business.
In exchange Davenport paid Tanner nearly $10 million when Valeant exercised an option to buy Philidor, and took $40 million for himself, prosecutors said.
But the defendants' lawyers argued there was nothing illegal about the dealings, or the relationship between Valeant and Philidor.
In October 2015 Valeant admitted it had been subpoenaed by US prosecutors over its business practices, sending its shares sharply down.
The company was also investigated in 2016 by Senators after it increased the prices of two generic heart drugs by 525% and 212% after acquiring them from Marathon.
Former CEO Michael Pearson quit following the scandal and was replaced by Joseph Papa in May 2016.
[caption id="attachment_24865" align="alignnone" width="180"]

Valeant CEO Joe Papa[/caption]
The name change is due to come into effect in July as part of a programme to get the firm back on an even keel after a series of mergers, including Bausch and Lomb in 2013 and Salix in 2015, left it heavily in debt.
Papa also settled an insider trading case relating to Valeant's attempt to acquire Botox-maker Allergan and has managed to pay off around $6.5 billion of the $30 billion debts left by the previous leadership.
In a statement earlier this month Papa said: "Becoming Bausch Health Companies is a major step forward in our transformation."
"The Bausch name embodies the rich history of innovation, fortitude and dedication to patient health dating back to when J.J. Bausch opened his first optical goods shop more than 165 years ago. These qualities form the foundation of who we are today as we continue to build an innovative company striving to improve the health of patients globally."