Valeant could sell gastro drug unit to Takeda
News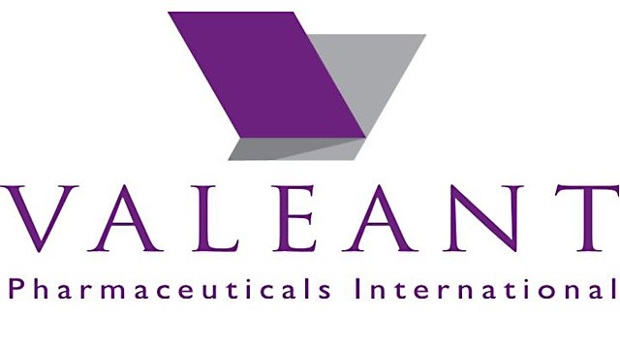 Valeant is in talks to sell its Salix drug business, and is considering selling other parts of its business as it struggles with a debt mountain.
Valeant is said to be in talks with Takeda to sell Salix, which specialises in gastrointestinal treatments, for around $10 billion.
Takeda has been eyeing an acquisition for several months and had been planning to spend up to $15 billion.
The FT reported that the Salix deal would make sense as the Japanese firm has identified gastrointestinal as one area of focus.
According to press estimates earlier this year, Valeant has debts of around $30 billion after growing rapidly through a series of acquisitions, so selling off assets is an obvious way to fix the problem quickly.
In a statement, Valeant confirmed it is in talks with "third parties for various divestitures" – and these were "including but not limited to Salix".
However nothing has been signed and deals may fall through, Valeant said.
Valeant's share price has plummeted because of investigations into its accounting practices, and it has come under fire for increasing the prices of some of its drugs by more than 500%.
Valeant bought North Carolina-based Salix about a year ago in a deal worth around $14.5 billion, at a time when the company was itself vulnerable after its own accounting problems.
Since then Salix's inflammatory bowel syndrome drug Xifaxan (rifaximin) has been approved by the US regulator, making it more attractive to investors.
It was Valeant's biggest acquisition after attempts to buy Botox maker Allergan failed in 2014, when it was outbid by Actavis with a $66 billion offer.
According to other reports, Valeant is also being sued by investors who have accused it of bungling marketing of female libido pill, Addyi (flibanserin).
The investors had money in Sprout, which originally developed the pill and was bought by Valeant for $1 billion last year.