US telemedicine company owner charged with $784m fraud
News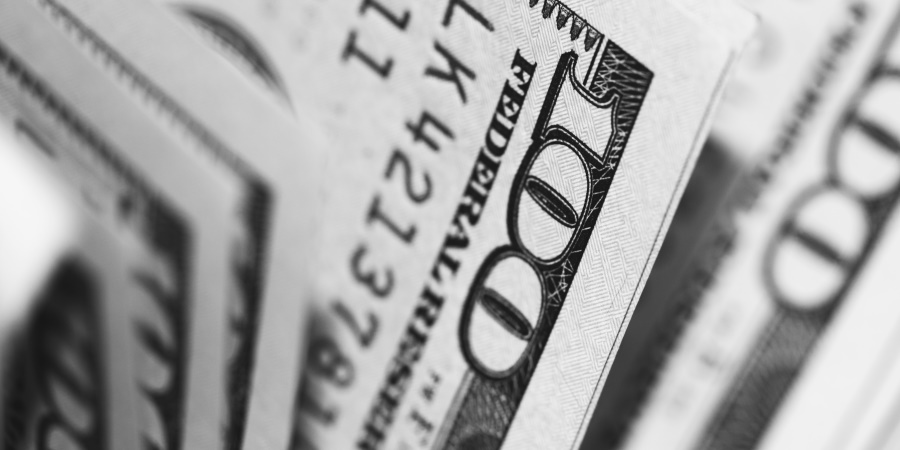 A jury in the US has charged a Florida man who owns multiple telemedicine companies in connection with a massive healthcare scam that involved a massive $784 million in fraudulent claims being submitted to Medicare.
Creaghan Harry (53) is accused of conspiracy to commit health care fraud and wire fraud, and four counts of income tax evasion, activity which allowed him to live  a "lavish lifestyle," according to the Department of Justice, which said it is "one of the largest Medicare fraud schemes ever charged."
Harry was previously charged with co-conspirators Lester Stockett and Elliot Loewenstern with conspiracy to defraud the US and paying and receiving kickbacks, and money laundering offences.
If convicted, he could serve up to 60 years in prison. The maximum penalty for healthcare fraud and conspiracy to commit money laundering is 20 years each, and he also faces 10 years for each count of receipt of kickbacks, and five-year terms for tax evasion and conspiracy to defraud the US.
The three defendants are associated with telemedicine companies Video Doctor Network, AffordADoc and Telemed Health Group. In 2019, Stockett pleaded guilty to committing $424 million in Medicare fraud, and agreed to pay $200 million in restitution, as well as forfeit assets and property traceable to proceeds of the conspiracy.
At the time, Assistant Attorney Brian Benczkowski said that Stockett and his conspirators "lined their own pockets with hundreds of millions of dollars by exploiting telemedicine technology meant to help elderly and disabled patients in need of healthcare."
The fraud involved Harry and his accomplices solicited illegal kickbacks and bribes from durable medical equipment (DME) suppliers and marketers in exchange for orders for braces and medications, said the DoJ.
The telemedicine companies are the accused of paying physicians to write medically unnecessary orders for the products. The orders were forwarded to the DME suppliers, which then fraudulently billed Medicare. It is estimated that at least $247 million was paid out in reimbursement to the network.
Harry attempted to conceal the fraud by setting up shell companies in the US and overseas – including the Dominican Republic – that received payments from the DME suppliers, according to the DoJ. The money was then transferred to the telemedicine companies, which paid the physicians.
He is also accused of committing income tax evasion on a large scale in the calendar years between 2015 and 2018, a period in which he did not file an income tax return or pay taxes on this income.
Last year, prosecutors moved to deny Harry bail on the grounds that he was considered a flight risk. Criminal charges remain pending against Loewenstern.
Photo by Pepi Stojanovski on Unsplash