US start-up launches bilingual healthcare app
News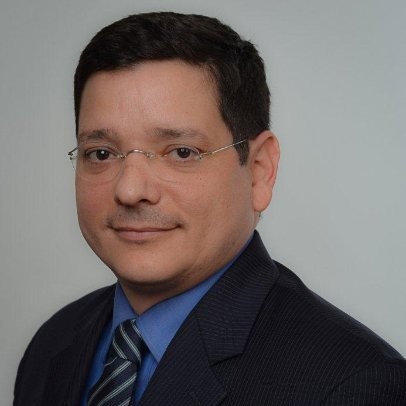 HoyHealth, an innovative health-tech start-up has launched HoyDoc, smartphone application that connects patients to medical providers through a bilingual telemedicine platform.
HoyDoc has been developed for patients seeking remote and affordable healthcare access in their own language. The medical advice is currently available to registered users in English and Spanish.
The mobile app allows direct connection between patients and healthcare providers from anywhere in the US and additionally will allow users to store their health records securely in their smart devices.
[caption id="attachment_45487" align="alignleft" width="102"]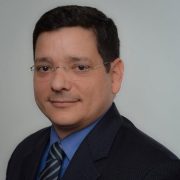 Mario Anglada[/caption]
Mario Anglada, chief executive officer at Hoy Health, said: "The HoyDOC mobile app gets us one step closer to providing a complete primary health bilingual ecosystem and one step closer to fulfilling our mission of providing accessible and affordable healthcare to everyone, everywhere."
HoyDOC mobile application can be downloaded for iOS and Android devices and is powered by the PrognoCIS patient portal, offering secure service compliant with the heath data acts and guidance in the US.
The company did not reveal if medics will be able to issue prescriptions over the phone and how the referral will be sent to the second-level specialist care work.
It is not yet certain what services will be available for patients aside the fact that the application users will be able to speak directly with doctors, nurses, psychologists and a variety of other healthcare related professionals.
But the New Jersey digital healthcare start-up said in a statement that the app should allow to resolve more than 80% of the common problems that are seen at a clinic.
According to the American Well 2015 Telehealth Survey, 64% of the US population favour an appointment via video connection over more traditional clinic visits.
Telemedicine and remote patient monitoring continue to expand significantly. In the US the market value is estimated to hit $36.2 billion by 2020, which is more than double of the 2014 estimation.
The popularity of "virtual doctors" spreads around the world in a record time. Just last year England's national healthcare provider trialled GPatHand mobile application, which quickly gained thousands of NHS patients in London.
Despite inquiries and uncertainties about the application in the UK, the developer, Babylon Health, is already operating its services in Rwanda and signed commercial agreements with e-commerce giant in China and global insurance company.