US signs $1bn order for GSK, Vir's COVID-19 antibody
News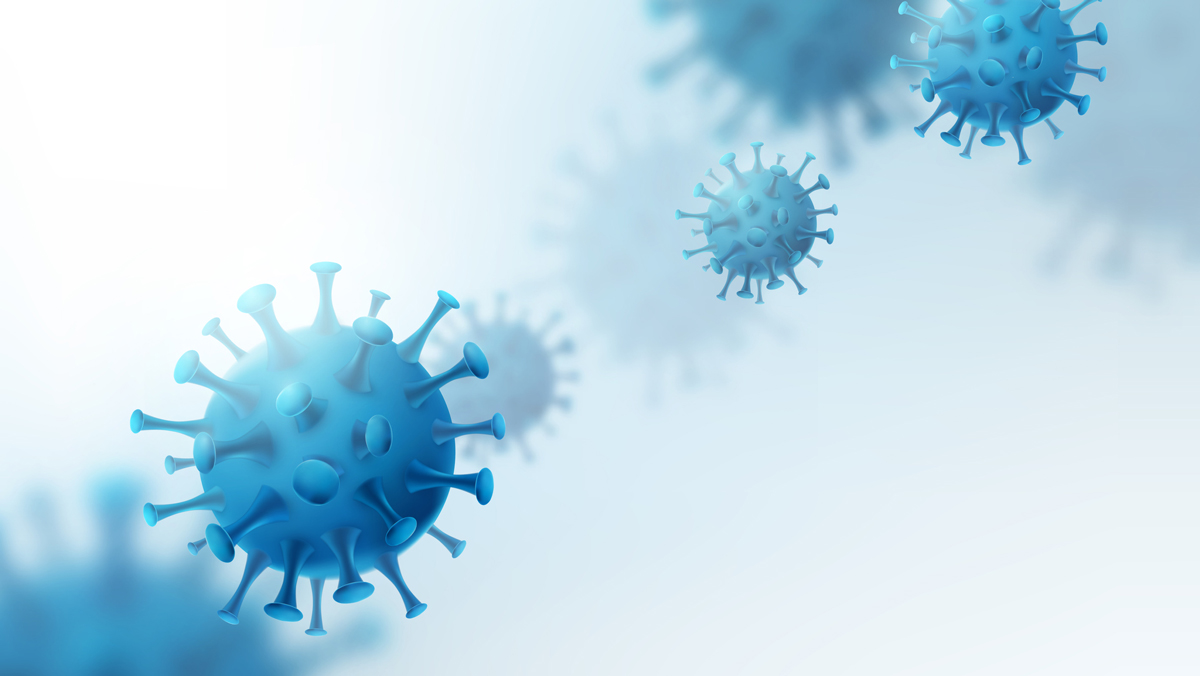 The US has made a sizeable order for GlaxoSmithKline and Vir Biotechnology's antibody-based COVID-19 treatment sotrovimab said to be worth approximately $1 billion.
The deal does not specify the number of doses of sotrovimab ordered by the federal government, but takes the total number to be supplied globally to around 750,000, according to a Reuters report.
Last month, they said they had binding orders for 420,000 doses, with an additional 220,000 reserved through other agreements. The EU has reportedly asked for up to 220,000 doses, with Canada signing up for another 10,000.
Deliveries of the treatment to the US are expected by 17 December, and the federal government also has an option to buy more doses through March 2022.
Sotrovimab – now known by the proposed trade name Xevudy - generated £130 million (around $179 million) in sales in the first nine months of the year, with £114 million of that total coming in the third quarter.
The antibody is has emergency authorisation in the US to prevent mild or moderate cases of COVID-19 from getting worse, and it is not cleared for use in individuals with more severe symptoms.
When given as an intravenous infusion in the COMET-ICE study, sotrovimab was able cut the risk of hospitalisation for more than 24 hours or death by 85% compared to placebo in non-hospitalised patients with COVID-19.
Last week, GSK and Vir also reported phase 3 results from the COMET-TAIL trial, which demonstrated that intramuscular administration of the antibody offered similar efficacy to IV administration.
They said they intend to ask the FDA to extend the emergency use authorisation to include the new delivery route, and submit the new data to other regulators around the world.
Other antibodies targeting COVID-19 – Regeneron's casirivimab/imdevimab (REGN-COV2), Eli Lilly's bamlanivimab/etesevimab and Celltrion's regdanvimab – are all administered via the IV route.