US senators unveil their PBM reform plan
News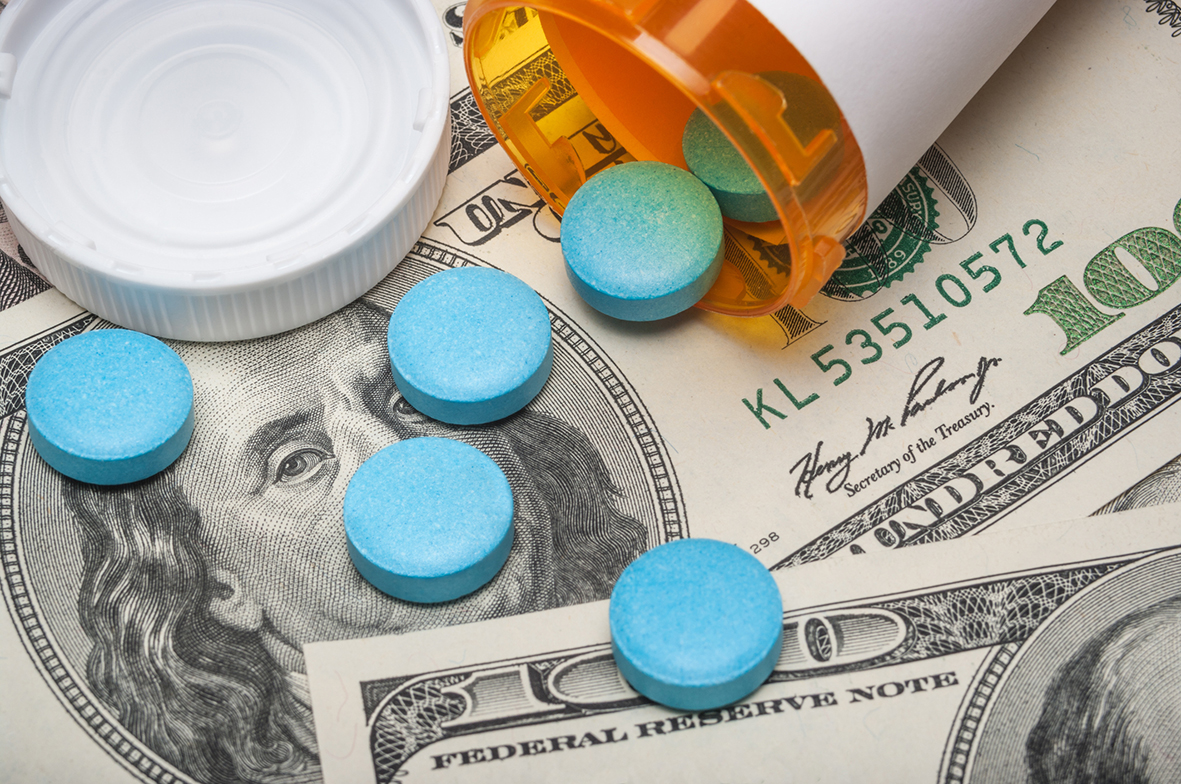 Senior lawmakers in the US across both sides of the political divide have released a list of measures that they are considering to reduce medicine costs for patients and taxpayers, aimed at the middlemen in the supply chain.
The framework drawn up by Senate Finance Committee chair Ron Wyden (D-Ore) and ranking member Mike Crapo (R-Idaho) comes after a bipartisan agreement to go after pharmacy benefit managers (PBMs), who are accused of pocketing the discounts they negotiate with pharma companies instead of passing them onto patients.
In response, PBMs claim that high list prices, pay-for-delay deals to keep generics off the market, and evergreening tactics to extend patent lives are the root cause of excessive medicine costs in the US market.
Wyden and Capo are convinced the middlemen are at fault, operating in an overly complex supply chain that deliberately makes it hard to get a transparent picture of medicine pricing drivers.
"The Finance Committee is responsible for federal health programmes that spend billions on prescription drugs each year, and we have a responsibility to seniors, working families, and taxpayers to ensure these programmes are strengthened and updated to keep up with the healthcare system of today," said Wyden.
"I look forward to working on a bipartisan basis to craft legislation this summer that will take on the worst practices by drug pricing middlemen and ensure that the prescription drug supply chain is pulling in the same direction: more competition and lower costs for patients and taxpayers."
The new document highlights four key challenges that are facing federal prescription drug programmes. Namely, misaligned incentives that drive up prices and costs, insufficient transparency, hurdles to pharmacy access, and "behind the scenes practices that impede competition".
Among the measures proposed to tackle the issue are de-linking PBM compensation from drug prices, increasing their accountability, and monitoring of their activities to check that discounts they negotiate produce "meaningful savings for seniors".
Research funded by the pharma industry group PhRMA, published last year, suggested that in 2020 more than half of total spending on brand medicines went to the supply chain, middlemen, and other stakeholders - overtaking the amount going to drug manufacturers for the first time.
Other measures taken by lawmakers include the Pharmacy Benefit Manager Transparency Act of 2023, tabled by Senators Maria Cantwell (D-WA) and a string of co-sponsors, including Chuck Grassley (R-IA).
If it becomes law, that would prohibit PBMs from charging health plans a different amount for a medicine than they reimburse pharmacies, as well as clawing back reimbursement payments and increasing fees or lowering reimbursements to pharmacies to offset changes to federally funded plans.
The Pharmaceutical Care Management Association (PCMA) – which represents PBMs – said when the Act was introduced in the Senate earlier this year, that it "fundamentally misconstrues the role of pharmacy benefit companies and unfairly proposes to take away employers' choice and flexibility in how they construct their pharmacy benefits to best fit the needs of their patient populations."
It further asserted that PBMs "work every day to secure savings for patients, resulting in payers and patients saving an average of $1,040 per person per year – savings that this bill could put at risk."