Breathing space for GSK as Mylan's Advair copy rejected
News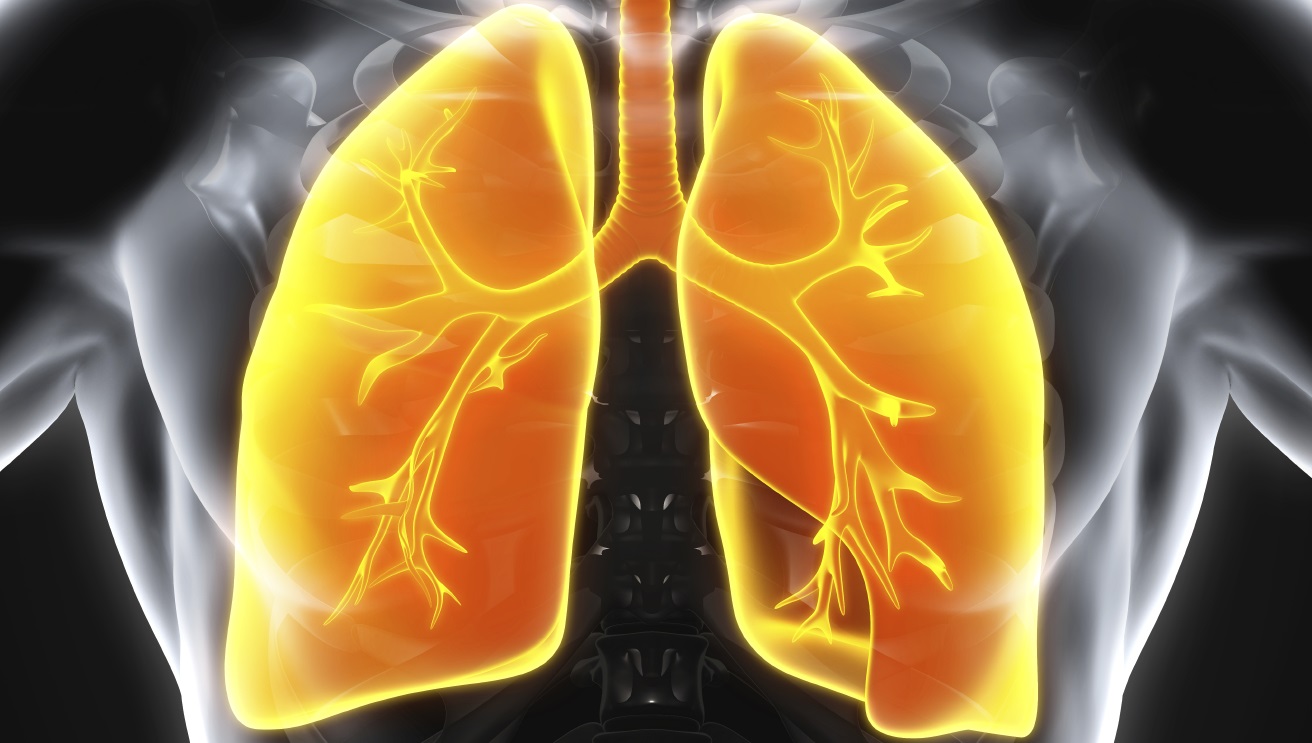 GSK can breathe easy as new CEO Emma Walmsley takes over, following the FDA rejection of Mylan's generic version of big-selling respiratory drug Advair.
The US patent on Advair (fluticasone+salmeterol), expired back in 2010, and although sales are in decline because there are newer drugs on the market, it generated revenues of £975 million in the last quarter alone.
Walmsley officially takes over from retiring Sir Andrew Witty tomorrow, with the added bonus of a few more months of income from Advair, marketed in Europe as Seretide.
The drug is still so important to GSK that its sales forecasts for 2017 hinge on whether a generic competitor is approved – with no generic the company expects earnings per share to grow between 5-7%. If the FDA approves a generic, EPS will be flat.
Following a short announcement from Mylan that the FDA had rejected its generic, shares in GSK ticked up on the London Stock Exchange.
Mylan gave no details about the contents of the FDA's rejection letter, saying it reviewing it and will provide an update as soon as possible.
Shares in Mylan fell 3%, to $40.35 after the news. But this is likely only a stay of execution for Advair.
It's common for the FDA to reject generics, and with Mylan's product there is the added complication of producing an inhaler device along with the drug.
There's no information as to whether this has been the issue with Mylan's filing, but producing a combination of drug and device that matches Advair has proved to be the major stumbling point for rivals over the last seven years
A small issue for Mylan could mean the company refiles in the next couple of months, but a more serious issue could lead to a delay lasting years.
In the meantime, Hikma and Ventura are due to hear back from the FDA by 10 May on whether their generic Advair has been approved.
Analysts said that the Mylan rejection should be seen as a short-term cash-flow boost for GSK. The company is developing a group of new respiratory medicines to replace sales lost when Advair finally succumbs to competition.