US regulator approves new use for Amgen bone drug
News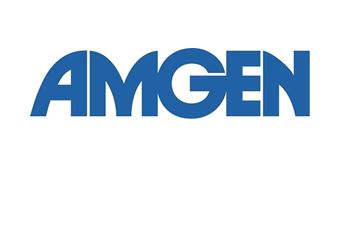 The US regulator has approved a new use for Amgen's blockbuster bone drug Xgeva, to prevent fractures in patients with newly-diagnosed multiple myeloma with bone metastases.
Xgeva (denosumab) has already been approved to treat fractures in patients with multiple myeloma without bone metases, and in patients with bone metastases from solid tumours.
It is also indicated for treatment of adults and skeletally mature adolescents with giant cell tumour of bone that is unresectable or where surgical resection is too risky.
Under the brand name Prolia, the drug is also used to treat osteoporosis.
Approval is based on data from the pivotal phase 3  trial called the 482 study, the largest international multiple myeloma clinical trial ever conducted, which enrolled 1,718 patients.
Xgeva is a fully human monoclonal antibody that binds to and neutralises RANK ligand (RANKL) – a protein essential for the formation, function and survival of osteoclasts, which break down bone. This inhibits osteoclast-mediated bone destruction.
One of Amgen's top-selling drugs, Xgeva brought in revenues approaching $390 million in Q3 alone, while Prolia generated sales of $464 million.
However it faces cheap competition from generics of Novartis' older rival Zometa (zoledronic acid) and could itself lose patent protection around the end of the decade.
Therefore Amgen will be aiming to maximise sales in the build-up to the end of its patent protected period.
[caption id="attachment_35800" align="alignnone" width="188"]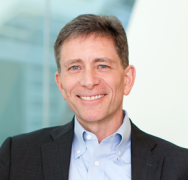 David Reese[/caption]
David Reese, senior vice president of Translational Sciences and Oncology at Amgen, said: "Bone complications can be devastating for patients with multiple myeloma. Previously, treatment options for the prevention of bone complications were limited to bisphosphonates, which unlike Xgeva, are cleared by the kidneys."
"We are pleased that the FDA has approved the expanded indication for Xgeva, providing a new option for patients and physicians, underscoring our commitment to advancing care for patients with multiple myeloma."
Along with partner UCB, Amgen is developing a successor bone drug, which rebuilds bone in patients with osteoporosis.
However development hit a serious snag last year when the FDA rejected it after detecting a potential cardiovascular safety signal in trial results.