US places $1.95 billion order for Pfizer/BioNTech's COVID-19 vaccine
News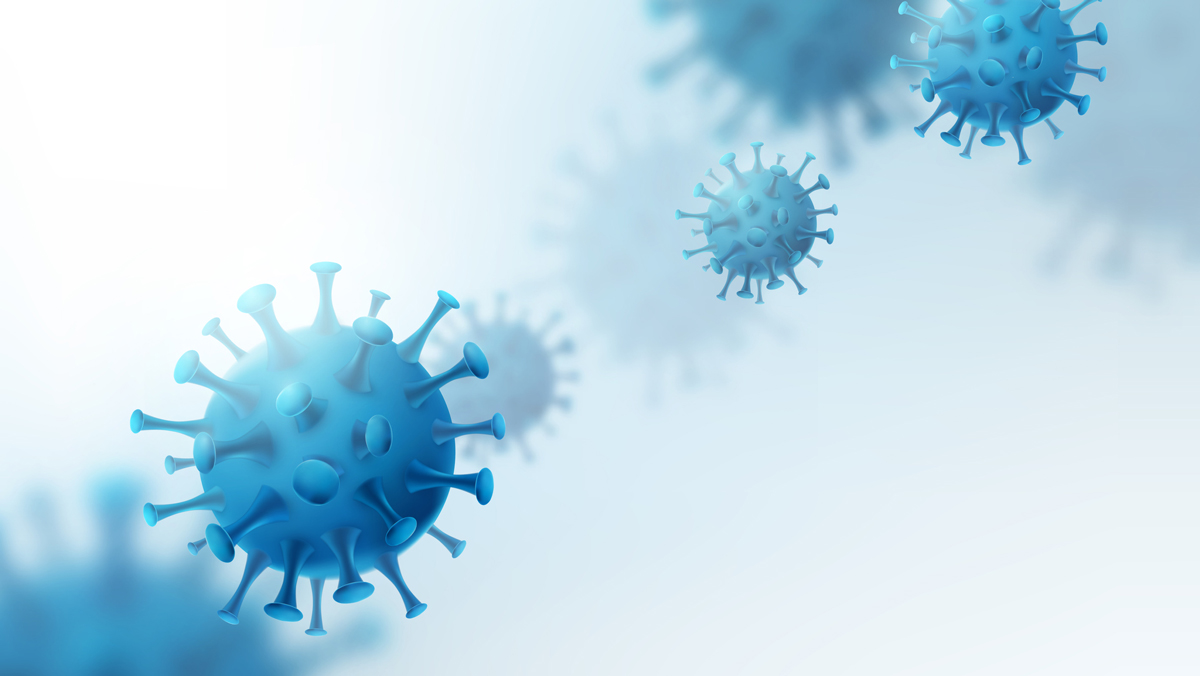 The US government has agreed to pay Pfizer and BioNTech $1.95 billion to secure access to 100 million doses of their coronavirus vaccine on approval, just days after promising results in a clinical trial.
The deal – part of the Trump administration's Operation Warp Speed that aims to deliver 300 million coronavirus vaccines in early 2021 – has ignited fears of "vaccine nationalism" – wealthy nations buying up potential COVID-19 vaccines and restricting available supplies to countries without the same spending power. 
Last month, for example, hackles were raised after the US acquired most of the global supply of Gilead's COVID-19 drug remdesivir until September, and there are concerns that vaccines will follow a similar path.
Along with the initial order for 100 million doses of BNT162, the federal government has also agreed a facility to acquire another 500 million, and says it will make them available for free to US citizens.
It is the largest deal to be signed under Warp Speed, and comes after the UK placed an order for 30 million doses of BNT162 for delivery this year and next.
Pfizer and BioNTech said in May they expected to have capacity to make "millions" of doses of the shot in 2020, rising to "hundreds of millions" next year, so at face value the UK and US orders seem to cover most of the near-term supply.
BioNTech chief executive Ugur Sahin said however that the partners "are also in advanced discussions with multiple other government bodies and we hope to announce additional supply agreements soon."
The two partners say they also intend to start supply discussions with the COVAX programme – run by Gavi, the Coalition for Epidemic Preparedness Innovations (CEPI), and the World Health Organization (WHO) – which has been set up to enable equitable access to coronavirus vaccines around the globe.
In the meantime, the US has also placed big orders for coronavirus vaccines developed by Oxford University/AstraZeneca and Novavax as part of agreements that also include clinical development funding, and has provided development funding to Johnson & Johnson and Moderna under Operation Warp Speed.
The BNT162 programme, which is based on BioNTech's mRNA technology, is currently testing at least four different vaccine candidates in clinical trials. A large-scale trial of the front-runner shot in 30,000 is due to start this month and could form the basis of an emergency-use approval, perhaps as early as October.
Price ceiling?
The size of the deal puts a nominal price per vaccine dose of around $19.50, which Bloomberg notes will likely set a price ceiling on what other vaccine developers can charge for their candidates if approved. Pfizer and BioNTech are testing one- and two-dose regimens of BNT162.
It still allows profit to be made on the vaccines, and Bloomberg analyst  Sam Fazeli says that it could allow Pfizer to make a windfall of more than $15 billion, assuming the vaccine confers protection with one dose.
[embed]https://twitter.com/bradloncar/status/1285913667444379648[/embed]
Earlier this week, pharma executives told a congressional hearing in the US that they could not commit to providing coronavirus vaccines at cost over the long-term, but would do so during the pandemic.
The US currently has more than 4 million confirmed cases of COVID-19, with more than 145,000 deaths