US court tells J&J to pay $8bn damages to man over breast growth
News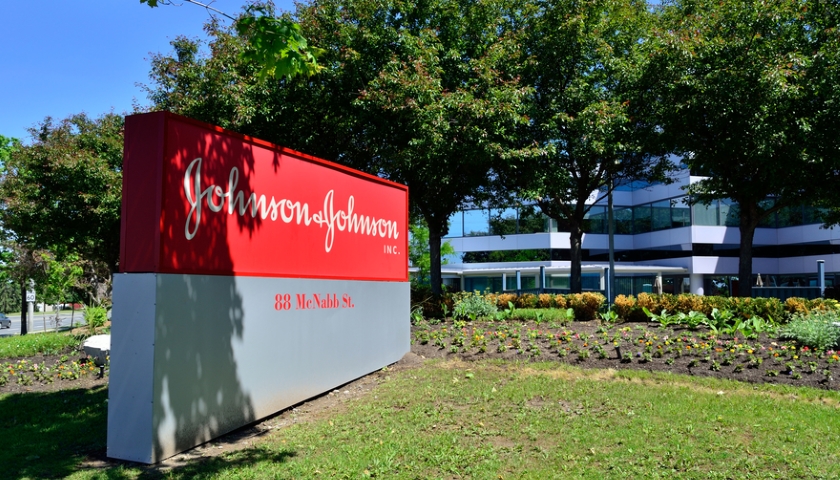 A court has told Johnson & Johnson to pay $8 billion in punitive damages to a man who said he was not warned that an antipsychotic drug could lead to breast growth.
A jury in Philadelphia awarded the damages to a man who previously won $680,000 over his claims that J&J failed to warn that young men using the antipsychotic drug Risperdal could grow breasts.
The Philadelphia Court of Common Pleas jury's verdict in favour of Nicholas Murray was the first time the court has been able to consider awarding punitive damages in one of thousands of Risperdal cases pending in the state.
According to Reuters, Murray's lawyers Tom Kline and Jason Itkin said in a joint statement: "This jury, like juries in other litigations, have once again imposed punitive damages on a corporation that valued profits over safety and profits over patients."
J&J said that the award was "grossly disproportionate" and added that along with the compensatory award, it was confident the decision will be overturned on appeal.
The US pharma added that the jury had not been allowed to hear evidence of Risperdal's benefits.
Reuters cited a legal expert who said he expected punitive damages to be lowered considerably following any appeal, although he noted that the verdict was about sending a message to J&J.
"A jury, if it's outrageous enough conduct, will award a big number and let the lawyers and judges work it out," said Professor Carl Tobias of the University of Richmond School of Law.
It's just the latest ruling that J&J's increasingly busy legal department must deal with – the US giant is also facing a court battle over its role in the US opioid crisis, plus challenges over the safety of its vaginal mesh implants, and baby powder allegedly tainted with asbestos.
There are also more Risperdal cases to contend with, and this ruling could be a sign that J&J could face more large damage awards, Tobias said.