AZ's lung drug gets fast development in EU and US
News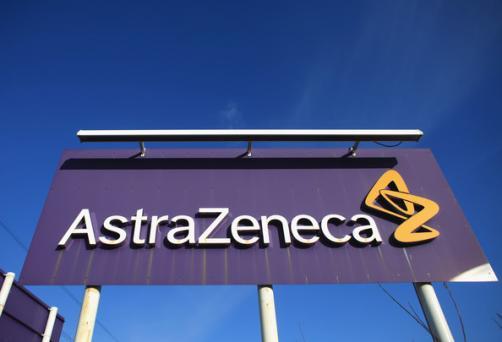 Regulators in the US and Europe have fast-tracked development of AstraZeneca's MEDI8897, an antibody drug aimed at preventing lower respiratory tract infection caused by respiratory syncytial virus (RSV) in very young babies.
Based on an encouraging analysis from a phase 2b trial, AZ said that the FDA had granted Breakthrough Therapy Designation for the drug, giving it a faster development process and potentially a shorter six-month review following a regulatory filing.
MEDI8897 is an extended half-life respiratory syncytial virus monoclonal antibody, which has been developed by the company's MedImmune biologics unit.
Breakthrough Therapy designations are designed to expedite the development and review of drugs for serious conditions and may be substantial improvements over available medicines, based on early trial readouts.
MEDI8897 is being developed in partnership with Sanofi Pasteur and received Fast Track designation from the US FDA in March 2015.
In this case a phase 2b trial of MEDI8897 met its primary goal of a statistically significant reduction in incidence of medically attended lower respiratory tract infections in healthy preterm infants for 150 days after dosing.
Results were confirmed using a special lab test, and will be presented at a forthcoming medical meeting.
PRIME status in EU
At the same time AZ said the European Medicines Agency granted the drug PRIME (priority medicine) status, which offers more support for developers of promising medicines.,
Under the scheme the EMA will help AZ to optimise development plans and could accelerate its review.
This is the first time that an AZ medicine has been granted PRIME status since the scheme was launched in 2016.
MEDI8897 is being developed for use in a broader infant population than the current standard of care for RSV prevention, Synagis (palivizumab), which in the EU is only approved for use in high-risk infants
AZ last month sold the rights to Synagis to Sobi, which also gained 50% of the future earnings of MEDI8897 in a deal worth more than $1.5 billion.