UroGen appoints former Novartis cancer chief Barrett as CEO
News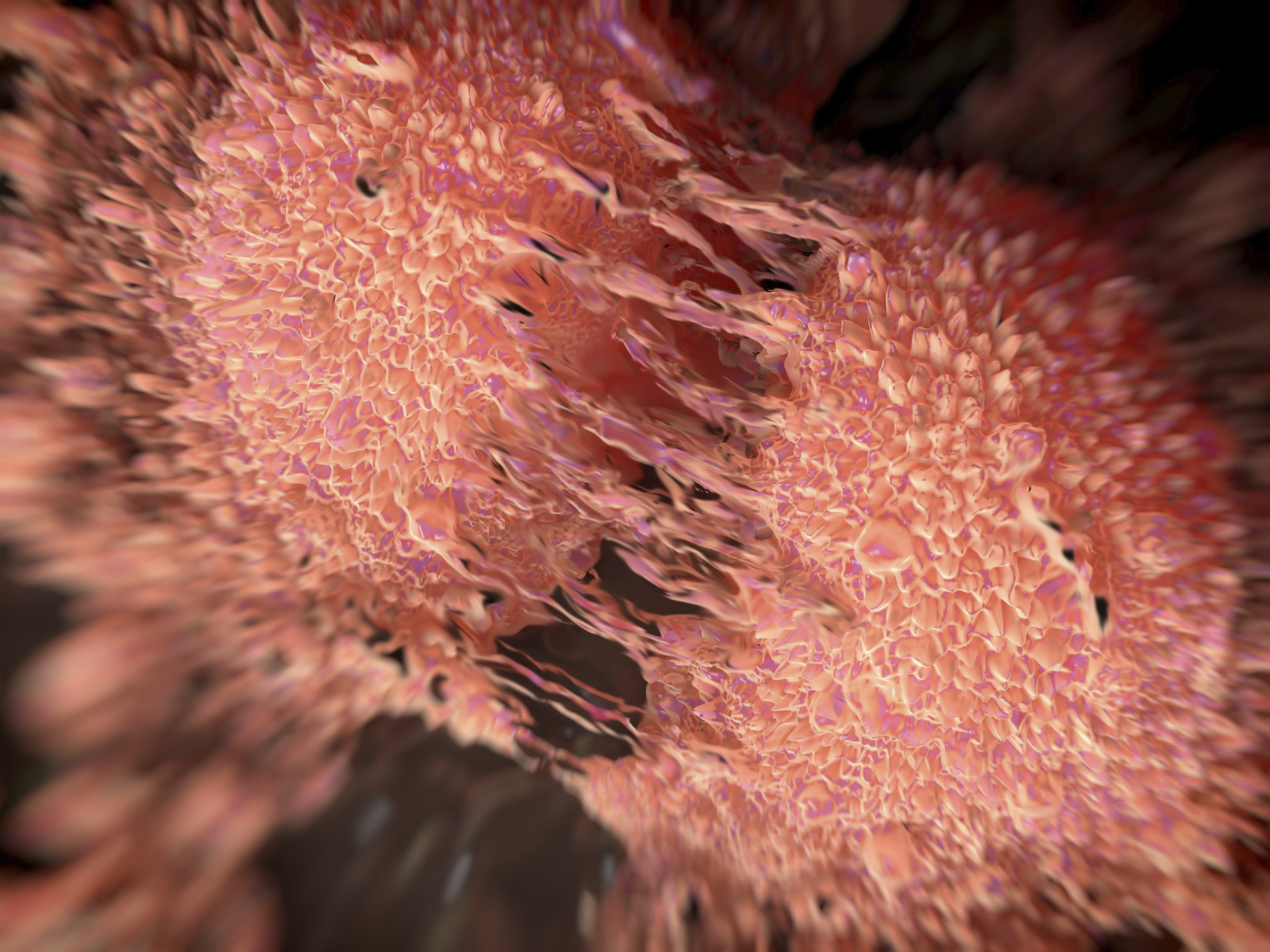 Novartis' former oncology CEO Liz Barrett has left to join a little known biotech, UroGen, to help bring its potential urothelial cancer drug to market.
Barrett raised eyebrows last month when she announced her decision to leave Novartis after less than a year in charge of its oncology unit, but kept quiet about her new job.
Now New York-based UroGen has revealed it has pulled off a coup and hired Barrett, an industry veteran with a proven track record launching cancer drugs.
UroGen in November began a rolling filing of data from its UGN-101, a treatment for low-grade upper tract urothelial cancer.
The filing is expected to be complete in mid-2019 and UroGen is due to present topline data this month.
UGN-101 is a sustained release hydrogel-based formulation of the chemotherapy drug mitomycin, which is intended to allow for longer exposure of the active ingredient to urinary tract tissue.
The aim is to enable treatment of tumours by means other than surgery.
Hiring Barrett makes sense for UroGen – she has already overseen the launch of breast cancer blockbuster Ibrance (palbociclib) while working for Pfizer, and has been busy at Novartis with the launch of its revolutionary CAR-T cancer cell therapy, Kymriah (tisagenlecleucel).
Liz Barrett
Barrett is joining Urogen immediately and is due to give a presentation at this week's JP Morgan Healthcare Conference in San Francisco, on Thursday.
Barrett will replace Ron Bentsur, who will step down from his position but continue to serve as an advisor to ensure a smooth transition.
Barrett said: "I've built a career with some of the best companies in the industry and have had the opportunity to be entrepreneurial within each of those positions. This is an opportune time to take that experience and apply it to a smaller biotech company on the cusp of transformation."
She will also be working with Arie Belldegrun, who is chairman of the UroGen board, and is well known in biotech for his role as CEO of CAR-T drugs firm Kite Pharma before Gilead acquired it for $12 billion in 2017.
Belldegrun is also working as executive chairman for Allogene, which is developing "off-the-shelf" cancer cell therapies, that could be cheaper to manufacture than marketed CAR-Ts based on cells derived from a patient's own body.