UK's LifeArc charity nets $1.3 billion Keytruda windfall
News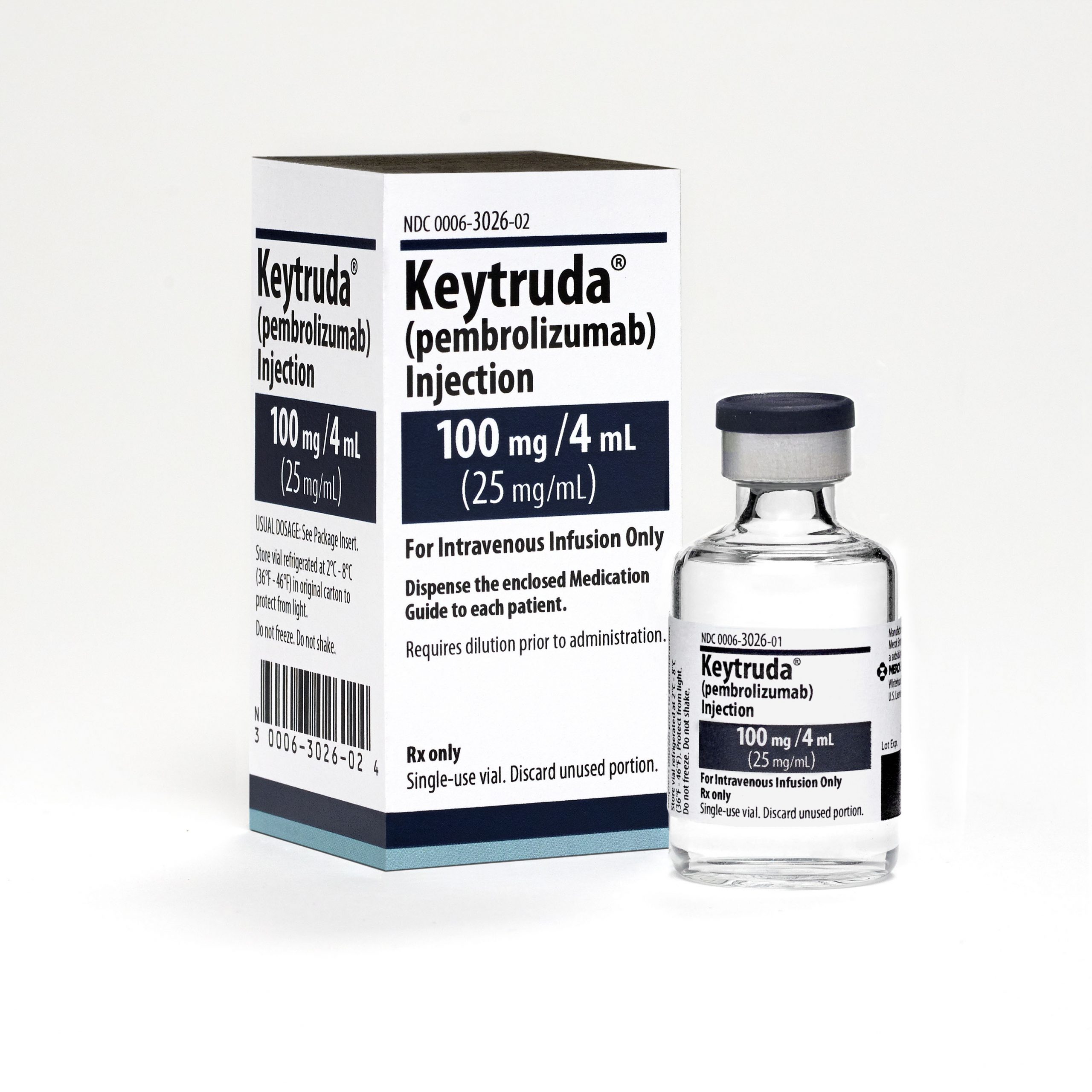 The UK's medical research charity LifeArc has received a windfall of nearly $1.3 billion after selling a portion of its royalty interest in Merck & Co's blockbuster cancer drug Keytruda to a pension fund.
LifeArc was entitled to royalties from Keytruda (pembrolizumab) because under its previous guise as MRC Technology it helped to develop the immunotherapy more than a decade ago.
The charity has sold a portion of its royalty interest in Keytruda to a wholly owned European subsidiary of Canada Pension Plan Investment Board (CPPIB) for $1.297 billion.
According to LifeArc this transaction will make it one of the UK's leading medical research charities by size of its investment assets, allowing it to significantly expand its operations.
The agreement is confidential, but LifeArc could receive further payments if royalties exceed a certain figure, based on estimates of the drug's potential sales.
LifeArc's CEO, Dr Melanie Lee, said: "This agreement with CPPIB allows us to increase our support for new approaches and collaborations and bolster access to our expertise and resources. Ultimately, we can support life sciences research and accelerate the development of new therapies, diagnostics and devices for those people in greatest need."
In 2016, LifeArc sold a small proportion of its pembrolizumab royalty interest for $150 million to a private equity fund.
It used part of this capital to establish two funds, worth £30 million: the LifeArc Philanthropic Fund provides grants for translational research in rare diseases, and the LifeArc Seed Fund invests in nascent or early stage spin-out companies.
MRC Technology was the arm of the government funded Medical Research Council that specialised in getting drugs from the lab to patients.
But now it is an independent charity based at the life sciences hub near GSK's base in Stevenage, Hertfordshire.
LifeArc has no financial ties to the government and is funded through charitable donations and money from its Keytruda interest.
Set up in 1992, the charity assisted in the development of four drugs that have helped to set standards in several diseases over the last two decades.
Natalizumab eventually ended up as Tysabri, Biogen's drug for multiple sclerosis, Actemra (tocilizumab) went to Roche as a treatment for rheumatoid arthritis, and Entyvio (vedolizumab) is marketed by Takeda for ulcerative colitis and Crohn's disease.
But it was MRC Technology's work in 2006 on the then obscure antibody known as pembrolizumab that has proved to be a game changer for many cancer patients, and the charity's balance sheet.
MRC Technology helped to humanise the antibody for a biotech called Organon, reshaping it after initial development in rodents to reduce the chances of the patient's body reacting to it and neutralising its effects.
Organon was then acquired by Schering-Plough in 2007, which was in turn snapped up in 2009 by US-based Merck & Co.
The big US pharma saw the potential of the drug after promising results from other immunotherapies, developed it and brought it to market in a host of cancer indications under the brand name Keytruda.