UK trial will see if data trumps hype over ivermectin's role in COVID
News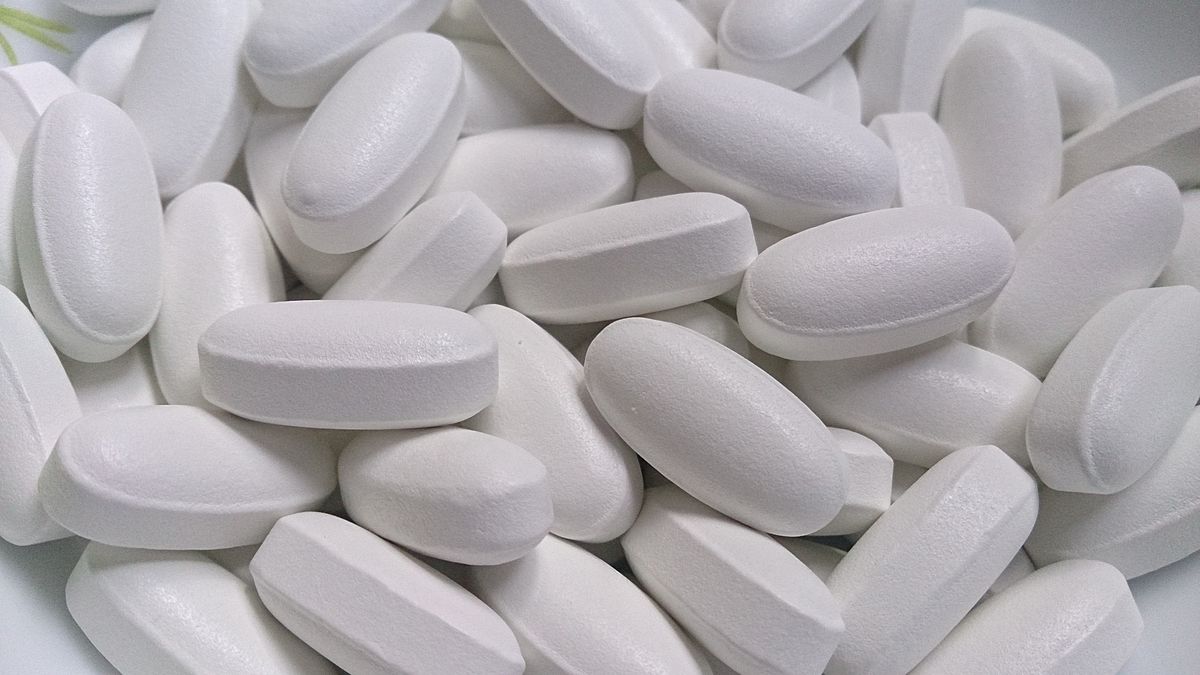 Despite limited data, anti-parasitic drug ivermectin has become widely used in some areas of the world as a treatment for COVID-19. Now, a UK study will try to show once and for all if it provides any benefit.
The Oxford University study – called PRINCIPLE – will investigate whether adding ivermectin to standard NHS care can help people with COVID-19 symptoms get better more quickly, and stop them from needing to go to hospital.
Ivermectin is being used routinely in countries like Brazil, India and South Africa to treat people with COVID-19, against the advice of some expert authorities.
In March, for example, the World Health Organization (WHO) said there was no evidence of a benefit in COVID-19 and it should not be used outside clinical trials – a view also expressed by the European Medicines Agency (EMA) and National Institutes of Health (NIH) in the US.
When India was at the height of its latest wave of infections, some states including Goa and Uttarakhand started giving the drug prophylactically to their populations to try to alleviate the pressure on healthcare resources, according to local news sources.
Ivermectin is considered a safe drug, and is widely used around the world to treat parasitic infections caused by nematode worms such as river blindness. However, while lab studies have suggested it can inhibit the SARS-CoV-2 virus there is little evidence for randomised clinical trials to suggest it can help infected patients.
It's a situation reminiscent of the earlier widespread use of hydroxychloroquine, famously endorsed by former US President Donald Trump, which was used widely off-label for COVID-19 but failed to show any benefit in large-scale studies.
"By including ivermectin in a large-scale trial like PRINCIPLE, we hope to generate robust evidence to determine how effective the treatment is against COVID-19, and whether there are benefits or harms associated with its use," said the study's joint chief investigator Prof Chris Butler from Oxford's Nuffield Department of Primary Care Health Sciences.
PRINCIPLE has already tested six other drugs that can be taken at home by people with COVID-19 symptoms but so far only one – the inhaled corticosteroid budesonide – has had any impact on the disease. In April it added another arm to investigate the potential of an antiviral drug – favipravir – developed by Japan's Fujifilm Toyama Chemical.
Oxford University is also running the RECOVERY trial of drugs used in hospital, which has previously shown that the steroid dexamethasone as well as Regeneron's antibody cocktail REGN-COV can improve survival rates.