UK stops recruitment to hydroxychloroquine COVID-19 trials
News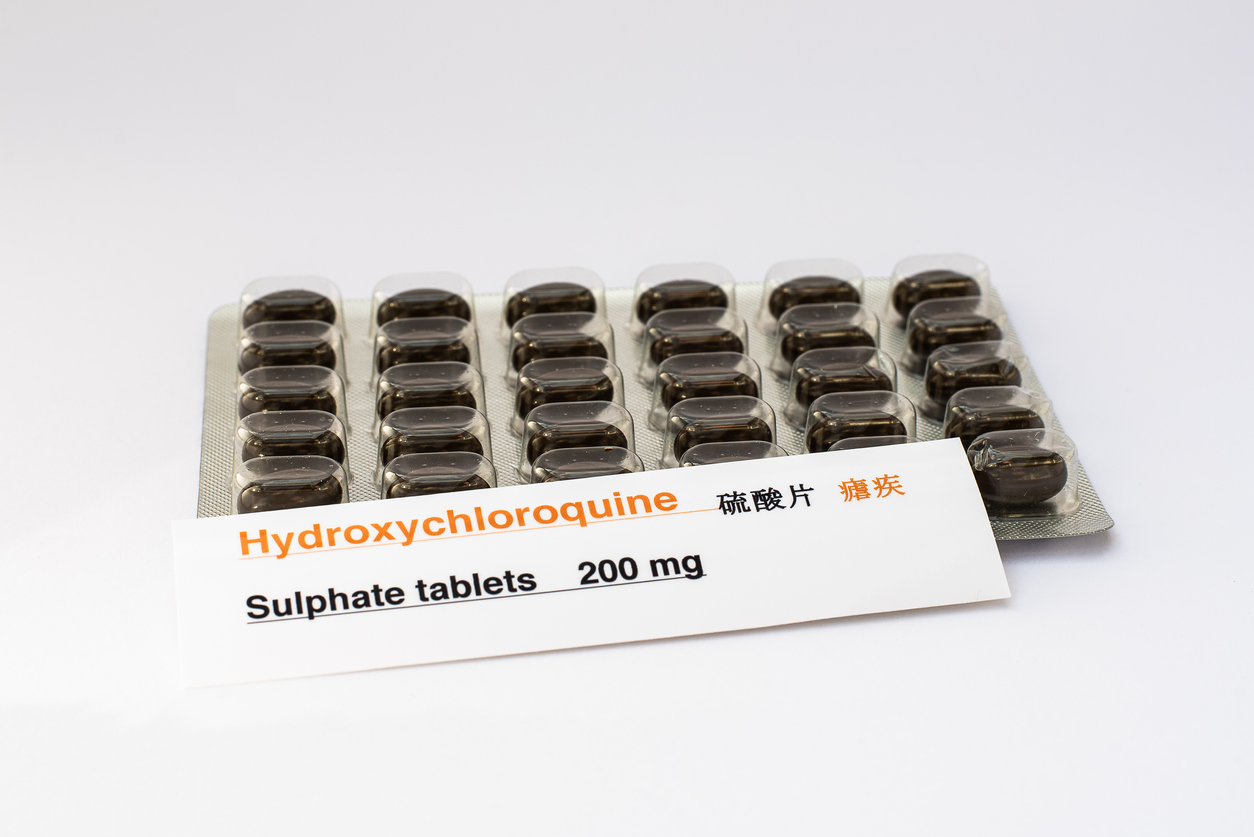 The UK's drugs regulator has suspended recruitment to COVID-19 trials involving the drug hydroxychloroquine, saying that a review of study data did not provide evidence of any meaningful mortality benefit. 
The Medicines and Healthcare products Regulatory Agency (MHRA) said it had instructed all clinical trialists using the drug to treat or prevent coronavirus infection to suspend recruitment of further participants. 
This decision follows advice from the Commission on Human Medicines that met twice at the beginning of the month and reviewed the data that had been submitted for each trial in response to MHRA requests. 
The MHRA's committee said it had met because of "emerging concerns" about use of hydroxychloroquine in COVID-19, taking into consideration results of two different trials. 
This included the UK's RECOVERY trial, which is testing several potential drugs in parallel and has already produced evidence to show that the generic anti-inflammatory drug dexamethasone can reduce mortality rates and hasten recovery in patients hospitalised with COVID-19. 
The other trial was a New England Journal of Medicine publication using hydroxychloroquine as postexposure prophylaxis of COVID-19. 
This found that hydroxychloroquine did not prevent the illness. 
The MHRA said trial data reviewed has provided "no convincing evidence of meaningful mortality benefit in hospitalised patients with COVID-19." 
MHRA CEO, Dr June Raine, said: "We have told those conducting clinical trials using hydroxychloroquine to treat or prevent COVID-19 to suspend recruitment into their trials. 
"Neither hydroxychloroquine nor chloroquine are licensed to treat COVID-19 related symptoms or to prevent infection. 
"It is important to note that patients taking hydroxychloroquine and chloroquine to treat other health conditions can continue to do so, as advised by their healthcare professional, as the balance of benefits and risks remains favourable in the licensed uses." 
There are no medicines specifically licensed for treatment of COVID-19. The FDA this week said it had revoked an Emergency Use Authorization for hydroxychloroquine, which has been championed by president Donald Trump. 
Trump last month said he had been taking the hydroxychloroquine as a way of warding off the virus after becoming concerned that White House staff may have become infected. 
Already authorised to fight malaria and certain autoimmune diseases, there are some side effects associated with hydroxychloroquine, including disturbed hearth rhythm.