UK starts human gene sequencing project to aid COVID-19 fight
News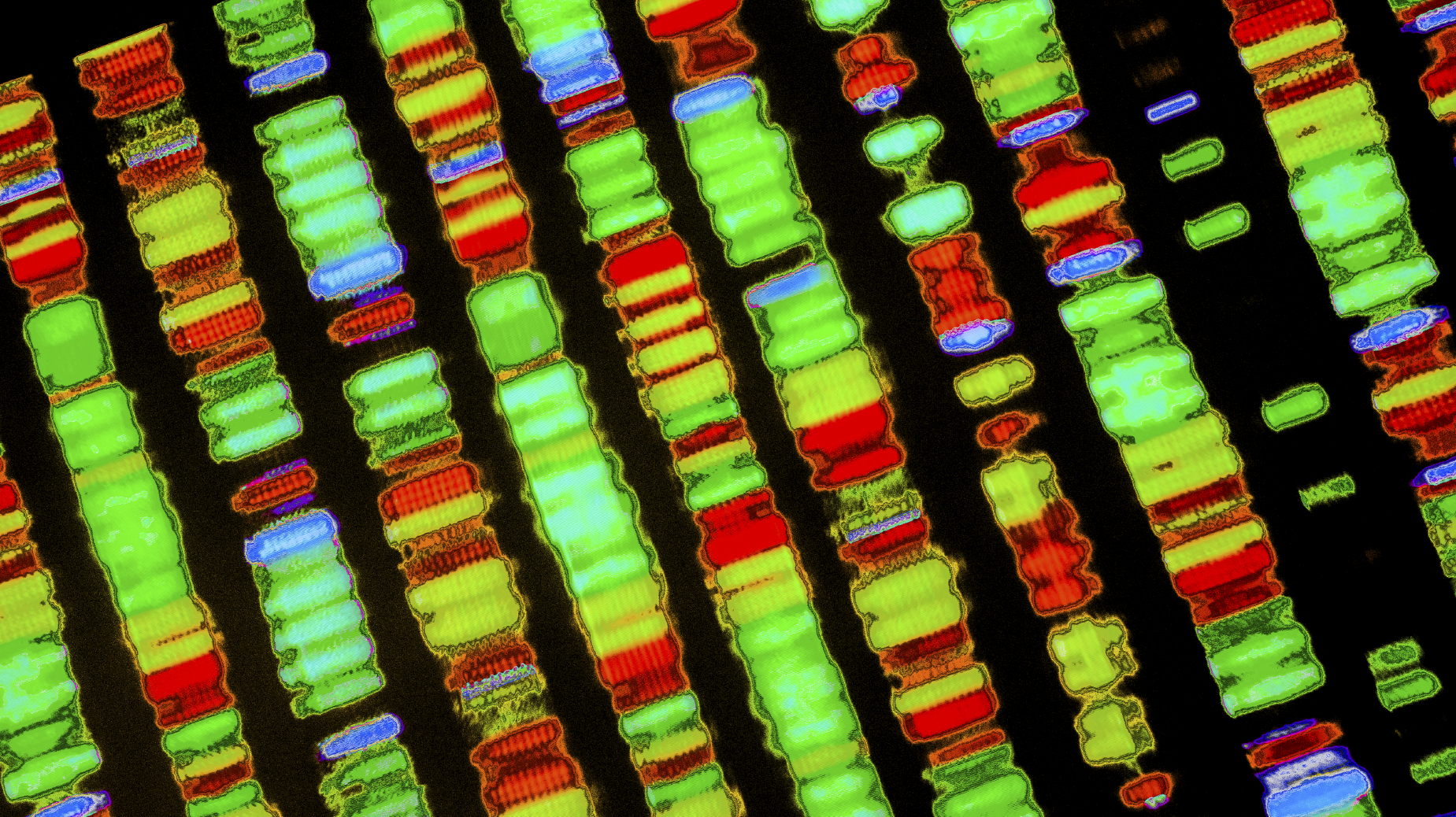 In a landmark study, thousands of NHS patients will have their DNA studied to see how a person's genetic profile plays a role in susceptibility to COVID-19.
The study – spearheaded by Genomics England and Edinburgh University – will focus on people who get severely-ill with the new coronavirus SARS-CoV-2. It will sequence the genomes of 20,000 severe cases, and compare the findings to 15,000 individuals with mild-to-moderate symptoms.
If genes are found that indicate why some people get sicker than others with COVID-19, it could help guide the development of treatments, and help guide the response to future waves of COVID-19 or other pandemics.
The most vulnerable patients could be identified earlier, and the most promising treatments fast-tracked into clinical trials.
Diagnostics company Illumina will carry out all 35,000 gene sequencings in the study, which will also be carried out in tandem with the NHS and GenOMICC, a consortium of doctors and scientists working on critical illness genomes that has also worked on SARS, MERS and flu viruses.
Scientists think susceptibility to COVID-19 is almost certainly genetic – at least in part – because it's already well established that genes determine how vulnerable patients are to sepsis and other forms of critical illness.
[embed]http://twitter.com/MattHancock/status/1260453240942010368[/embed]
"It's all part of building a scientific picture of this virus and finding out as much as we possibly can so that we can defeat it once and for all," said UK Health Secretary Matt Hancock, who described the project as "a further major programme in the UK's fight against COVID-19."
The government is putting up £28 million (around $34 million) in funding for the study with Illumina sharing some of the cost through in-kind contribution of testing.
DNA samples have been collected from almost 2,000 patients, according to the research team, and the ultimate goal is to recruit every single COVID-19 patient who is admitted to intensive care in the UK.
In March, a UK project called COG-UK was launched to sequence the genome of the virus itself, led by Public Health England and the Sanger Institute.
Data from COG-UK will be cross-referenced with the human genome results to work out how patient and virus genomes act together to influence the response to the infection.
A similar initiative is underway in Iceland, where biotech company Decode Genetics is tapping into its extensive genetic database for the Icelandic population as well as testing data to see if the severity of COVID-19 is linked to human genetics, mutations that may occur in the virus as it spreads, or both.
Meanwhile, earlier this month another research team looking at data from the UK Biobank of 500,000 volunteers DNA samples said they had found genes linked to COVID-19 susceptibility and identified dozens of potential treatments for the disease.
Patients who have already had COVID-19 and have now recovered are being invited to volunteer to take part in the study, and can register their interest at www.genomicsengland.co.uk/covid-19.