UK public concerned about tech firms profiting from NHS data
News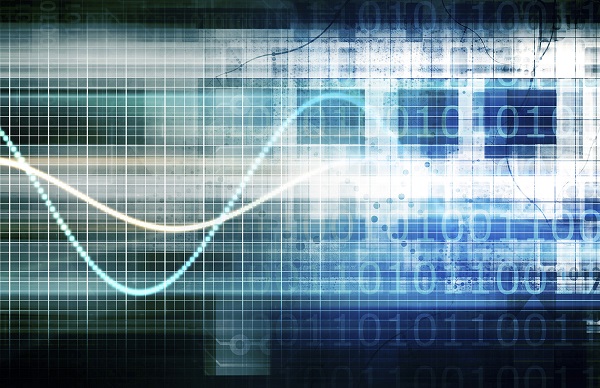 Only a small proportion of the UK public trusts tech multinationals with sensitive health data, although a survey found more than three quarters are happy to have patient data analysed.
The UK public expects NHS data to be protected as a national asset that benefits patients, the health service, and the country as a whole.
But there is significant fear about big tech companies accessing personal health information and a need for patients to opt out of having their data analysed if they so choose.
The research, funded by the Oxford-based health technology business Sensyne Health, found that three quarters of the public (76%) support artificial intelligence (AI) based on analysis of anonymous NHS patient data by medical researchers in order to develop better treatments and improve diagnosis, prevention of illness and care for patients.
Nearly all MPs are also in favour of this kind of research, with 95% supporting this analysis to develop more effective treatments, and four fifths saying they would support this approach to alleviate the financial pressure on the NHS.
However, there is a lack of trust in big tech companies that could stand to benefit from information gathered by the NHS, which should be seen as a national asset.
Only 11% of those surveyed were happy for the NHS data to be analysed by businesses that do not pay tax in the UK, and 69% raised concerns about the information being looked at in countries with different laws governing data security and confidentiality to the UK.
There are concerns about large multinationals profiting from the data gathered from the publicly-funded health system.
In the survey, 86% of people called for the NHS gaining a fair share to be a priority for any analysis undertaken, with four fifths saying explicitly that the government should act to ensure that the NHS and taxpayers stand to benefit above all.
MPs felt similarly, with 79% viewing NHS patient data to be a national resource and asset (rising to 87% of Labour MPs) and 80% calling on the government to take formal steps to ensure that it is protected by law.
Findings were based on online research conducted by YouGov using a sample of 2,081 adults between 11th and 12th March this year.