UK government mulls lockdown review as it hits 15m COVID vaccine target
News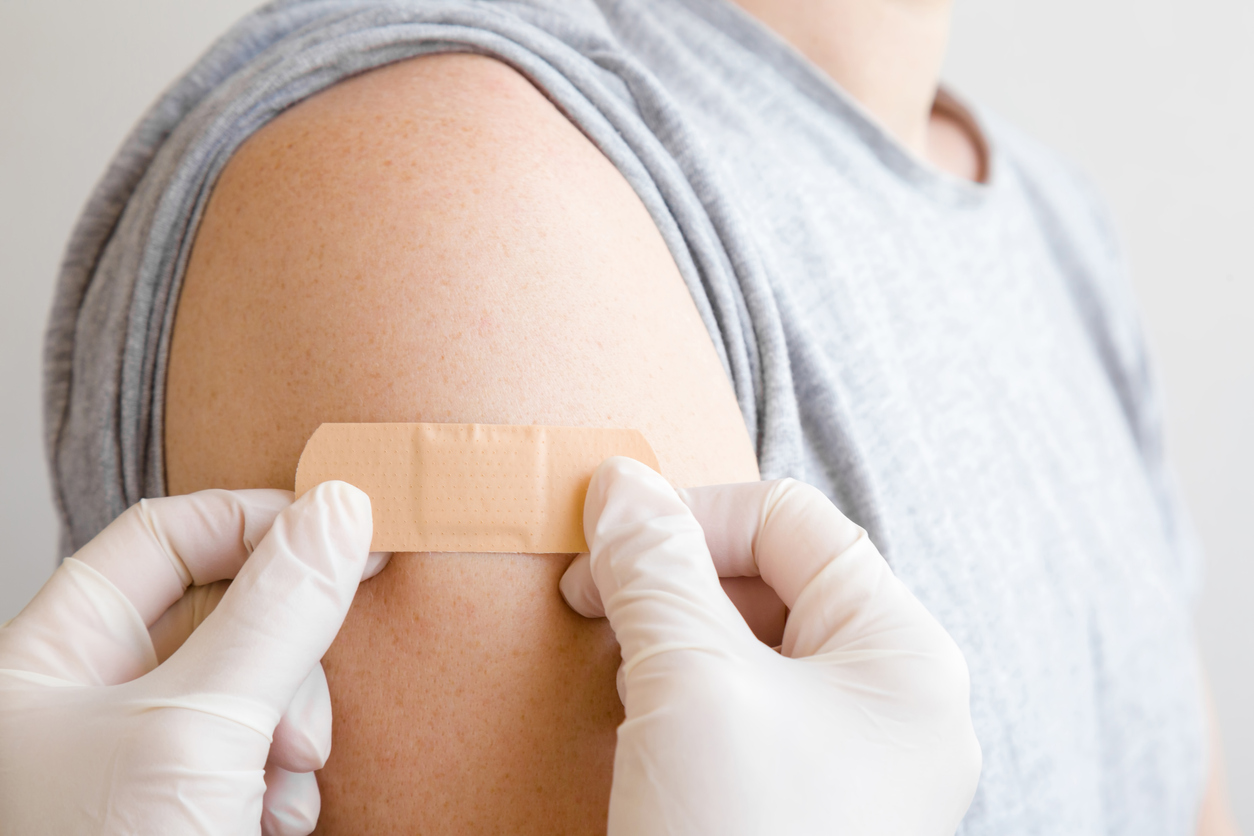 More than 15 million people in the UK have had their first coronavirus vaccine, described as a 'significant milestone' by prime minister Boris Johnson.
While the UK was slow to react to the first wave of the pandemic a year ago, it has mounted one of the fastest vaccination programmes in the world.
The first jab was given on 8 December after the country's regulator became the first in the world to approve Pfizer/BioNTech's vaccine.
The UK has therefore hit its first vaccination target of 15 million people in the highest-risk groups and the programme is moving to phase two, with unpaid carers and over-65s invited for jabs.
According to press reports, the government is now considering plans to begin lifting lockdown regulations ahead of an announcement on 22nd February.
Johnson told Sky News that the government still aims to begin reopening schools on 8 March but there are no guarantees as infection rates are still high.
Johnson said: "No decisions have been taken on that sort of detail yet, though clearly schools on 8 March has for a long time been the priority of the government and of families up and down the country. We will do everything we can to make that happen, but we have got to keep looking at the data, the rates of infection, and don't forget they are still very high.
"There are still 23,000 or so COVID patients in the NHS, more than in the April peak last year, still too many people dying, and though rates of infection are coming down they're still comparatively high.
"We have got to be prudent, and what we want to see is progress that is cautious but irreversible."
Johnson added that there is the possibility of using a "vaccine passport" system that could allow people to travel once again.
He noted that vaccines are already required against diseases such as yellow fever to travel to certain destinations.
""I think that's very much in the mix, I think that is going to happen," he added.
The UK is requiring all British and Irish citizens arriving in the country from a list of "high risk" countries to stay at quarantine hotels for 10 days.
The list includes 33 countries such as Portugal, Brazil and South Africa.