UK is talking to AstraZeneca about beta variant COVID jab
News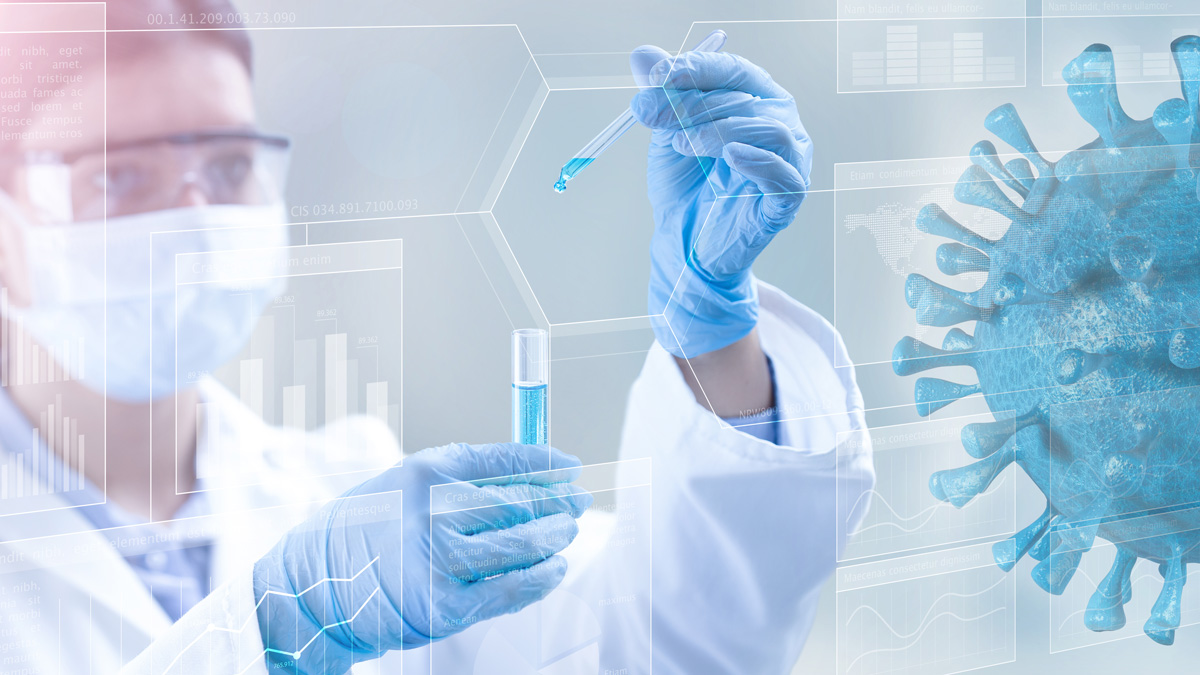 The UK government is talking to AstraZeneca about ordering additional doses of its COVID-19 vaccine that will target the beta variant of SARS-CoV-2 virus first identified in South Africa, according to Health Secretary Matt Hancock.
The AZ/Oxford University vaccine and other shots from Pfizer/BioNTech and Moderna are known to have less efficacy against the beta variant – also known as B.1.351 – which is estimated to be around 50% more transmissible than earlier strains.
There is also some preliminary data from South Africa which indicates that beta might be associated with higher in-hospital mortality, so it is one of the prime targets for governments looking to procure additional doses of vaccine for booster campaigns.
A small South African study found that the AZ vaccine had minimal activity in preventing mild cases of COVID-19 associated with the beta strain, although experts think it could still reduce the risk of developing severe symptoms.
Nevertheless, South Africa opted to pause the rollout of the AZ vaccine as a result of those findings earlier this year, donating its supplies to other African nations.
Lab studies have suggested Pfizer/BioNTech and Moderna's COVID-19 vaccines are less effective against the variant, and an Israeli real-world trial reported in April backed up that view, suggesting beta may evade the immune response stimulated by the Pfizer/BioNTech shot.
There were few cases of beta variant infections in that study however, and Pfizer and BioNTech have said they have their own data suggesting their jab could be 100% effective against it.
Regardless, Pfizer/BioNTech and Moderna have both said they are already working on booster jabs that are more targeted to the beta variant. AZ has said it is confident that it could quickly update its vaccine and have a new version ready for the autumn, although it would require approval from regulatory authorities.
The UK has also agreed a 50 million-dose order with German biotech CureVac for vaccines that target newer strains of SARS-CoV-2 but at the moment the specific variants covered by that deal haven't been disclosed.
Hancock also said in a speech at the Jenner Institute in Oxford that 500 million doses of the AZ vaccine have now been delivered around the world "the majority of them in low and middle income countries."
As of June 2, three out of every four adults in the UK had received at least one COVID-19 dose.