UK health chiefs urge caution over lockdown as COVID deaths fall
News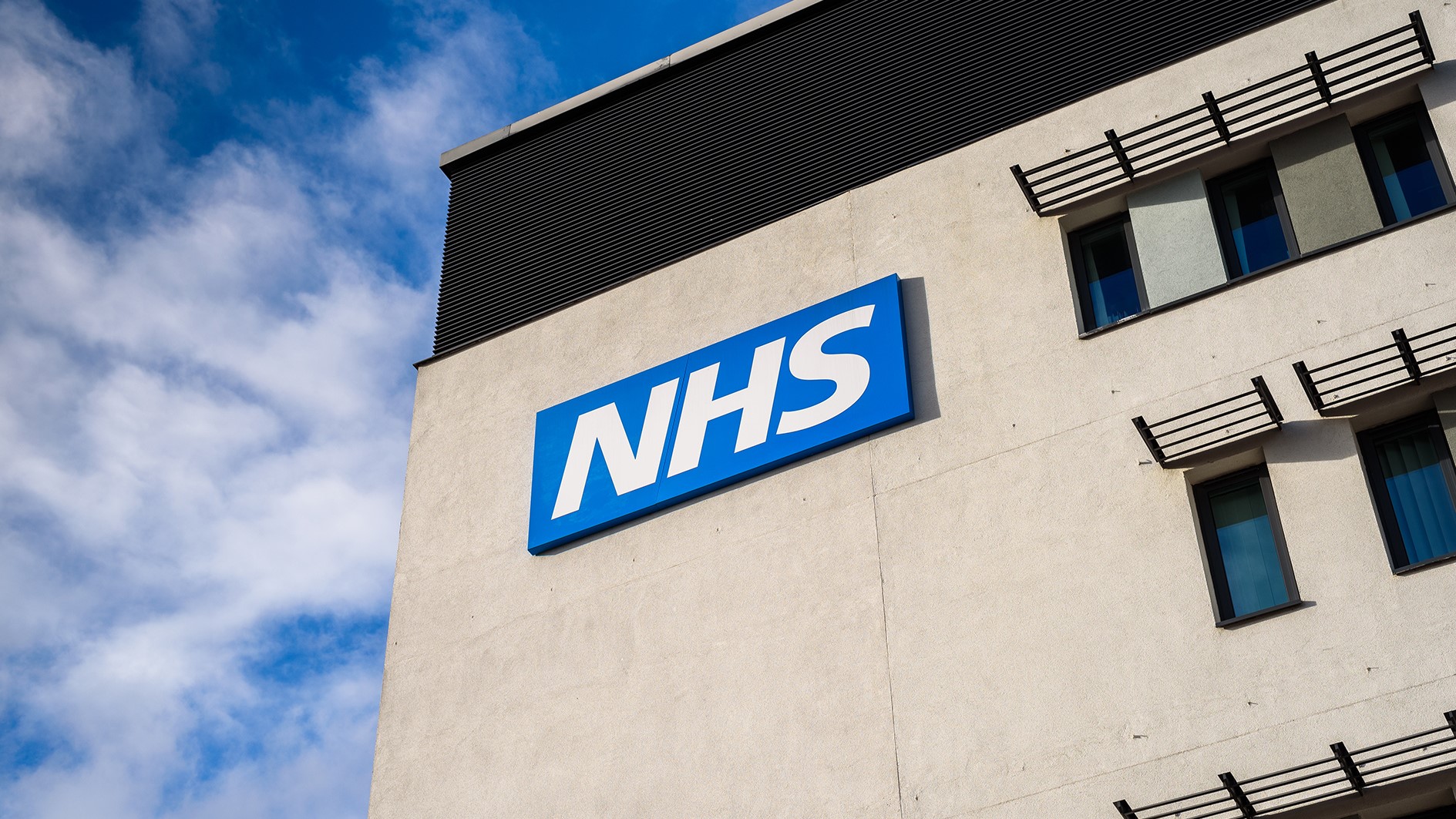 UK health chiefs have urged caution over any relaxation of lockdown rules amid signs that the impact of vaccination and social distancing regulations are beginning to work.
Latest figures from the Office for National Statistics (ONS) covering England and Wales showed that for the week ending 5th February there were 7,320 deaths registered mentioning coronavirus, a decrease of 1,113 compared with the previous week.
This week, the number of newly-recorded daily cases recorded dipped below 10,000 for the first time since September last year, following the announcement that 15 million people in high-risk groups had received a vaccination.
Prime minister Boris Johnson is expected to announce a "cautious but irreversible" roadmap for the relaxation of lockdown rules early next week.
Dr Layla McCay, director at the NHS Confederation representing hospitals and clinics, said the downward trend in deaths is good news and is "testament to the monumental efforts" from the NHS to care for patients along with the impact of lockdown.
But she added: "However, we must remember that there is a long way to go yet, as the number of deaths from COVID is still very high, and still accounts for some 42.6%  of all deaths in England and Wales, the third highest proportion recorded during the pandemic.
"We hope to start seeing the impact of the vaccination programme soon, with more than 15 million doses now given, but it remains vital that there is clarity and certainty about supply, especially as NHS teams continue to face huge pressures, with more than 23,000 people still in hospital with COVID-19.
"We continue to urge the Government to be extremely cautious about easing lockdown, and to do so with these pressures at the forefront of its thinking."
The figures emerged as plans were announced to begin a new trial of the Oxford University/AstraZeneca vaccine in children.
Around 300 volunteers will take part in the UK trial, with the first vaccinations taking place later in February.
It will assess whether the jab produces a strong immune response in children aged between six and 17.
Up to 240 children will receive the vaccine, while others will get a control meningitis jab when the trial gets under way.