UK gov't defends NHS data sharing plans in strategy document
News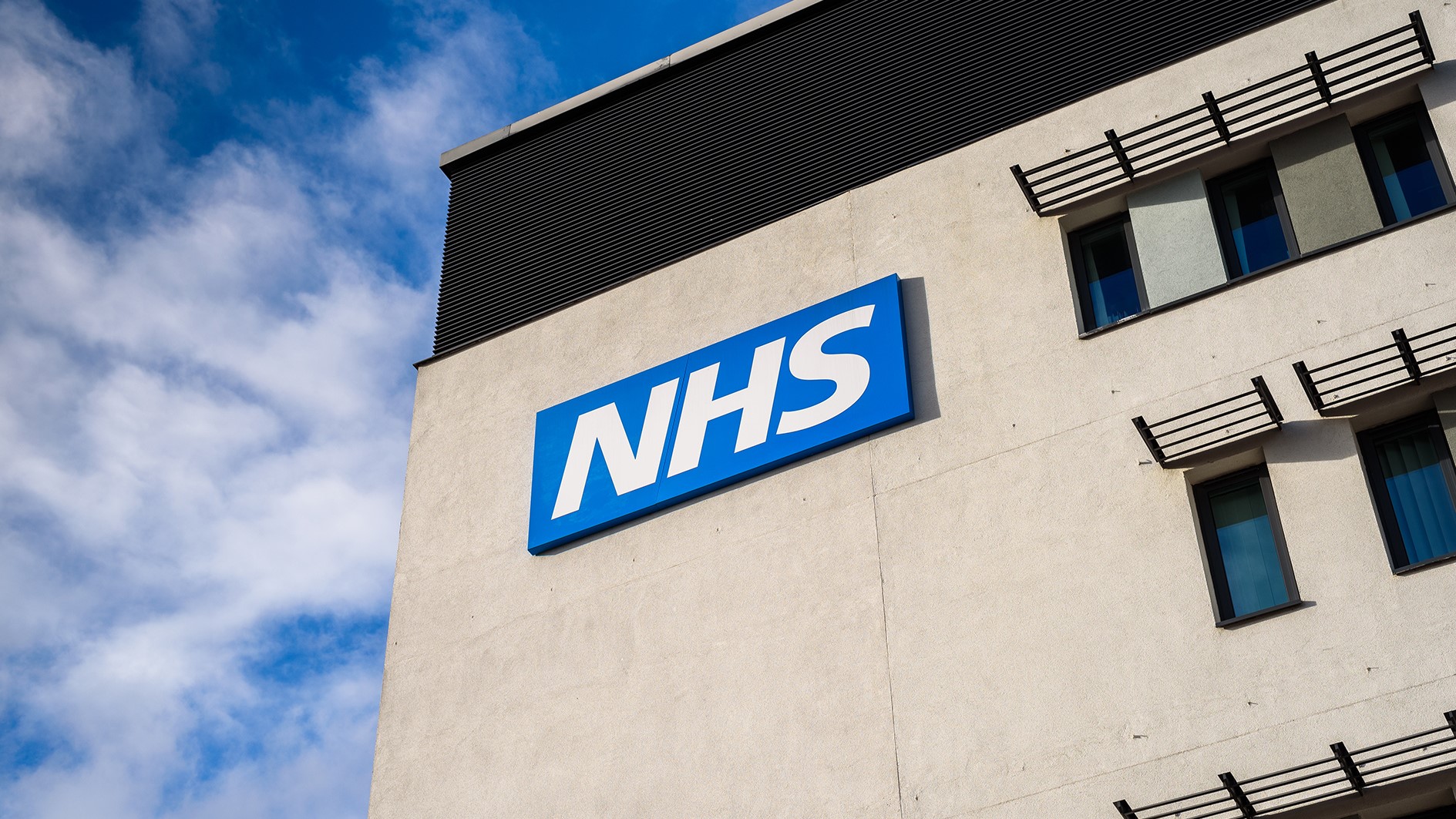 The UK's Department of Health and Social Care has published a document setting out its strategy on handling patient data – and defending its plan to transfer millions of GP records into a centralised database.
The draft strategy document – called Data saves lives: reshaping health and social care with data and published by NHSX – says that the changes will allow patients to have better access and greater control over their own data, but will also "power vital research to discover new treatments and insights to save lives".
https://twitter.com/MattHancock/status/1407213158889107458
The strategy proposes a new "duty" to share anonymous data safely and appropriately across the health system – including commercial organisations – based on new, unified standards covering how data is compiled, stored and transferred.
A standard approach will do away with "information jams", according to the document, and avoid NHS staff having to harvest duplicate data from patients, streamlining the delivery of care.
The NHS App and other digital tools are a key component of the strategy, allowing people to manage appointments, get repeat prescriptions and eventually to speak with health staff when needed.
Medical records from 55 million people were due to upload into the new database on 1 July, but the start date has now been pushed back to 1 September amid criticism that the government had not communicated effectively that people could opt out beforehand.
There are also concerns that the way to do so – filling in a form and taking it to their GP – is placing additional burdens on doctors already battling to provide care amid the pandemic.
The document says access to the GP Data for Planning and Research (GPDPR) database "will only be granted for specific health and care planning and research purposes, to those who have a legal basis and legitimate need to use the data, with independent oversight of any data access requests".
Debate about the proposals continues to bubble away, with one privacy campaign group – MedConfidential – saying that the document contains some worrying elements, including a reference to the use of "secondary legislation" to tweak the data-sharing provisions at a later date.
https://twitter.com/medConfidential/status/1407248099404398595
The government says the secondary legislation would allow "proportionate sharing" of personal data for activities such as invoicing, commissioning, planning, analysis, policy development, audit and risk stratification without breaching the common law duty of confidentiality
NHSX' deputy chief executive Dr Simon Eccles, said that if implemented as proposed the plan will make more, higher quality data securely accessible for life saving research.
"We will also build on platforms such as NHS DigiTrials to enable and support best use of data and digital tools in study feasibility, identification and monitoring of research participants to enable faster, more efficient and effective clinical trials," he added.
The publication of the strategy kicks off a consultation period that will take place over the summer, said the DHSC.