UK fines Advanz £100m for raising thyroid drug price tenfold
News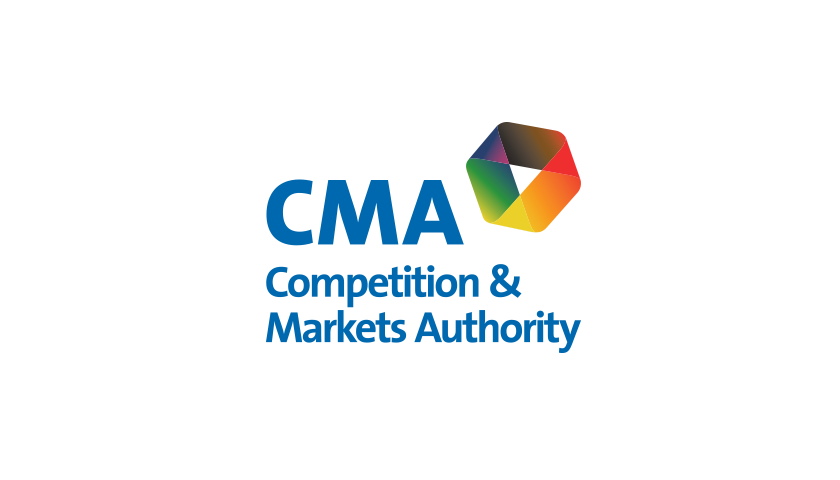 The UK has levied another big fine for anticompetitive activity in the pharma market in a fortnight, with Advanz Pharma and former owners on the hook for more than £100 million ($140 million) after increasing the price of a thyroid disease drug by 1,110% over an eight-year period.
The Competition and Markets Authority (CMA) said the fine "sends a clear message" to the pharmaceutical industry that breaking the law will not be tolerated.
Advanz hiked the price of a pack of liothyronine tablets – used to treat thyroid hormone deficiency – from £20 in 2009 to £248 in 2017, taking advantage of a lack of competition for the drug even though it was out of patent.
"This strategy, which began in 2007, involved an overall price increase for liothyronine tablets of more than 6,000%," said the CMA in a statement.
The company took advantage of the lack of generic competitors on the market to charge the NHS "excessive and unfair prices" for liothyronine, which meant that NHS spending on the drug swelled from £600,000 in 2006 to more than £30 million by 2016.
That became practically unaffordable for the health service, and in 2015 liothyronine was placed on the 'drop list' – items which should not routinely be prescribed in primary care.
That meant patients relying on the drug "faced the prospect of having their current treatment stopped or having to purchase liothyronine tablets at their own expense," said the CMA.
In a statement, Advanz said that it "utterly disagrees" with the CMA's decision, saying it invested significantly to keep the product on the market to the specifications required by the Medicines and Healthcare products Regulatory Agency (MHRA).
The drugmaker specialises in selling generic drugs that are hard to manufacture, which places a barrier to widespread generic competition.
The CMA claims however that the price increases for liothyronine "were not driven by any meaningful innovation or investment, volumes remained broadly stable, and the cost of producing the tablets did not increase significantly."
Advanz itself was directly fined £40.9 million, while private equity firms HgCapital and Cinven – which previously owned the business – were fined £8.6 million and £51.9 million, respectively.
The regulator said that in addition to the fines, the NHS may choose to pursue the companies for damages in the courts.
Advanz was also cited in the CMA's record £260 million fine imposed two weeks ago on drugmakers who raised the price of hydrocortisone tablets to rise by 10,000% over a 10-year period, and colluded to keep competing products off the market.
In that judgment, Advanz and its former parent Cinven were ordered to pay £43 million for their part in the anticompetitive activity.
The latest verdicts are among a number of excessive pricing and pay-for-delay schemes being investigated by the CMA as part of a clampdown on the pharma sector, including a probe of the price of antidepressants and other drugs during the pandemic.