UK extends COVID vaccination to 16 and 17-year-olds
News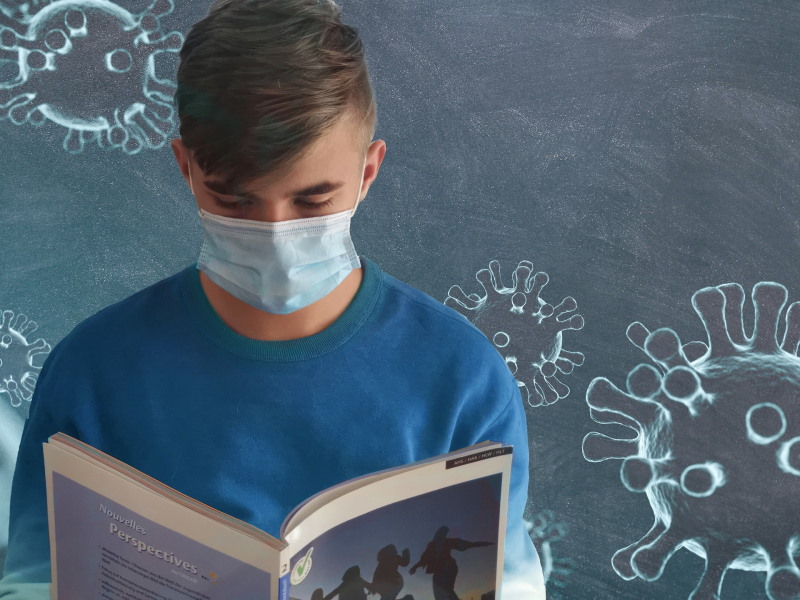 The UK government has confirmed that the national COVID-19 vaccination campaign will be extended to include 16 and 17-year-old children, to tackle an increase in spread of the virus in younger age groups.
The moves comes on the back of new advice from the Joint Committee on Vaccine and Immunisation (JCVI), which has concluded that vaccination is safe for this age group and could reduce the risk of hospitalisation by 80% after a single dose.
There are around 1.4 million teenagers in that age bracket in the UK, who will start to be administered their first dose – using the Pfizer/BioNTech vaccine – within the next few weeks. A decision on the timing of the second dose will come later.
https://twitter.com/sajidjavid/status/1422952763823099905
England, Scotland, Wales and Northern Ireland have all indicated they will follow the advice and approve vaccination so 16 and 17-year-olds can start getting jabs as quickly as possible. Under the law they will not need parental consent to take part.
The news unleashed something of a Twitter storm however, among those questioning why a JCVI report issued a couple of weeks ago concluded that vaccination could be offered to 12 to 15-year-olds with underlying health conditions, but that "the minimal health benefits of offering universal COVID-19 vaccination to children do not outweigh the potential risks".
The Pfizer/BioNTech vaccine is the only vaccine that has been authorised for children by the UK Medicines and Healthcare products Regulatory Agency (MHRA) – for those aged 12 or older – based on a US clinical trial of around 1,000 children aged 12 to 15 that found side effects in this group were generally short lived and mild to moderate.
There have been concerns about cases of heart inflammation (myocarditis) with the vaccine, but the JCVI now says said these tend to be extremely rare, occur mainly after the second dose, and most people recover quickly.
In a press conference, Prof Jonathan Van-Tam, England's deputy chief medical officer, said "there is no time to waste" as the aim is to start vaccinating the young people ahead of the return to school in September.
"The NHS has been kept informed about what has been deliberated by JCVI, and has been preparing for multiple permutations and options for very many weeks now, and I would expect that this programme will start in a very short number of weeks," he added.
The second dose can be given later to extend protection for a longer period, for example when those teenagers start work or go to university, or if another wave of cases arrives in winter. It is likely to be delivered 12 weeks after the first, said the government.
Some other countries – including the US, France, Germany and Italy – have also announced plans to vaccinate children over 12 against COVID-19.
Professor Wei Shen Lim, COVID-19 Chair for JCVI, said that while symptoms tend to be mild in children "it can be very unpleasant for some, and … we expect one dose of the vaccine to provide good protection against severe illness and hospitalisation".
Young people with mild or no symptoms can also be a reservoir of infections that can be passed on to others, but Prof Lim said the primary benefit would be for young people themselves.
The announcement comes as the Office of National Statistics said more than 90% of adults in England now have coronavirus antibodies, showing they have either been infected with the virus before or been vaccinated.
On 4 August, just over 29,000 new cases and 119 deaths within 28 days of a positive test were reported across the UK.
Image by Alexandra_Koch from Pixabay