UK, EU agree Northern Ireland medicines, food border controls
News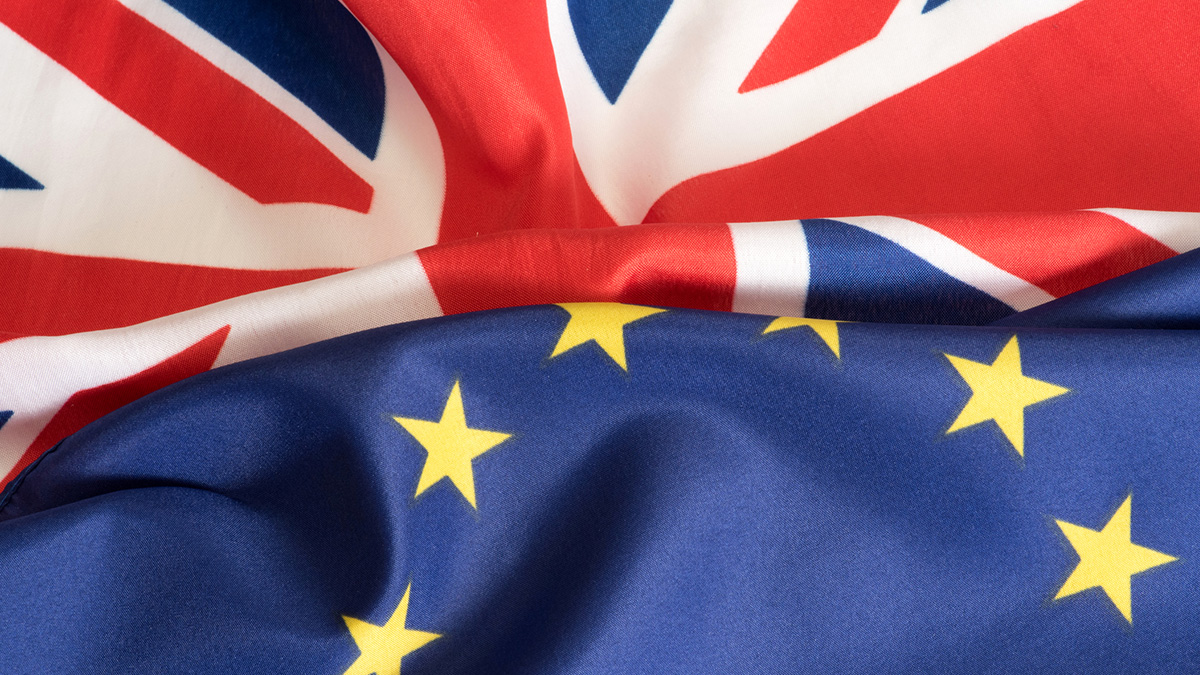 The UK and EU have reached an agreement on border checks for Northern Ireland that should guarantee that trade in medicines and food continues without disruption after 1 January – regardless of whether eleventh-hour negotiations result in a trade deal.
The agreement means that the UK government will not press ahead with plans to override parts of the Withdrawal Agreement in order to prevent a border down the Irish Sea, which would have broken international law.
The agreement is separate to the post-Brexit trade deal talks, which appear to be at an impasse at the moment, but remove one complication and could build goodwill between the negotiating teams.
Details of the agreement have yet to be released, but in a statement the two sides said it covers issues including the supply of medicines, border checks on animal and plant products, and deliveries of chilled meats and other food products to supermarkets. There was also "clarification" on the application of rules on state subsidies.
As a result, the UK has said it will withdraw clauses of the UK internal market bill, and will not introduce any similar provisions in a forthcoming taxation bill, that would have rewritten the Withdrawal Agreement to protect trade between Great Britain and Northern Ireland.
The EU has previously threatened to take legal action if those earlier proposed changes had been implemented.
The agreement follows talks in Brussels between Cabinet Office Minister Michael Gove and EU commissioner Maroš Šefčovič as part of the EU-UK Joint Committee, but with details currently scant, some NI politicians have said they are worried about the potential for the EU to have continued influence in their jurisdiction.
As part of the agreement there will be an EU presence in Northern Ireland to monitor implementation of the protocol at the border, which has been slammed by the Democratic Unionist Party (DUP).
The government said today that 98% of GB businesses exported to NI will not face any tariffs, and items shiped into the EU via NI will also largely be expempot from levies.
Efforts to reach an accord on a broader trade deal to come into effect on 1 January when the Brexit transition period comes to an end remain deadlocked over fishing rights, business competition rules and how any trade deal would be enforced in future.
UK Prime Minster Boris Johnson is scheduled to meet with EU Commission President Ursula von der Leyen this evening to try to make a breakthrough in the talks.
https://twitter.com/vonderleyen/status/1336353637438730246
Gove told ITV News that businesses in Northern Ireland "have the opportunity to enjoy the best of both worlds; access to the European single market… and at the same time unfettered access to the rest of the UK market."
When it comes to the regulation of medicines, several weeks ago the UK and EU agreed a phased process for implementing medicines regulation in Northern Ireland for an additional year, i.e. up to 31 December 2021, to avoid an abrupt change in the rules.
Under the terms of that earlier agreement, the EU pharmaceutical regulatory framework will continue to apply in Northern Ireland from 1 January, but would be enforced by the UK Medical and Healthcare products Regulatory Agency (MHRA).
Great Britain – which is the supply route for 80% of medicines used in Northern Ireland – will no longer have to comply with EU regulations if no trade agreement is forthcoming.
The 12-month period will provide additional time needed for businesses to prepare for changes to batch testing, importation, and the need to scan a unique identifier on medicine packs at the point of dispensing to protect patients from falsified, expired or recalled drugs – part of the EU Falsified Medicines Directive.