UK regulator backs Amarin's cardiology drug Vazkepa
News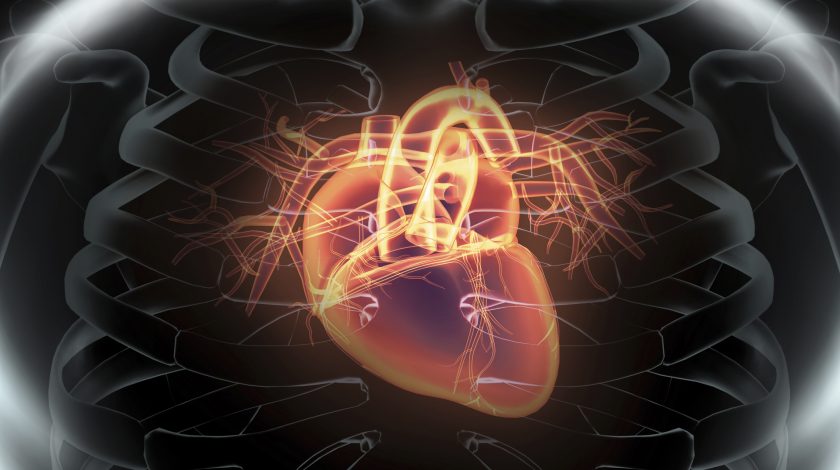 Amarin's Vazkepa cardiology drug has been backed by the UK's drugs regulator, following approval in Europe at the end of March. 
The Medicines and Healthcare products Regulatory Agency (MHRA) granted a marketing authorisation for Vazkepa (icosapent ethyl) as a treatment to reduce risk of cardiovascular events in high-risk patients.
These are defined as patients who have elevated triglycerides and either established cardiovascular disease or diabetes and at least one additional cardiovascular risk factor.
Amarin said that Vazkepa is one of the first drugs filed and licensed through the MHRA's new "Reliance" route following the end of the Brexit transition period.
This allows the MHRA to mirror decisions taken by the European Commission for drugs filed through the European Medicines Agency's centralised procedure.
Icosapent ethyl has been identified as a new active substance with likely multi-factorial mechanisms of action.
But Amarin noted the mechanisms of action contributing to reduction of cardiovascular events with icosapent ethyl are not completely understood.
Marketing authorisation of icosapent ethyl comes after a decade of designing and conducting evidence-based cardiovascular clinical outcomes research.
In the REDUCE-IT study, 8,179 statin-treated adult patients with moderately elevated triglyceride levels were followed for a median duration of 4.9 years.
Icosapent ethyl achieved the primary composite endpoint (time to first occurrence of cardiovascular death, heart attack, stroke, coronary revascularisation or hospitalisation for unstable angina) with a 25% relative risk reduction and a 4.8% absolute risk reduction in the first occurrence of major adverse cardiovascular events in comparison to placebo.
Icosapent ethyl also demonstrated a 26% relative risk reduction and a 3.6% absolute risk reduction in the key secondary composite endpoint (time to first occurrence of cardiovascular death, heart attack or stroke).
Professor Gabriel Steg, co-author of the REDUCE-IT study and chief of the Department of Cardiology at Hopital Bichat, Paris, said: "The REDUCE-IT study shows icosapent ethyl could reduce CV events and has the potential to change the way residual cardiovascular risk is treated."
Results bring Vazkepa into competition with drugs such as Eli Lilly/Boehringer Ingelheim's Jardiance (empaglifozin), which were originally developed to treat diabetes but have also demonstrated a cardiovascular safety benefit in high-risk patients.