UK biotech PhoreMost to work with Otsuka on gene therapy projects
News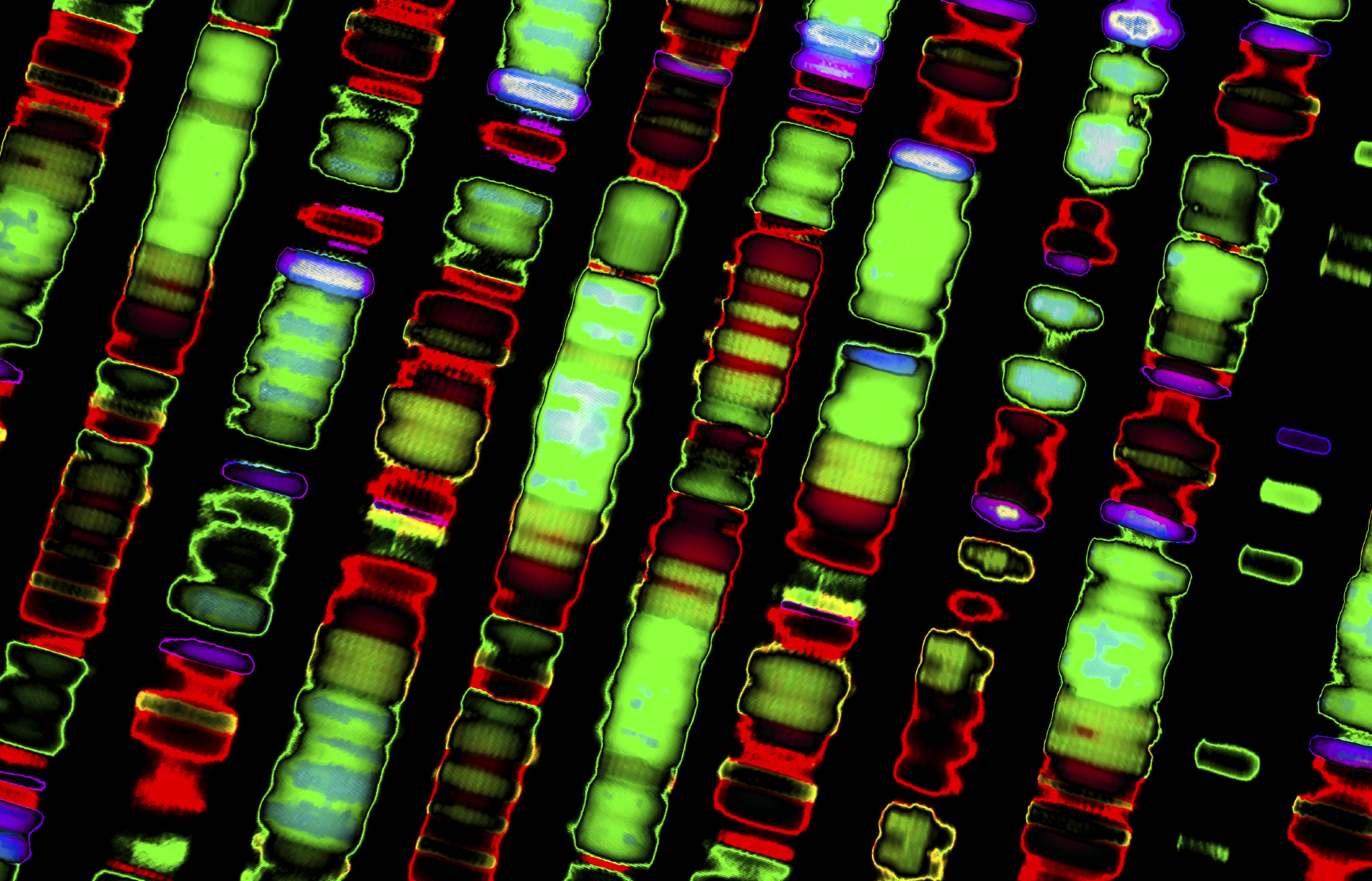 Building on an R&D tie-up with an Indian stem cell institution last year, UK biotech PhoreMost has begun a collaboration with Japan's Otsuka working on several gene therapy projects.
Cambridge-based PhoreMost said it will use its next-generation phenotypic screening platform Siteseeker to identify novel targets for Otsuka's therapeutics discovery programmes.
Novel targets identified will be further validated and characterised by Otsuka as part of its internal development pipeline, with an initial focus on gene therapy applications of identified targets.
Siteseeker looks at different protein shapes to find functionally active peptides that can be targeted by new therapies.
The technology looks at the entire proteome – all of the proteins expressed – in a live cell environment looking for druggable targets for a chosen disease.
Financial details of the agreement were not disclosed.
Dr Chris Torrance, CEO of PhoreMost, said: "This collaboration with Otsuka is further recognition of the power of the Siteseeker approach to drive the identification of novel, druggable targets.
"We are particularly excited to be exploring not only small molecule therapeutics but also gene therapy applications of our platform."
PhoreMost was one of two UK-based companies to receive funding from the government-backed agency Innovate UK to receive funding for small molecule research.
The £1 million funding was announced in 2018, and supported PhoreMost and the immune-oncology firm NeoPhore.
The companies won the funding as part of a competition organised by Innovate UK and funded by the UK's Biomedical Catalyst.
PhoreMost is also working with India's Centre for Chemical Biology and Therapeutics, part of the Institute for Stem Cell Science and Regenerative Medicine (inStem).
The project began in July last year and, with funding from the Indian government, aims to create chemical tools that modulate novel classes of drug targets.
InStem is researching the genetic mechanisms of potency, differentiation and proliferation in human pluripotent cells.
It aims to examine diseases that can potentially be treated by stem cells.