UK biotech investment at record levels amid COVID-19
News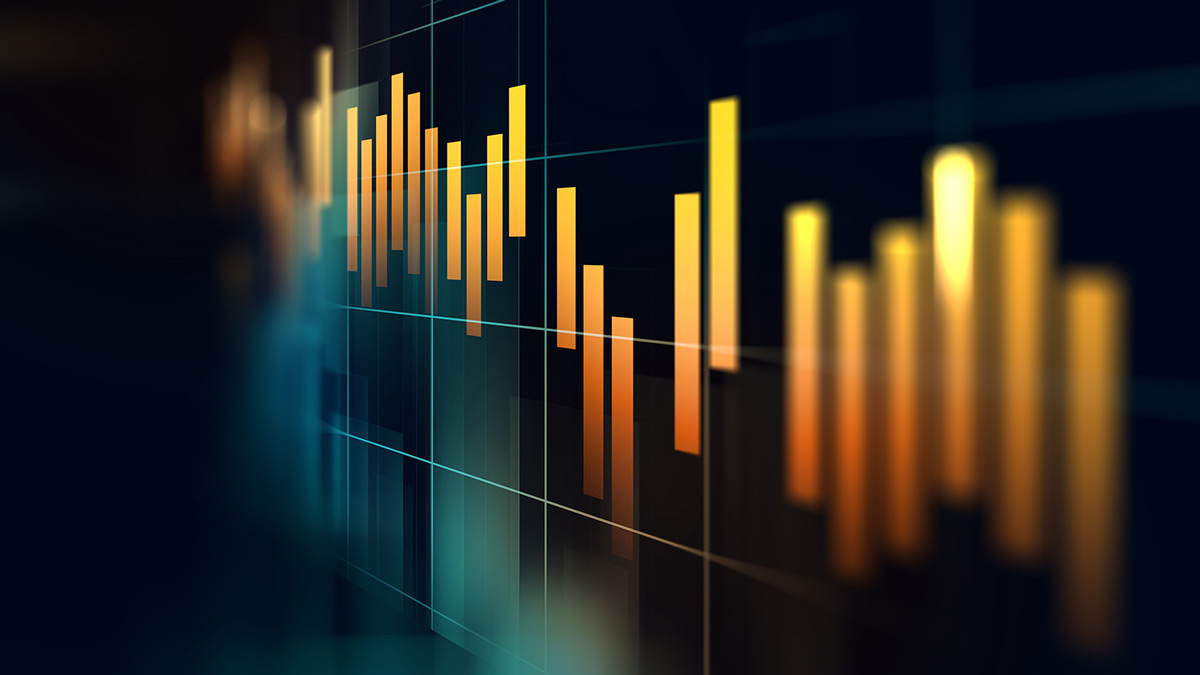 New figures have confirmed that the UK's biotech sector received a massive boost from the COVID-19 pandemic last year, with investment levels soaring to £2.8 billion ($3.8 billion) from a level of £1.3 billion in 2019.
That makes 2020 a new record year for the sector, exceeding the previous investment high of £2.2 billion in 2018, according to the latest BioIndustry Association (BIA) and Clarivate report, and represents a 1,000% increase on 2012.
The data show that 2020 was a "watershed year" for UK biotech, according to BIA chief executive Steve Bates, who said the uplift was seen across the life sciences category, not just organisations that were directly involved in the COVID-19 response.
"The successful year means many UK biotechs are well capitalised as we head into 2021 with continuing high levels of global economic uncertainty," says the report.
Breaking down the numbers, almost £1.4 billion of the total came from venture capital – almost twice the level last year – with seed and early-stage VC financing coming back strongly in the latter half of the year after a dip in the second quarter as the pandemic took hold. Five companies raised more than £50 million in VC funding last year.
The largest venture deals included Oxford Nanopore's two-part £163 million fundraising, which could be followed by an initial public offering (IPO) in the coming months, according to the biotech. It came to the fore in 2020 thanks to its hand-held MinION DNA sequencing device that is being used to track the emergence of COVID-19 variants.
Cancer therapy company Immunocore secured the largest individual VC deal of just over £100 million, and has just set out its stall for a $200 million IPO to support its phase 3 T cell therapy tebentafusp, scheduled for filing in uveal melanoma late this year.
There were three IPOs in 2020 which collectively brought in £244 million, according to the report. That's a lower number on previous years but reflects "a growing trend for companies to remain private for longer, made possible by the increased availability of venture capital".
Two of those were £100 million-plus Nasdaq launches – cell therapy specialist Freeline Therapeutics and magic mushroom drug developer Compass Pathways – which reinforces the appetite of US investors for UK biotechs.
The third was diagnostics company Verici Dx's listing on the AIM which raised £14.5 million to support its next-generation sequencing platform to guide kidney transplants.
Follow-on financing by public companies was also buoyant, bringing in almost £1.2 billion, with London's AIM seeing the highest levels of investment (£515 million) since 2015.
The biggest rounds came from Adaptimmune Therapeutics, which raised £168 million on the Nasdaq, and Verona Pharma which netted £160 million from its dual Nasdaq and AIM listings.
Fewer companies founded
Not all the data points are positive. BIA points to a sharp dip in the number of new biotechs formed in 2020 – just eight compared to 30 in 2019 and 47 in 2018 – suggesting that the pandemic had a dramatic impact on entrepreneurship.
There has been a decline in new companies being formed over the last five years, however, and the BIA says it will continue to monitor this trend. On the plus side, the number of companies receiving their first investment has been "relatively sustained" in recent years, but dropped from 70 to 49 last year.
"In 2020, BIA member companies demonstrated their value and impact; they developed a vaccine for COVID-19 currently being distributed to millions of people around the world, while others have provided ground-breaking diagnostics or have promising life-saving therapies in the pipeline," said Bates.
"In a difficult year, UK life science has been a beacon of economic and health success."