UK aims to cut four years from drug development process
News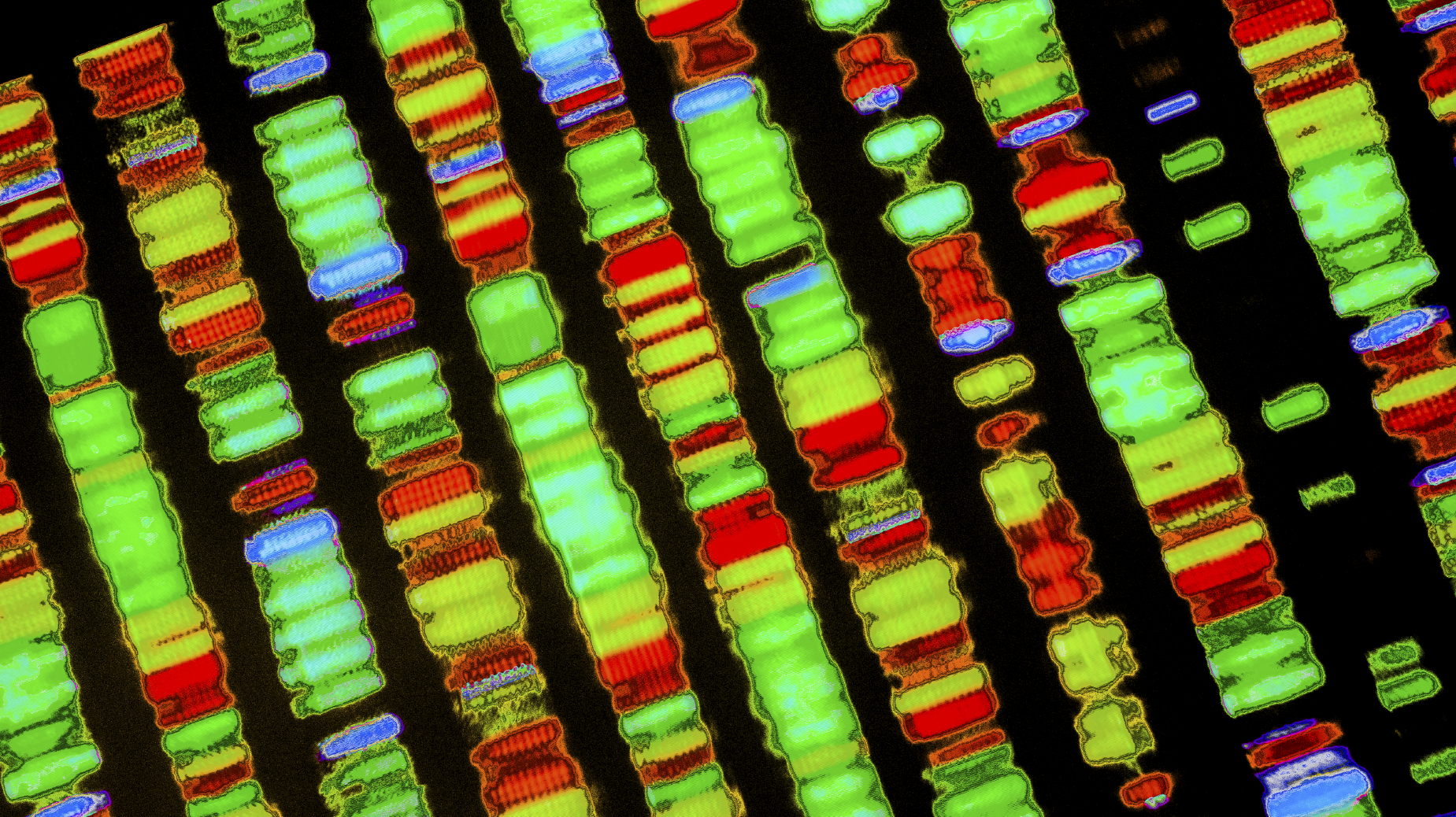 The government has published its long-awaited Accelerated Access Review, a report that aims to cut up to four years from the process that gets a drug from the lab to use on England's National Health Service.
Commissioned by the government and led by an independent chair, Sir Hugh Taylor, the review covers diagnostic tools, drugs, digital healthcare and medical technologies.
Originally due to be published earlier this year, the Accelerated Access Review is the brainchild of former life sciences minister George Freeman, but was delayed because of the EU referendum.
Developed in partnership with the Wellcome Trust, the review aims to speed up and simplify the process for getting promising new treatments and diagnostics from pre-clinical development to patients.
The scheme will join up clinical development, regulation and assessment of cost-effectiveness.
This will be through a new partnership including NHS England, NHS Improvement, NICE and the regulator, the Medicines and Healthcare Products Regulatory Agency (MHRA).
Patient access to drugs could be brought forward by up to four years if a scientific opinion from the Early Access to Medicines Scheme is used, saving 12-18 months, there is no delay at the NICE appraisal stage, which takes two years, or during the process for NHS commissioning and adoption, which takes two years or more.
There will be a simpler process for regulating digital technologies, often developed by smaller companies, such as healthcare apps for managing long-term solutions.
A new Strategic Commercial Unit should be created within NHS England, the report said, to create "win-win" scenarios where innovators benefit through early access to the NHS market and increased, perhaps guaranteed sales. Innovators would offer better value to the taxpayer.
Patients will also have a greater say in determining what innovations to prioritise.
Other proposals include:
Improved horizon scanning for innovative new products, and a systematic approach to prioritising the best innovations coming down the pipeline,
A national 'Accelerated Access Pathway' for the most transformative products, where the system works together to bring these exciting innovations to patients more quickly, including for digital products which are often developed by SMEs,
More streamlined local routes to market for all innovators, making the whole system clearer and simpler
Stronger commercial capabilities within the NHS so that it can have the right conversations with innovators and secure the best deals for patients,
An 'Accelerated Access Partnership', bringing together the key national health bodies in a collaboration focused on bringing forward innovation,
Better data on the impact of technologies on patient outcomes and more easily accessible data on the uptake of innovative technologies,
Local support for the spread of innovation, through Academic Health Science Networks,
Stronger incentives for local NHS organisations to use and spread the benefits of innovation.