UCB/Amgen's Evenity approved in Europe after appeal
News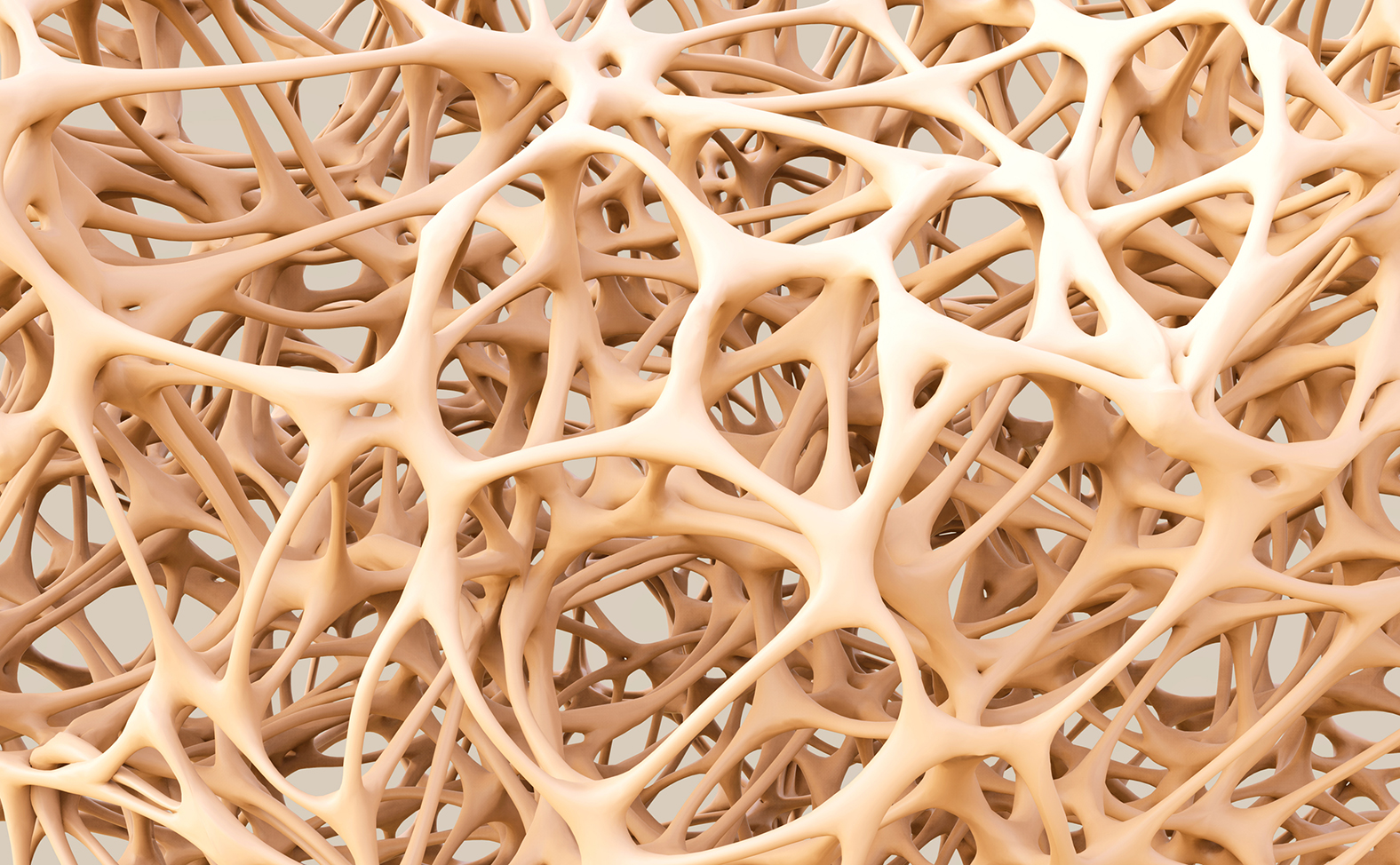 UCB and Amgen's osteoporosis drug Evenity has finally been approved in Europe, following a successful appeal against a regulatory rejection, to become the first new drug for the condition since 2010.
The European Commission's decision to approve Evenity was always highly likely following the positive opinion from the CHMP scientific committee in October.
Regulators on both sides of the Atlantic had issues with Evenity, after data from the phase 3 ARCH trial threw up a surprise issue about cardiac safety.
But the drug has since been approved by the FDA in a narrower high-risk population and with a label warning about its potential cardiac side-effects.
The decision in Europe brings it in line with the FDA, with the companies asking for approval in the narrower high-risk patient population.
Evenity is seen as a successor to Amgen's ageing osteoporosis blockbuster Prolia/Xgeva (denosumab).
UCB and Amgen appealed against the CHMP's initial rejection and used testimony from two patients and doctors who highlighted the pressing need for a new therapy to win over the committee.
Under the European Medicines Agency's rules, appeals must not include any new data, and as such companies can only present new analyses and new arguments in favour of approval.
UCB and Amgen will get an equal share of profits from the drug worldwide, which is expected to bring in sales of $500 million a year at peak.
Aside from the US, the drug is also approved in markets including Japan, Australia, Canada, and South Korea, with other countries likely to follow.
Evenity is important to Amgen as a successor to its blockbuster osteoporosis drug Prolia/Xgeva (denosumab).
Prolia, a RANK inhibitor, is one of Amgen's top-selling drugs with sales of $2.3 billion last year, but will start losing patent protection in Europe in 2022 and in the US in 2025.
European Commission marketing authorisation is valid in all European Union (EU) and European Free Trade Association (EFTA) states (Norway, Iceland, and Liechtenstein).
The first launches of romosozumab in the European Economic Area (EEA) are planned for the first half of 2020.