Truvada ruling could allow cheap HIV prevention in the UK
News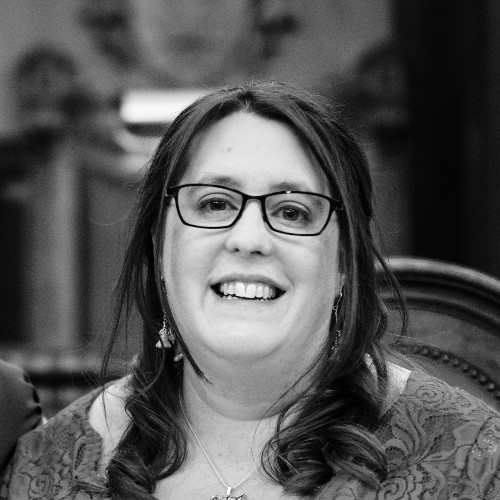 Cheap copies of Gilead's HIV drug Truvada, which can also be used to reduce the risk of people becoming infected, could be available in the UK following a court ruling.
Truvada (tenofovir disoproxil+emtricitabine) is used as the backbone of many HIV combination therapies, and the decision paves the way for much cheaper therapies for people who need to take drugs to suppress their infection and prevent it turning into AIDS.
But Truvada can also be used for HIV pre-exposure prophylaxis (PrEP), as it has been shown to reduce the risk of infection in people who are newly exposed to the virus.
However, funding for Truvada in this use proved to be a major problem, with the NHS finally deciding on a PrEP programme based around a clinical trial in late 2016 after a legal battle with campaigners.
Gilead supplies the drug at a discount but at full price Truvada costs £355.73 for 30 tablets - around two months' supply if taken on demand for PrEP.
But this could change following the decision in England's High Court, where a group of generics manufacturers including Accord Healthcare have been challenging Gilead's protection against generic competition.
The European patent on Truvada expired in June last year, but in some European countries including the UK, Gilead has extended the drug's patent life with a supplementary protection certificate (SPC).
SPCs are issued to compensate for delays to the marketing authorisation of drugs, and apply for 15 years after the date of first market approval.
In this case the SPC would have granted Gilead protection until around 2020, but following a long-running legal battle England's High Court ruled that the SPC covering Truvada was not valid.
The court decision on Tuesday said that the SPC was invalid because it was not protected by the basic patent.
Accord decided to launch at risk before the decision after a ruling by the European Court of Justice in late July, as it was confident that the UK Courts would revoke the SPC.  It is also litigating in other countries.

Deborah Gold
Deborah Gold, chief executive of the National AIDS Trust said: "The decision will mean that unbranded versions of the drug can be legally prescribed. This represents a huge cost saving to buying a drug that would save public money, even at full price.
"We continue to urge the NHS in England to commission PrEP by April 2019, as the current trial is not reaching everyone at risk; indeed some have acquired HIV after being turned away from clinics whose trial places are full.
"With the generic, unbranded version of the drug available at a fraction of the cost, the pressure increases on NHS England to begin routine commissioning, and make PrEP available to all who need it, urgently."
A spokesperson for Gilead said: "Gilead is disappointed in the High Court of England and Wales' decision to invalidate Gilead's Truvada SPC and intends to appeal."