Trump proposes drug import plan to cut prices, ahead of impeachment
News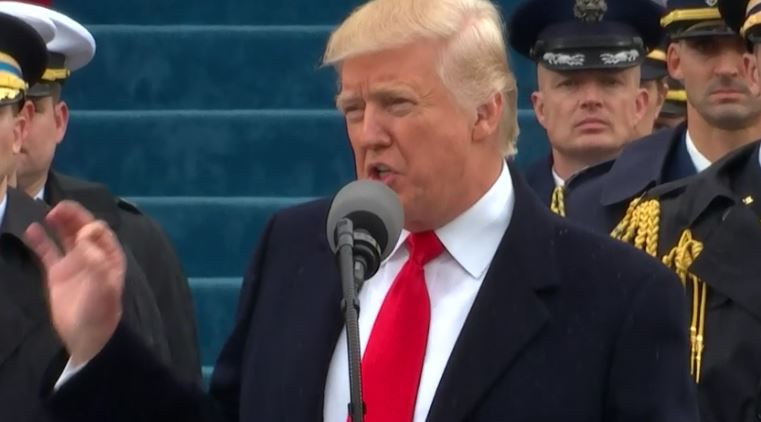 One of the last acts by the Trump administration before the House voted in favour of impeaching the President was to put forward a plan to allow medicine imports from Canada, as a way to reduce drug prices in the US.
The proposal – described as a "historic step" by the FDA – is long on rhetoric and short on detail at the moment, but the top-line is that it would allow states, wholesalers and pharmacies to import certain medicines from Canada – with the exception of controlled substances, intravenous drugs or those injected into the spine or eye, and biologics.
Importing from Canada is one element of the scheme, and the second is aimed at pharma manufacturers and would create a means for them to import drugs from other countries.
New draft guidance from the FDA lays out procedures drug manufacturers can follow to "facilitate" the import of prescription drugs – including biologics – that are "FDA-approved, manufactured abroad, authorized for sale in any foreign country."
A handful of US states including Florida have already approved bills allowing medicine imports, but none can go ahead without federal government approval, and it is thought that any agreement on an import system – first teased by Trump in the summer – could still be years away from fruition.
Regardless, the move is viewed as a potential vote winner for Trump as the 2020 election campaigning gathers momentum, as medicine pricing has emerged as a major public concern and a battleground for the Democrat and Republican parties.
Last week a Democrat bill – predicated mainly on allowing the federal government to negotiate drug prices and index pricing that references the cost of drugs in other affluent countries – was passed by the House of Representatives.
Meanwhile, Trump's attempts to introduce measures to reduce prices have suffered a series of setbacks, with defeats for plans intended to do away with the current rebate system for drugs and to require television ads for medicines to publish list prices.
Under the new Canadian proposals, an application to import would have to be submitted to the FDA, detailing the savings expected to be made, and the importer would be responsible for testing the medicines for authenticity and quality and relabelling them for the US market.
Putting the onus on the importer is a provision intended to sidestep criticism that using imports to reduce drug prices simply opens the door to unscrupulous traders who will try to inveigle falsified, expired or otherwise illegal or substandard drugs into the supply chain.
Earlier this year, former FBI director Louis Freeh warned that law enforcement and the FDA are so burdened they could not guarantee the safety of drugs imported from Canada.
"For the first time in history, HHS and FDA are open to importation as a means to lower drug prices," said Azar on a conference call, adding: "No president in history has had an FDA willing to open the door to safe importation of drugs from Canada."
Canada has previously said that the plan is unworkable, as it is already a heavy importer of medicines and supplying US demand could mean domestic shortages.