Trump opioid plan includes death penalty for dealers
News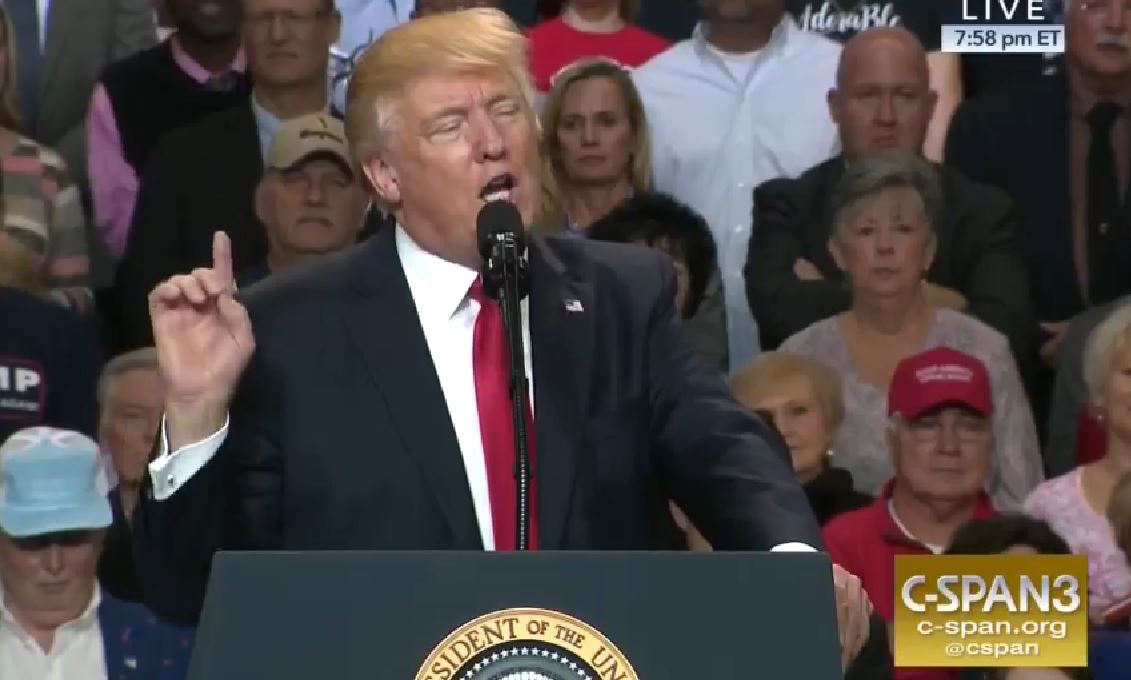 The Trump administration is to seek an increased use of the death penalty for drug dealers in a raft of policies aiming to combat the opioid drug epidemic sweeping through the US.
Officials said on Sunday that Donald Trump favours a three-pronged approach to fighting the opioid epidemic: reducing the demand for opioids by slowing overprescribing, cutting off the supply of illicit drugs, and helping those who are addicted.
The administration is calling for aggressive prosecution of people who illegally deal in the powerful synthetic opioid fentanyl, which has caused an increase in deaths across the US.
Making trafficking large quantities of fentanyl a capital crime was one option considered by the Trump administration, because tiny amounts can kill many people.
But instead the US Justice Department will call for the death penalty for drug traffickers under existing federal laws.
The Washington Post reported that there are four laws that could apply – murder committed during a drug-related drive-by shooting, murder committed with a firearm during a drug-trafficking crime, murder related to drug trafficking, and murder of a law enforcement officer that relates to drugs.
The administration will also ask Congress to reduce the threshold needed to impose mandatory-minimum sentences on people convicted of dealing fentanyl and other potentially lethal opioids to trace amounts.
Trump also favours a crackdown on illegal sales over the internet and mail, where fentanyl is shipped from countries including China.
In order to help people wean themselves off opioids, the administration wants to expand use of medicated assisted treatment.
This is where people receive opioids under a doctor's supervision, a practice often used in the UK with substitute drugs such as methadone.

Kellyanne Conway
Press reports cited White House counsellor Kellyanne Conway as saying: "The opioid crisis is viewed by us at the White House as a non-partisan problem searching for a bipartisan solution."
Last summer, Trump declared that the opioid addiction crisis facing the US is a "national emergency", after advisers warned that more Americans die from drug overdoses than gun homicides and car crashes combined.
A report from the Commission on Combating Drug Addiction and the Opioid Crisis said nearly two thirds of overdoses are linked to opioid drugs such as heroin, fentanyl, and Purdue Pharma's Oxycontin (oxycodone).
Kellyanne Conway photo by Gage Skidmore