Truepill preps launch of virtual COVID-19 service for oral antivirals
News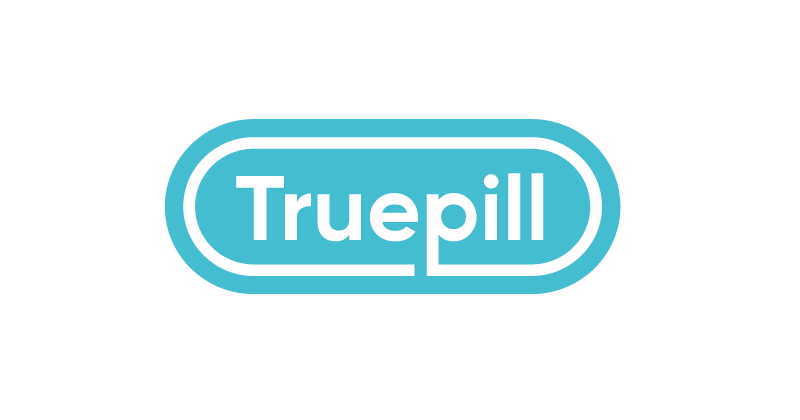 Telehealth, diagnostics and pharmacy business Truepill will launch a new virtual care platform in the coming weeks that it says will provide "end-to-end" care for people with COVID-19.
The on-demand, online service will combine virtual consultations and next-day delivery of oral antiviral medicines – assuming those become available to patients in the US.
Closest to emergency use authorisation (EUA) and launch is Merck & Co and Ridgeback's molnupiravir, which was narrowly backed by an FDA advisory committee yesterday, with Pfizer's Paxlovid (PF-07321332/ritonavir) following closely behind.
Oral antivirals are highly anticipated because they could be given to patients at home and prevent them developing more severe symptoms, reducing the burden on hospitals during the crisis.
Truepill's service consists of a landing page for patients that serves as a portal for sharing test results and symptoms, and a booking system for telehealth consultations. Any prescribed COVID-19 medication will be dispensed with overnight shipping or routing to a patient's local pharmacy.
There will be on-demand patient support from the off, and Truepill also said it plans to add follow-up visits via telehealth early next year. It says the whole process from reporting symptoms to receiving the medicines should take 24-48 hours.
That's crucial, as antiviral therapy needs to be administered early on in the course of infection to have an impact. In Merck's molnupiravir trials, patients were only eligible for participation if they were within five days of symptom onset.
Truepill's senior vice president for telehealth, Andy Rink, said that authorisation of oral antivirals "has the potential to significantly reduce the devastating impacts of the pandemic."
However, he went on to say that in order for that to happen "there needs to be a system in place for rapid, mass distribution to impacted populations."
Molnupiravir seems likely to be granted an EUA, despite a worrying fall-off in efficacy in its phase 3 trial, as it will be the only option for a few weeks at least.
The drug's ability to prevent hospitalisations and death in mild-to-moderate COVID-19 patients at risk of severe disease fell from 48% midway through the study to 30% will additional follow-up. In contrast, Paxlovid's trial showed an efficacy of 89%.
The latest venture isn't Truepill's first foray into COVID-19 care. Earlier this year it launched a COVID-19 wellness programme that combines testing, contact-tracing and digital healthcare tools aimed at the employer market.
Last month, the company closed a $142 million fourth-round financing that swelled its value into unicorn territory at $1.6 billion.