Tribunal maintains Lexon's £1.2m fine for breaking competition law
News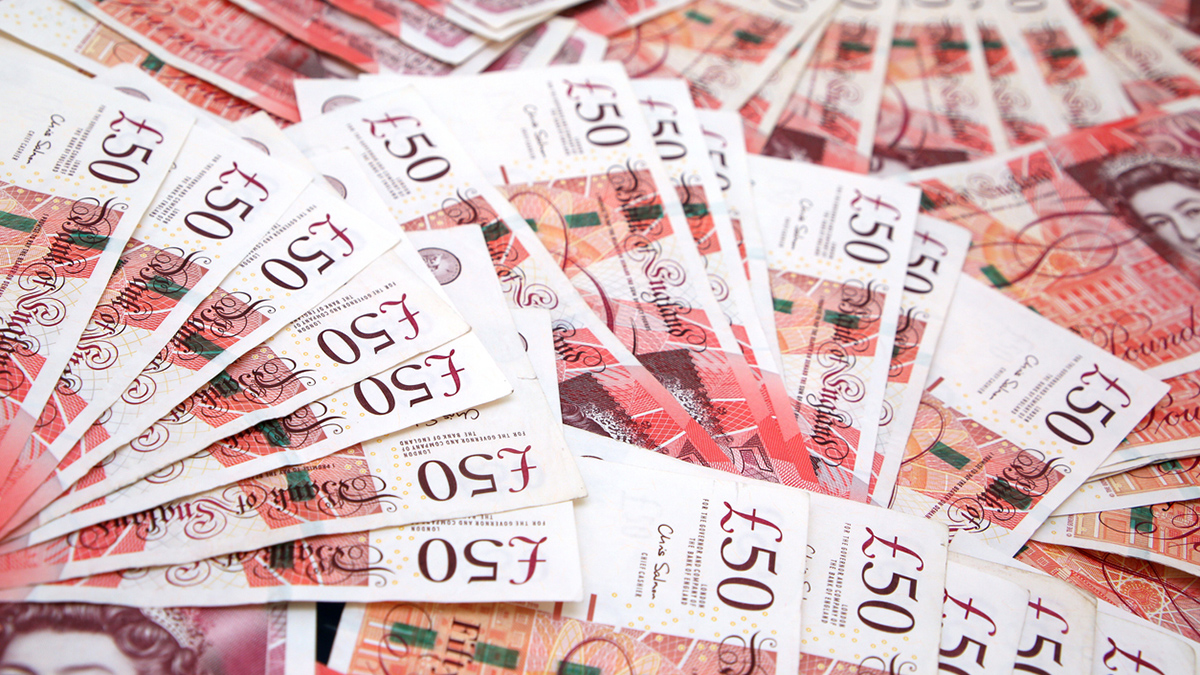 Pharmaceutical wholesaler Lexon (UK) has lost its appeal against a £1.2 million fine in a case that accused it of exchanging commercially sensitive information about prices for nortriptyline tablets. 
Lexon had appealed against a ruling by the UK's Competition and Markets Authority (CMA) that it had exchanged information with King Pharmaceuticals and Alissa Healthcare Research in order to keep the price of nortriptyline – an antidepressant – as high as possible in breach of competition law.
"From 2015 to 2017, when the cost of the drug was falling, the three suppliers exchanged information about prices, the volumes they were supplying, and Alissa's plans to enter the market," said the CMA.
That period was preceded by several years in which the price of nortriptyline had been rising dramatically, with NHS spending on the drug escalating from just over £6 million in 2011 to £38 million in 2015.
The exchanges consisted of email messages, phone calls and a meeting in a London hotel, according to the tribunal documents, aiming "to maintain, or slow the decline in, the price of nortriptyline".
King Pharma was fined £75,573 and Alissa £174,912, with both of the companies given reduced fines in return for admitting the infringement. Lexon held out and denied the charges, and so the CMA imposed a £1.2 million fine, which Lexon appealed.
The decision this week by the Competition Appeal Tribunal (CAT) dismisses all of Lexon's grounds for appeal.
[caption id="attachment_77822" align="alignleft" width="159"]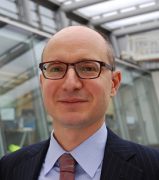 Andrea Coscelli[/caption]
The wholesaler had argued that the CMA had wrongly interpreted the law, misconstrued the content and purpose of the information exchanges and failed properly to take account of their economic context, and had set its fine too high.
One of Lexon's senior figures – Pritesh Sonpal – now faces a ban on serving as a company director. That application – which could lead to disqualification for up to 15 years – is currently being heard at the High Court of Justice.
Sonpal currently holds 15 active directorships, according to Companies House records, including Lexon (UK), Pure Health Medical, LTI Pharma, and Knights Pharmacy.
"We welcome the decision… to dismiss Lexon's appeal in its entirety and support the findings of our investigation, including our decision to fine the firm over £1.2 million," said CMA chief executive Andrea Coscelli.
"Lexon illegally exchanged competitively-sensitive information to try and keep prices up, meaning the NHS – and ultimately the UK taxpayer – could have been paying over the odds for this important drug. Such behaviour is unacceptable," he added.
"We will continue to crack down on companies that seek to break the law and will be keeping a close eye on this sector."