Trials of Valneva COVID-19 vaccine begin in UK
News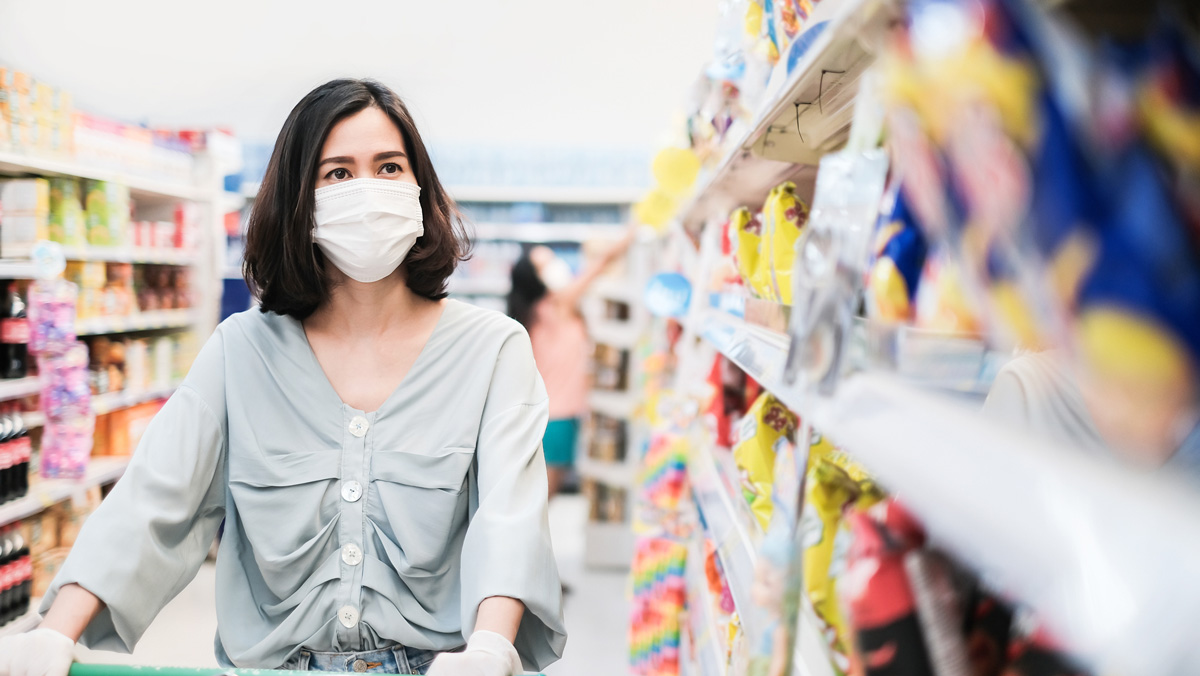 Trials of a fifth COVID-19 vaccine have begun in the UK, as IT issues threaten to delay the roll-out of the shot from Pfizer/BioNTech.
France's Valneva begun the phase 1/2 clinical study of the inactivated vaccine candidate VLA2001 in sites across the UK, supported by the National Institute for Health Research (NIHR).
It is the first publicly announced inactivated COVID-19 vaccine candidate to begin clinical development in Europe.
The vaccine is based of inactivated viruses grown in culture and includes an adjuvant used to boost the immune response.
Primary endpoint read-out will be two weeks of completion of the immunisation given in two doses, 21 days apart.
Valneva plans to include more than 4,000 participants in additional trials, which it believes could support an initial regulatory approval in the fourth quarter of 2021.
But the two-dose schedule being used by many of the vaccines is proving to be a stumbling block as the shot is rolled out across the UK.
It's vital to track who received the vaccine and when, so they can be called in for the second booster shot at the right time.
But according to Sky News GP practices have been forced to collect data on the rollout of the vaccine shot by hand.
This follows problems with the software being used to keep track of who has been given the jab.
Citing a senior health official, Sky said that the IT system used was "failing constantly" and that GPs were "having to record on paper and then transfer".
Vaccine minister Nadhim Zahawi tweeted what the Department for Health Social Care described as "provisional figures" on how many people had received the vaccine on Wednesday morning.
The official said GPs were not able to find out who had already been vaccinated by a hospital, causing delays as checks were made and raising the risk people might get missed, or even vaccinated twice.
In the US, advisers to the FDA are to meet later today in a vote that will inform whether Moderna's rival vaccine should get an Emergency Use Authorization.
The vote from the Vaccines ands Related Biological Products Advisory Committee is non-binding but the FDA usually follows the advice of its experts.
FDA staffers have already given the vaccine a glowing review ahead of the meeting.
According to the World Health Organization, there are 52 candidate vaccines in clinical development, and 13 have made it through to phase 3 trials.