TrialReach recruits ex-Google VC chief
News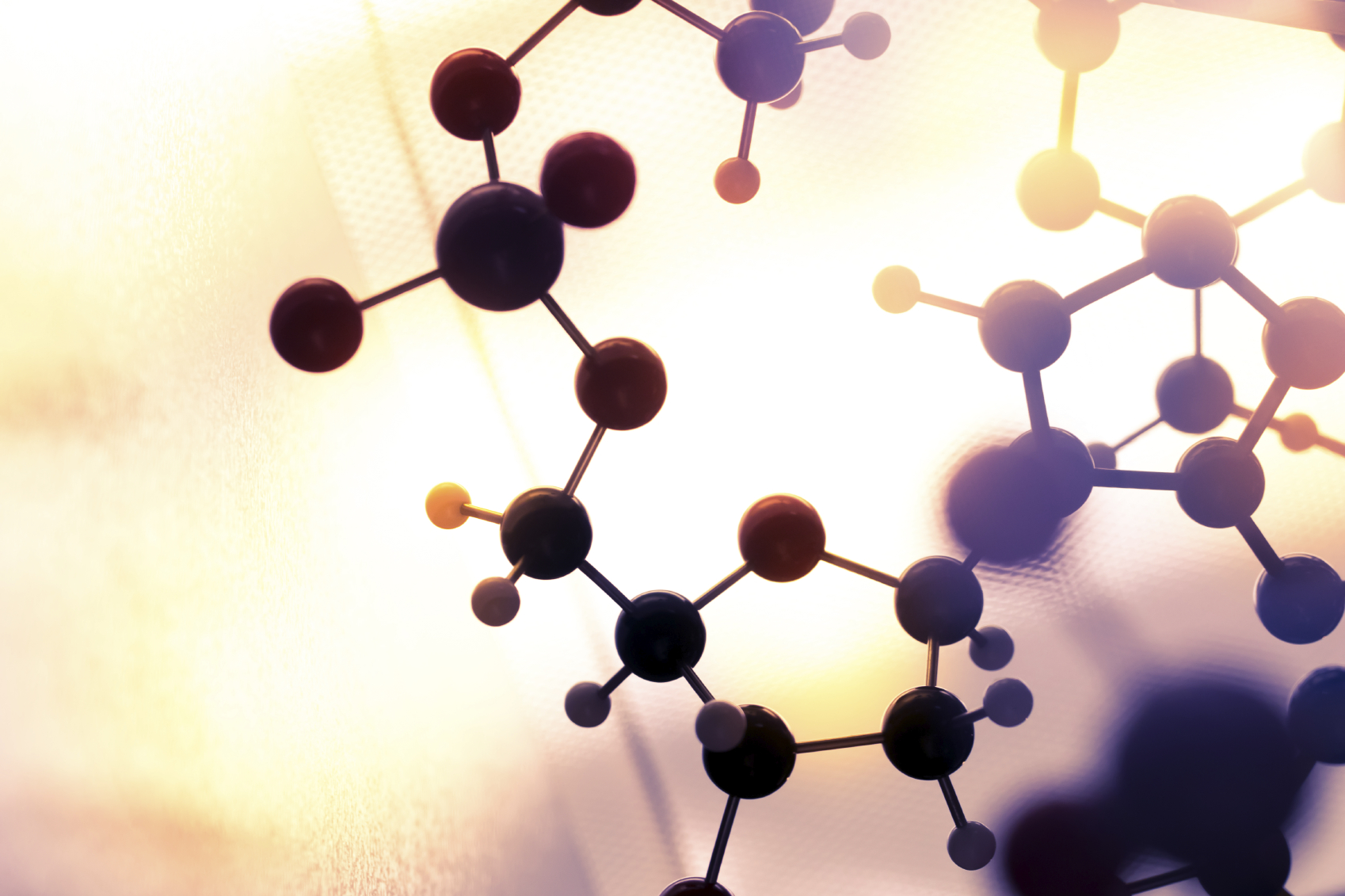 UK-based clinical trial software company TrialReach has recruited a big name from the tech world to help build its business.
Eze Vidra, one of the four original partners at Google Ventures Europe, will now join the company as its new chief innovation officer.
As reported by the Financial Times, Vidra will be joining TrialReach after a seven-month hiatus following the end of the short-lived Google Ventures Europe.
Vidra's career thus far has seen him work for Google, AOL, Ask and eBay, amongst others – a healthy mix of experience in the search engine field which may prove useful to TrialReach's future ambitions.
TrialReach has been busy bolstering its leadership team following its $13.5 million series B funding round in early 2015. Since then, the company has recruited Shazam chief financial officer Keith Lovell, former head of investment banking and securities at Investec David Currie, and former vice president of clinical innovation and implementation at Eli Lilly, Jeffrey Kasher.
The high profile appointments were no doubt influenced by CEO Pablo Graiver's ties to the tech world, established during his time at both the travel metasearch engine provider Kayak and price comparison service Kelkoo.
The company has also built its business reputation, forging links with big pharma companies Eli Lilly, Novartis and Pfizer as well as being selected as part of the US cancer drug acceleration project the Cancer Moonshot Initiative.
In line with the company's overall objective to improve clinical trial awareness and recruitment, TrialReach will use data from the National Cancer Institute (NCI) to improve cancer clinical trial enrolment.
Speaking about his new role, Vidra told the Financial Times: "Very few jobs in the tech industry actually translate to saving lives. It's a great double bottom line."