Trial backs Lilly's Olumiant plus remdesivir as combo COVID-19 therapy
News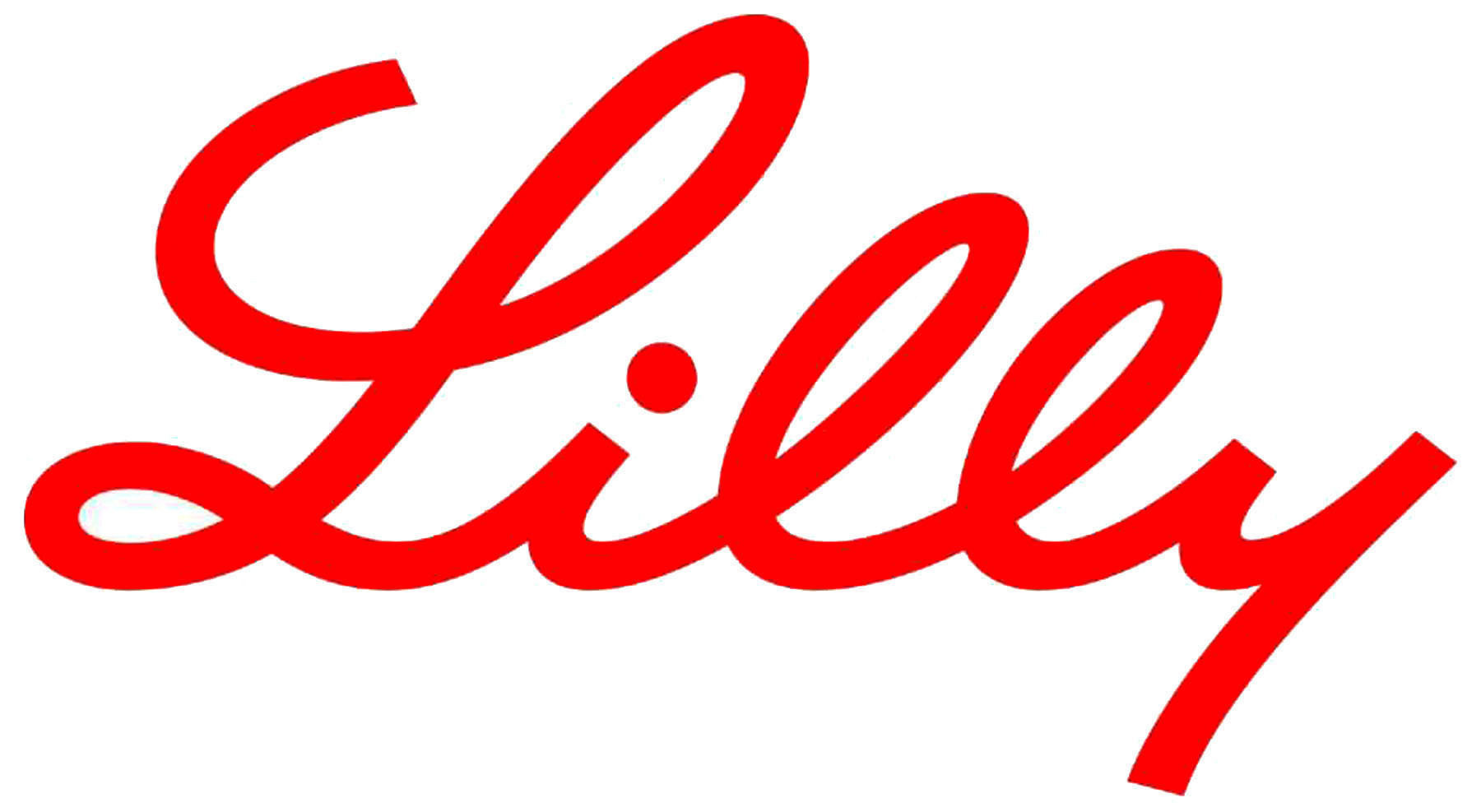 Adding Eli Lilly's rheumatoid arthritis drug Olumiant (baricitinib) and Gilead Sciences' remdesivir reduces recovery time in COVID-19 patients compared to remdesivir alone, says a new trial.
The ACTT-2 trial, funded by the US government and run by the National Institute for Allergy and Infectious Diseases (NIAID), involved COVID-19 patients who had been hospitalised because of severe symptoms.
It showed that the median time to recovery for the combination was roughly a day shorter than with remdesivir alone, which was a modest but statistically significant improvement.
Lilly now intends to discuss an emergency use authorisation (EUA) for Olumiant with the FDA and other regulators and says that because the drug is already approved it should be made available "through commercial channels."
Remdesivir was filed for approval in the US as Veklury after being cleared for emergency use in May based on data from the ACTT-1 trial showing that it could shorten hospital recovery time from around 15 days to 11 days.
There was a non-significant trend suggesting a survival benefit with remdesivir alone, and on closer inspection it emerged that the benefits were seen mainly in less severe cases not needing mechanical ventilation.
In theory, adding Olumiant to the regimen could help patients at the more severe end of the spectrum, by dampening down the runaway inflammatory response – sometimes called a cytokine storm – that can lead to acute respiratory distress syndrome (ARDS) and serious lung damage.
In ACTT-2, recovery was defined as the patient being well enough for discharge at day 29. The 1,000-patient study also achieved a key secondary endpoint by showing an improvement in outcomes at day 15 using an eight-point scale ranging from fully recovered to death for the combination versus remdesivir alone.
There's one possible shadow over the findings, which is the black box warning on Olumiant labelling that it can cause thrombosis or blood clots.
Blood clotting is one of the symptoms of severe COVID-19, so the data from ACTT-2 will be analysed carefully to check whether there is any trace of higher rates of clotting incidents among COVID-19 patients treated with the drug.
ACTT-2 used a 4mg dose of the drug, which wasn't approved by the FDA on safety grounds. For arthritis, Olumiant is currently cleared for use at a 2mg daily dose only in the US, although the stronger version is approved in Europe and other world markets.
For now, analysis of the safety and mortality data from ACTT-2 are still ongoing, according to the president of Lilly Bio-Medicines, Patrik Jonsson.
"There is an urgent need to identify COVID-19 treatments, and we will continue to work with NIAID to understand these data and next steps on baricitinib's role moving forward."
Lilly is also carrying out its own phase 3 trial of Olumiant in hospitalised adults with COVID-19 in the US, Europe, Asia and Latin America – COV-BARRIER – which is due to generate results in the next few months.
The drug emerged as a coronavirus candidate on the lack of a project from UK artificial intelligence company BenevolentAI, which virtually screened all existing approved drugs for activity in the disease in early 2020, as the pandemic was still in its early stages.