Trial of 2seventy bio's AML cell therapy paused after fatality
News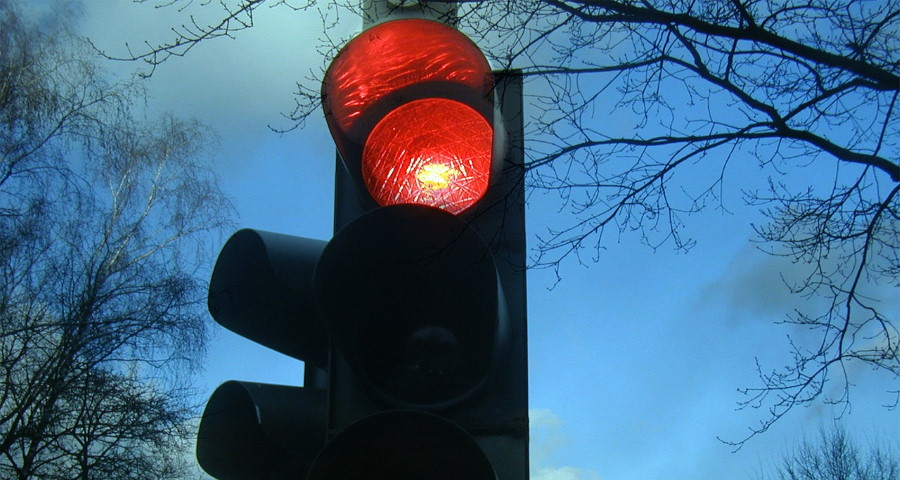 Shares in 2seventy bio were on the slide this morning after the US biotech said Seattle Children's Therapeutics had paused a clinical trial of its T-cell therapy for acute myeloid leukaemia (AML) after the death of a patient.
The phase 1 PLAT-08 trial is testing SC-DARIC33 – an autologous CAR-T therapy targeting CD33 on leukaemia cells – in paediatric and young adults with relapsed or refractory CD33-positive AML, and started in 2021 with a target enrolment of 18 subjects.
In a recent update, it was revealed that three patients had been treated with the therapy as of March this year, with initial data presented at the American Society of Gene & Cell Therapy (ASGCT) last month showing that treatment at the lowest planned dose resulted in transient elimination of leukaemic cells in one patient.
The death occurred in the first patient treated at the second dose level in the Phase 1 trial, according to a 2seventy bio statement.
2seventy bio's DARIC platform is designed to be safer than current CAR-T therapies, which are known to have the potential for serious side effects as it has an 'off switch' – the therapies are designed to only be activated in the presence of adequate levels of oral rapamycin, becoming inactive when the drug is removed.
Like other CAR-Ts, treatment with SC-DARIC33 requires patients to be reasonably robust, as the treatment process itself is challenging. They have to be able to tolerate apheresis to obtain T-cells from their blood, and then undergo lymphodepleting chemotherapy to destroy their bone marrow.
This is the first clinical test of the DARIC technology, and the company's only-approved CAR-T, Abecma (idecabtagene vicleucel), which is sold by Bristol-Myers Squibb, is not based on the platform. 2seventy bio is an oncology spin off from gene therapy specialist bluebird bio.
There isn't much information yet on the patient death, which is still being investigated and has been communicated to the FDA. Steve Bernstein, 2seventy bio's chief medical officer, said "our thoughts are with family during this time."
He added: "The safety of every patient who participates in our studies or is treated with our therapies is the utmost priority for us, and we are in communication with the FDA while we assess the data surrounding this [serious adverse event], and the potential next steps for the study."
Shares in the Cambridge, Massachusetts-based company were down 13% at the time of writing.