Toppan and FIGUR8 press on with remote physical training guidance pilot
News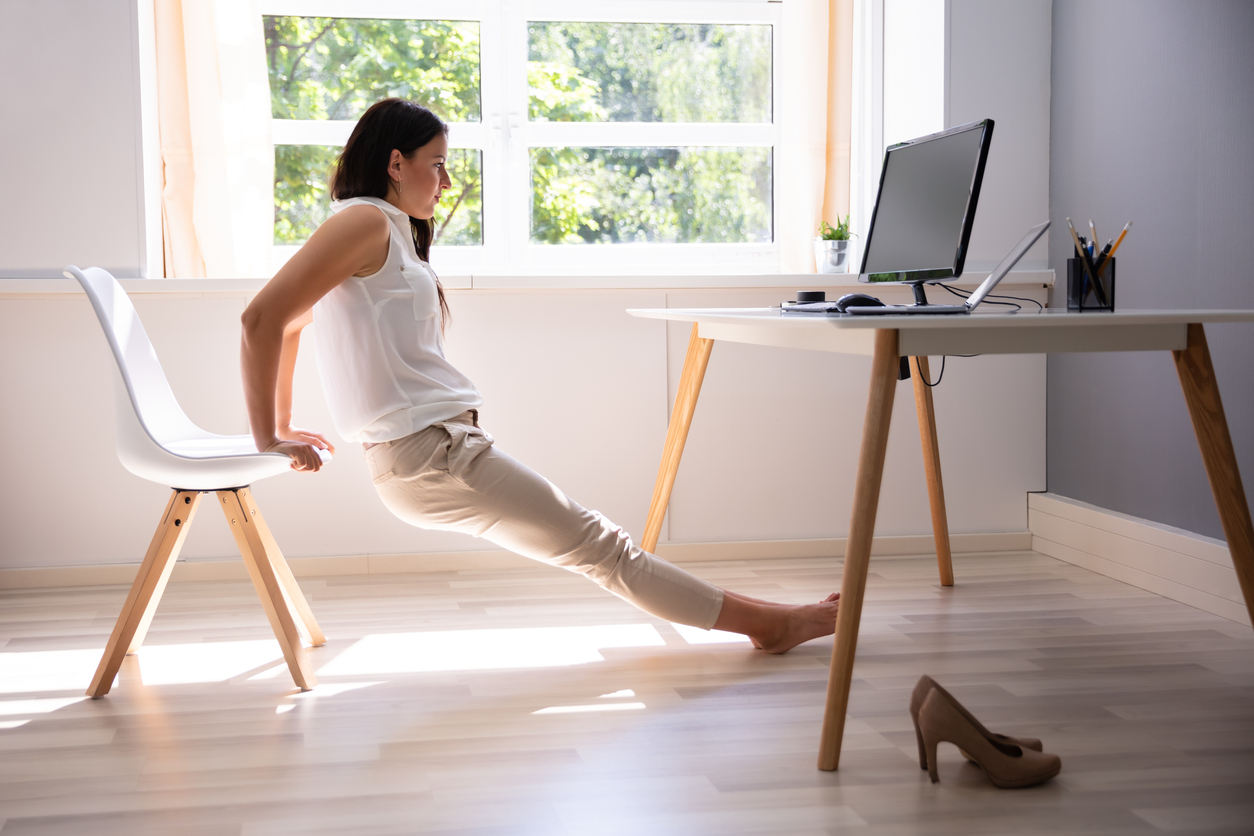 Japan's Toppan Printing and MIT spin-off FIGUR8 have announced results of a pilot scheme testing a remote physical training guidance scheme that uses musculoskeletal sensors to collect data on movement.
The companies have been collaborating since February this year on services that use data on movement of individual users.
They said factors including the coronavirus pandemic have resulted in increased demand in the online fitness sector, as people across the world continue to have their personal freedom curtailed by lockdown measures.
Toppan and FIGUR8 said their system uses musculoskeletal sensors to collect accurate and objective data on body movement.
The system then gives exercises instructions based on the data, and results of the test have enabled both trainers and test subjects to be identified.
The economic impact and increase in medical costs associated with musculoskeletal complaints and conditions has garnered attention in recent years, the companies noted.
Common complaints include stiff backs, necks, and shoulders as well as sprains, pulled muscles, ligament and tendon damage and other sports injuries.
The designers hope that the system will allow trainers to give instructions on how to exercise safely, as exercise therapy works best when muscles are used flexibly and without strain.
Results of the test showed improvements in three KPIs: balance, stability, and flexibility. In the case of a 60-year-old male participant, functional improvements included the absence of discomfort in the lower back as well as the ability to squat and to put socks on while standing on one leg and to move flexibly without straining.
This enhanced motivation and provided reassurance for the test subject and the trainer, the companies said.
Trainers participating found that being able to give guidance based on the measured data made it possible to approach exercise in a logical fashion and offer more compelling training regimes.
They found progress is clearly visible to both clients who like to understand what they are achieving and those who find it difficult to stay motivated.
Shu Tanabe, manager of business creation in Toppan's Business Development Division, said: "We plan to create a mechanism for compiling and leveraging data on movement analysis and hope to work with bodyworkers, trainers, physical therapists, orthopaedic specialists, athletes, and partner companies to expand sales of services for the fitness, sports, and rehabilitation sectors."