Tocagen plummets on phase 3 data for glioma therapy
News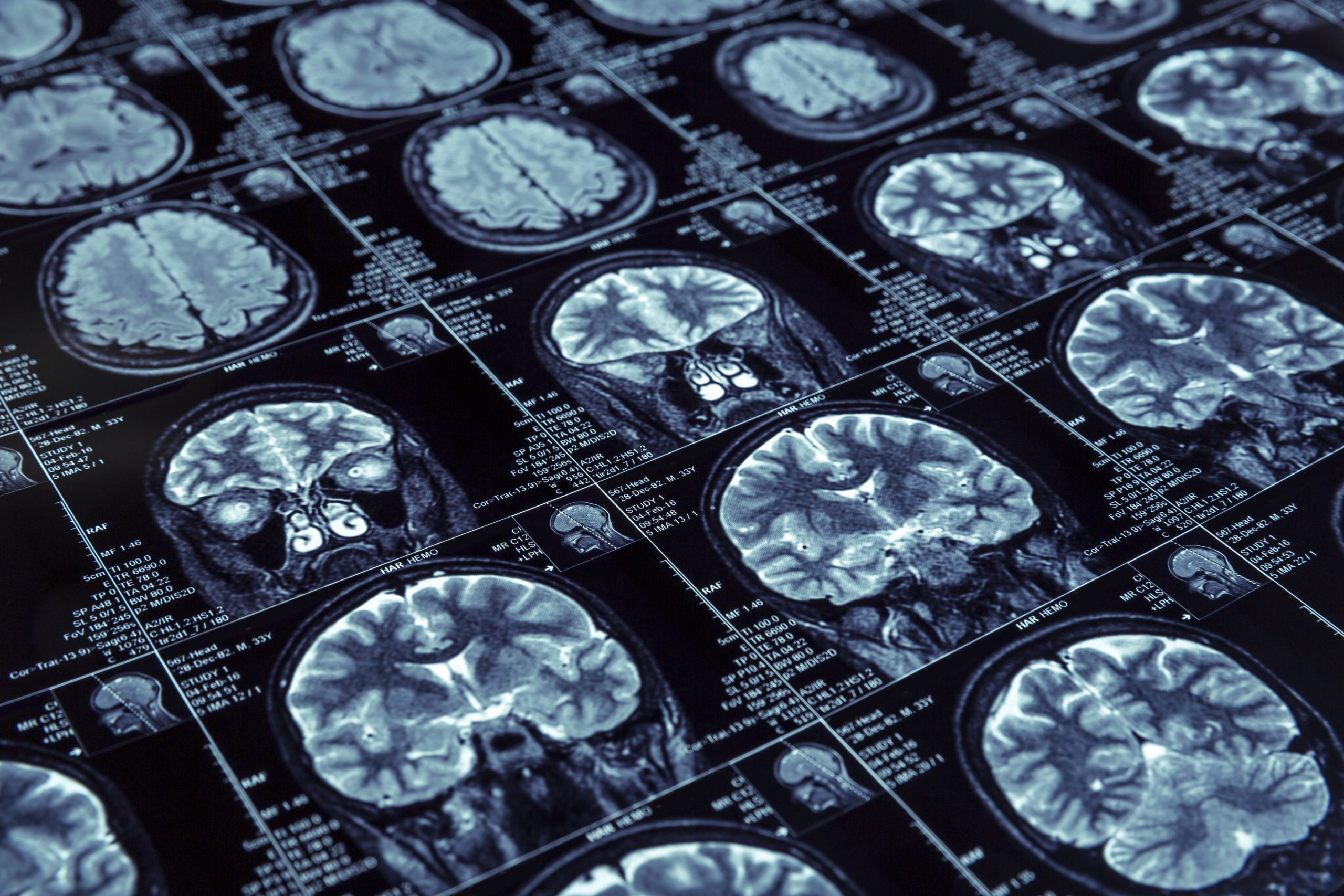 A phase 3 trial of Tocagen's therapy for high-grade glioma (HGG) – a form of brain cancer – failed to show an improvement in overall survival, sending the biotech's shares into freefall.
The Toca 5 study of Toca 511 and Toca FC showed that patients receiving the therapy didn't live as long on average as the control arm who received standard treatment for HGG, the most common and aggressive type of brain cancer.
Tocagen's shares plunged almost 80% into penny-share territory after the news emerged, and the company said it would launch an "operational review" to establish its future options in light of the failure of its lead drug candidate.
The two-part therapy consists of a retroviral therapy to deliver the enzyme cysteine deaminase to cancer cells (Toca 511), and a small-molecule drug (Toca FC) that is activated by that enzyme.
The latter is a prodrug of the well-known cancer drug 5-fluorouracil or 5-FU, and the rationale for the therapy is that only cells infected with the virus and expressing the enzyme would convert it to the active agent, focusing its cell-killing effects on the cancer and sparing other tissues from toxicity.
As it turned out, Toca 511/Toca FC therapy didn't match the efficacy of standard chemotherapy for relapsed HGG however, with the patients on the drug living for a median of 11.1 months, compared to 12.2 months in the control arm.
All of the trial's secondary endpoints also failed to show a meaningful difference between the treatment arms, making it a complete bust.
There had been signs that all was not going well with the study at an interim analysis earlier this year which also sparked a run on Tocagen's share price, but as often occurs in cancer trials investigators opted to keep it running in the hope that the survival rates would diverge with time.
It's a massive disappointment for Tocagen as well as glioma patients, who have missed out on the advances in targeted therapy and immuno-oncology that have improved outcomes in other cancers in recent years.
Their treatment still relies on surgery, chemotherapy and radiotherapy, and malignant gliomas – which include diseases like glioblastoma multiforme (GBM) – are usually fatal within two years with treatment and just weeks if untreated.
The therapy's failure leaves Tocagen with trials of Toca 511/Toca FC in some other tumour types, including GBM, but it has nothing else in the pipeline outside of discovery-stage projects.
It is still sitting on around $68 million in cash, potentially raising the prospect of a merger with another company with a more promising prospect if – as seems increasingly likely – Toca 511/Toca FC is defunct.
Tocagen says it will carry out additional molecular and subgroup analyses to see if it can find any efficacy signal, and decide on the future of the project thereafter.