Tivicay approved in Europe in new dispersible tablet for children with HIV
News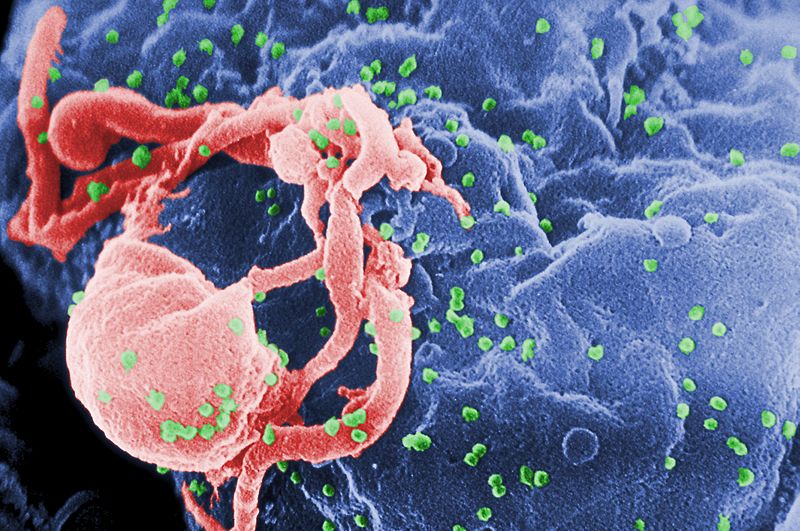 ViiV's Tivicay is to become available in Europe in a new dispersible tablet form to treat children living with HIV.
The joint venture, majority-owned by GlaxoSmithKline with Pfizer and Shionogi as shareholders, said the European Commission had granted a marketing authorisation for the new formulation.
These tablets are used in combination with other antiretroviral agents for treatment of human immunodeficiency virus type-1 infection in paediatric patients.
To be eligible, children must be at least four weeks of old, weighing at least 3kg and must not have been treated with an integrase inhibitor, although it doesn't matter whether they have been treated with other drugs classes.
This authorisation includes updated dosing recommendations, for Tivicay (dolutegravir) film-coated tablets (10mg, 25mg and 50mg) for children six years and older and weighing at least 14kg, bringing these in line with the World Health Organization weight bands.
Approval is based on data from the ongoing P1093 and ODYSSEY studies, which are being conducted in collaboration with international paediatric research networks.
P1093 is a a safety, tolerability and dose finding registrational study in paediatric patients aged four weeks to 18 years being conducted by the International Maternal Pediatric Adolescent AIDS Clinical Trials Network (IMPAACT) network in the USA, Brazil, Thailand, South Africa, Zimbabwe, Kenya and Tanzania.
ViiV Healthcare, the Division of AIDS (DAIDS) at the US National Institutes of Health (NIH) are collaborating in this trial.
ODYSSEY is a randomised control efficacy trial in first and second- line treatment, in paediatric patients aged four weeks to 18 years being conducted by the PENTA network in Europe, South America, Thailand, Uganda, Zimbabwe, and South Africa.
Originally designed to support World Health Organization (WHO) guideline recommendations by WHO weight bands, this study will now also provide data to support revised dosing and continue to 96 weeks.
ViiV Healthcare, the Paediatric European Network for Treatment of AIDS (Penta) and the Medical Research Council (MRC) Clinical Trials Unit at University College London for ODYSSEY are collaborating in this trial.