Third FDA rejection for Verrica's molluscum contagiosum drug
News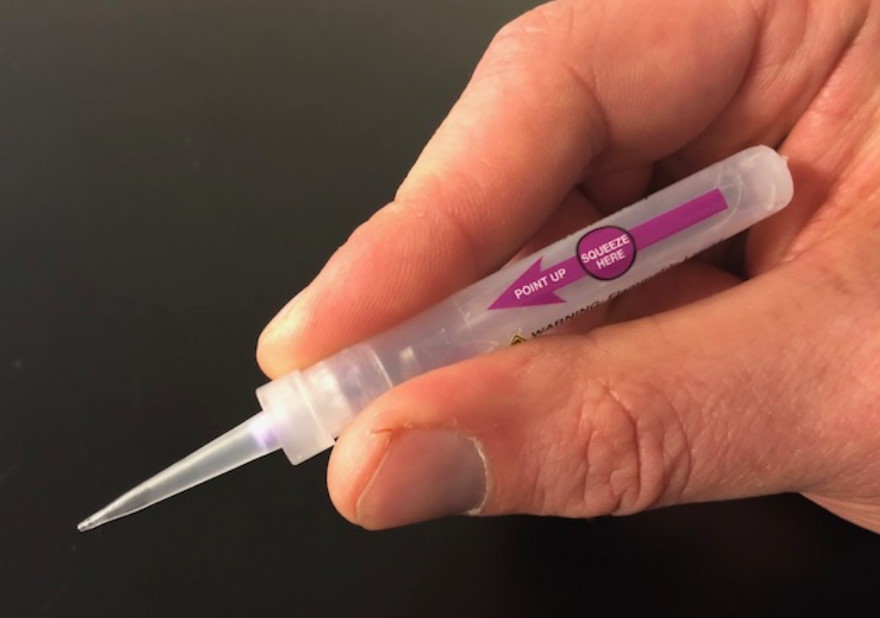 Shares in US biotech Verrica Pharma lost half their value today after the FDA declined to approve its candidate treatment for viral skin infection molluscum contagiosum for a third time.
The problems outlined in the US regulator's complete response letter (CRL) for VP-102 centre around contract manufacturing organisation (CMO) Sterling Pharmaceuticals Services, which is producing VP-102 for Verrica.
VP-102 is a drug-device combination which takes the form of a formulation of cantharidin delivered topically via a single-use applicator, and is also being developed for other dermatology applications including common warts and genital warts.
It was previously turned down by the FDA in 2020 and again in 2021, with the first CRL asking for additional chemistry, manufacturing and controls (CMC) data and the second taking issue with the CMO contracted to make the drug, with the problems not specifically related to VP-102.
Now, Verrica says a pre-approval inspection of Sterling conducted in February revealed "deficiencies" at the CMO, which has revealed it has official action indicated (OAI) status.
OAI means the FDA has decided the inspected facility may be subject to regulatory or administrative action, which as in this case can lead to withheld approvals for any pending applications for product made at the plant.
It can result when a facility has failed to correct earlier deficiencies to the regulator's satisfaction, which seems to be the case in this instance. Sterling was classified by the FDA as voluntary action indicated (VAI) last November.
"We believe our [new drug application] meets the statutory standards for approval and that any issues at Sterling do not impact the manufacturing, quality, efficacy, or safety of VP-102," said Ted White, Verrica's chief executive.
"Verrica is extremely disappointed in the agency's issuance of the CRL under the totality of these circumstances," he added. "However, we recognise that the dermatology division's hands may be tied due to the reinspection issues at Sterling and thank them for their efforts working with us to date."
Molluscum contagiosum is an infection that is mostly encountered in children and causes small, raised spots on the skin with a characteristic dimple in the middle, that are not painful but can be very itchy.
It is generally a harmless condition that resolves in a few months even without any specific treatment, but can be more serious in people with suppressed immune systems.
Shares in Verrica were down more than 59% today after the company informed investors about the latest CRL. The company said it is working with Sterling on resolving the deficiencies whilst also engaging an additional CMO to make the bulk drug used in VP-102.