Theranos settles with Walgreens – but is left strapped for cash
News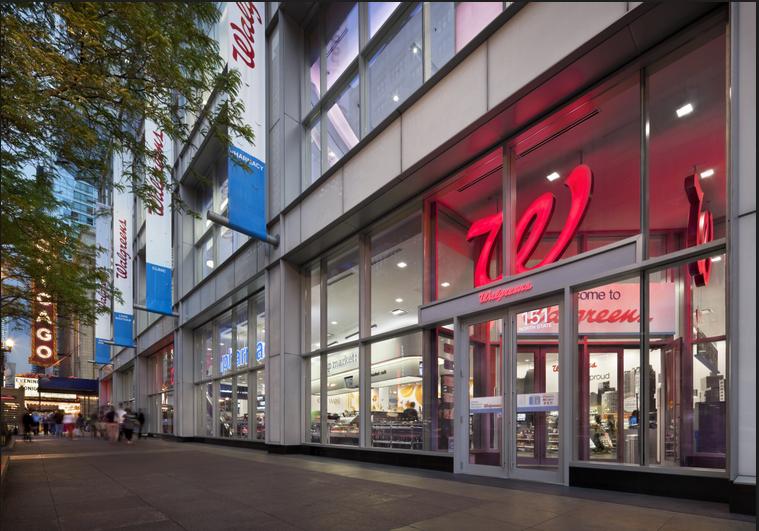 Six weeks after reaching a tentative agreement with its biggest legal opponent in its former business partner Walgreens, Theranos has settled with the pharmacy giant, bringing to a close litigation that lasted around seven months.
Walgreens had been seeking $140 million in damages, claiming that Theranos had breached its contract by misleading the firm about its blood testing capabilities.
The two then reached a tentative agreement in June which would have seen Theranos paying a far smaller sum of $30 million.
Now, as stated in a company blog post, the agreement has been finalised, resulting in a dismissal of Walgreens' lawsuit "with no finding or implication of liability."
But, according to the Wall Street Journal, the settlement leaves Theranos will little cash to continue.
Thankfully for Theranos, the settlement sum is far less than $140 million at around $25 million. But with the firm telling investors in June that it only had around $54 million left, the settlement would have almost halved the company's remaining funds. And that's before taking into account the $10 million per month it was reportedly spending at that time incurred by laying off employees.
Theranos said at the time that it was looking to raise around $50 million from investors but whether it has succeeded is unknown.
Other details yet to be confirmed include whether Theranos has any insurance policies in place to cover legal costs, or when it will pay Walgreens the settlement sum – both of which will impact its remaining funds.
A lot of its money has gone toward settling other suits. Around $5 million went toward settling with the Arizona Attorney General and the Centers for Medicare and Medicaid Services, while more money helped Theranos settle with disgruntled hedge fund investor, Partner Fund Management.
The company is still embroiled in a criminal investigation by the Justice Department and a civil investigation by the Securities and Exchange Commission, along with multiple lawsuits from patients and investors.