Theranos under fire again in new US criminal investigation
News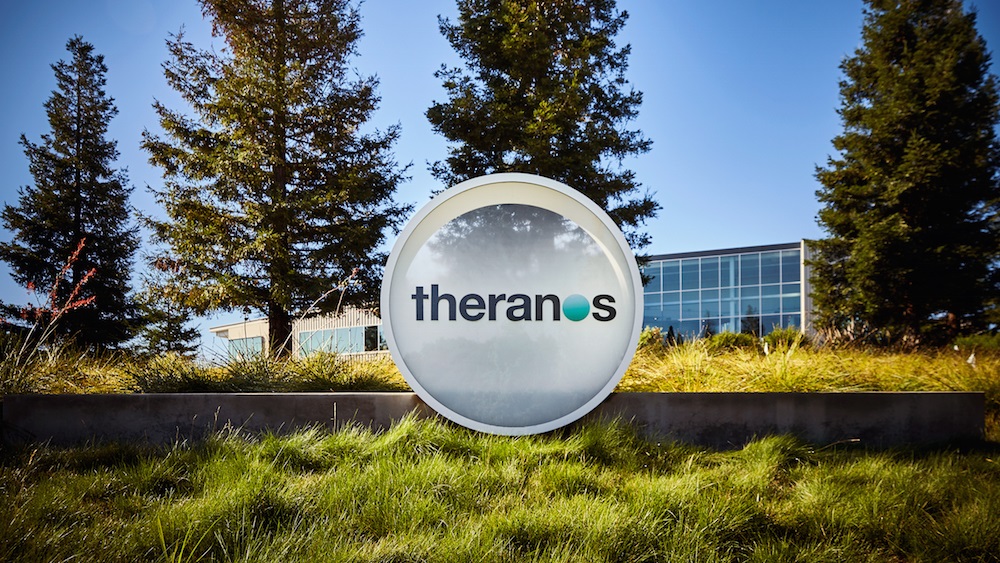 Healthcare technology company Theranos is the subject of a US criminal investigation following questions over information it provided to investors.
The California-based blood test specialist is accused of misleading investors over its current technology and operations situation.
Both Walgreens Boots Alliance – Theranos' biggest retail outlet at present - and the New York State Department of Health have received subpoenas seeking documentation and testimony concerning the way Theranos represented its technology.
Theranos has been under the spotlight since October 2015, following the Wall Street Journal's reporting of the news that the Food and Drug Administration (FDA) had ordered it to stop using its patented 'nanotainers' – the core apparatus involved in its technology.
The revelation has since led to scrutiny from various agencies including the State Departments of Health in Pennsylvania and Arizona and the Centers for Medicare and Medicaid.
Accusations have also arisen that the company rarely used its Edison testing equipment to analyse blood samples, instead opting to use traditional machinery to analyse the majority of its blood samples.
Theranos has claimed it has submitted around 130 pre-submissions to the FDA for tests using its technology. To date, the FDA has only approved one – for herpes testing.
Theranos is also under investigation for the potential crime of misleading government officials.
Read more at WSJ.com.