TG Therapeutics raises funds for cancer combination drug
News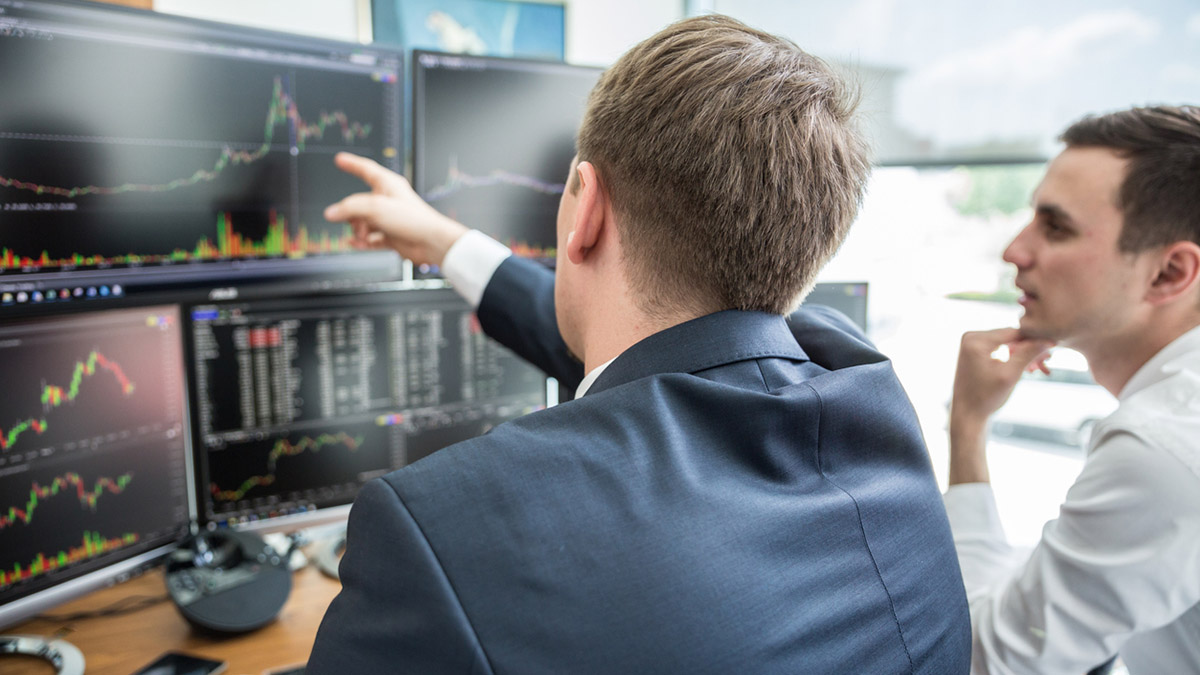 TG Therapeutics provided one of the highlights of the American Society of Hematology (ASH) conference earlier this month after lifting the lid on phase 3 data from its potential challenger to Roche in chronic lymphocytic leukaemia (CLL).
The New York-based biotech requested a rolling approval from the FDA for its combination of ublituximab and umbralisib ahead of the meeting and now it aims to raise $275 million with a public stock offering to fund further development.
This was up from the previously announced offering size of $200 million and the company has granted underwriters a 30-day option to buy an additional 948,000 shares of common stock.
The 6,320,000 shares of common stock will have a public offering price of $43.50 per share, which is expected to close on Thursday.
TG said it plans to use proceeds "to fund the continued development of ublituximab and umbralisib, the potential in-license, acquisition, development and commercialisation of other pharmaceutical products, and for general corporate purposes."
The combination therapy is based around the combination of the anti-CD20 antibody ublituximab and the oral inhibitor of PI3K-delta and CK-1 epsilon, umbralisib.
TG expects the rolling data submission to be complete in the first half of next year.
The rolling filing is designed to speed up the review process for results from the UNITY-CLL trial, a phase 3 study comparing the combination therapy also known as U2, with an active control arm of Roche's Gazyvaro (ofatumumab) plus chlorambucil.
Results announced at ASH showed U2 produced progression-free survival (PFS) of 38.5 months compared with the Gazyvaro combination, which produced a PFS figure of 26.1 months after a median follow-up period of 36 months.
Overall response rate was also higher with U2 on the 421-patient trial at around 83%, compared with just under 69% on the Gazyvaro combination.
TG has followed up the oncology data with two large studies of ublituximab in multiple sclerosis, which showed the drug outperformed Sanofi's Aubagio in relapsing disease.
FDA decisions are also expected for umbralisib monotherapy in marginal zone lymphoma and follicular lymphoma next year.