TG Therapeutics challenges Roche with FDA filing for CLL drug
News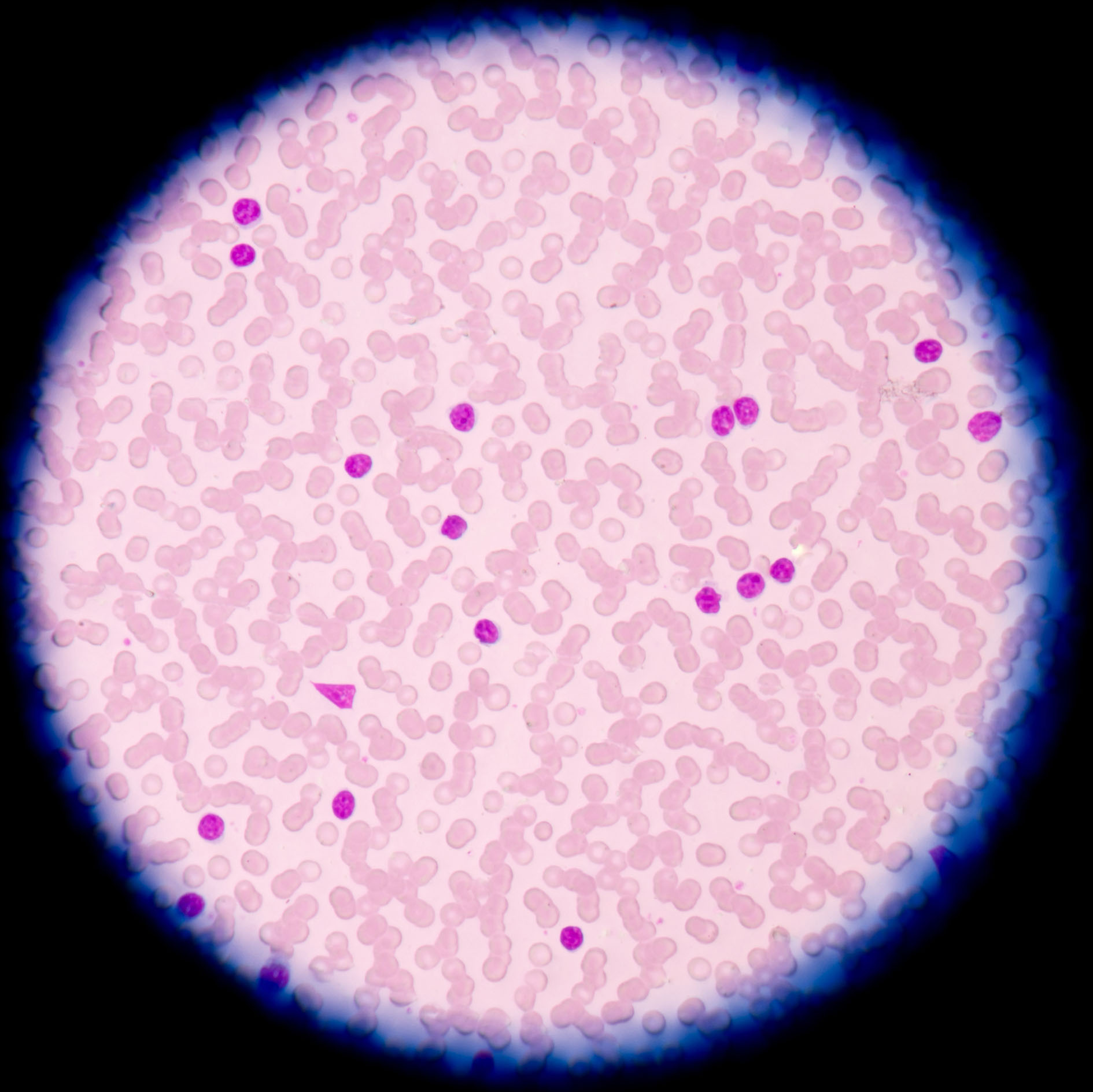 US biotech TG Therapeutics has begun a rolling filing with the FDA for its combination therapy for chronic lymphocytic leukaemia, in a challenge to Roche.
The New York-based firm has requested approval for the combination of its anti-CD20 antibody ublituximab and umralisib, an oral drug that inhibits PI3K-delta and CK-1 epsilon.
The FDA had already granted fast-track designation to the combination therapy, allowing extra help during the development process on the basis of earlier clinical data.
Aside from Gazyvaro, CLL can be treated with older chemotherapy agents, or Roche/AbbVie's Venclexta (venetoclax) in some instances, and the fast track tag showed the FDA considered the combination to be a promising new contender on the market.
TG said it expects the data submission to be complete in the first half of 2021.
The rolling filing is designed to speed up the review process for results from the UNITY-CLL trial, a phase 3 study comparing the combination therapy also known as U2, with an active control arm of Roche's Gazyvaro (ofatumumab) plus chlorambucil.
The trial randomised patients into four treatment arms: ublituximab single agent, umbralisib single agent, ublituximab plus umbralisib, and an active control arm of obinutuzumab plus chlorambucil.
A prespecified analysis was conducted to assess the contribution of ublituximab and umbralisib in the U2 combination arm and allowed for the termination of the single agent arms.
The trial continued enrolment in a 1:1 ratio into the two combination arms: the investigational arm of U2 and the control arm of obinutuzumab plus chlorambucil.
Around 420 people were recruited to the two combination arms and around 60% were untreated and 40% were relapsed or refractory.
Primary endpoint was superior progression-free survival in the control arm and topline results were announced in May, showing a statistically significant improvement in PFS in the combination therapy arm.
The company had hoped to file data from an interim analysis of the trial in late 2018, but suffered a setback when an independent assessment board said the data was not mature enough for an analysis of the overall response rate.
The FDA is also due to make a decision next year on umbralisib as a single agent for marginal zone lymphoma and follicular lymphoma.